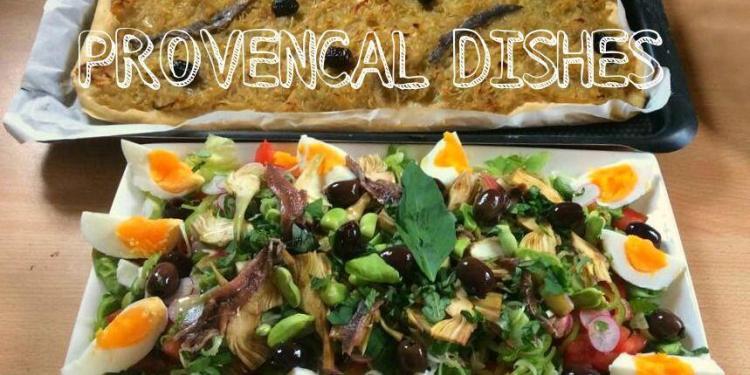 Guide to Top 8 must-try foods from Provence

Contributor blog post by Phoebe Thomas: A significant part of any visitor's time in Provence Côte d'Azur is likely to be taken up by food. Whether you're eating in restaurants or cooking for yourself, either way you're sure to find you spend a serious amount of time savouring and delighting …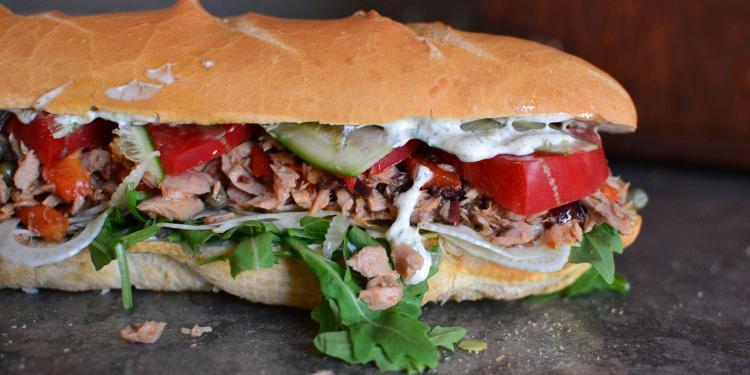 A Nicoise Classic Pan Bagnat

What could be more delicious than a big messy sandwich at a picnic with friends. This Nicoise Pan Bagnat is packed with layers of flavour that only get better the longer they marinate together. Fresh peppery arugula with tuna, pickles, olives, capers, fennel, tomatoes, anchovies and homemade mayonnaise are perfectly presented on an artisan baked french loaf.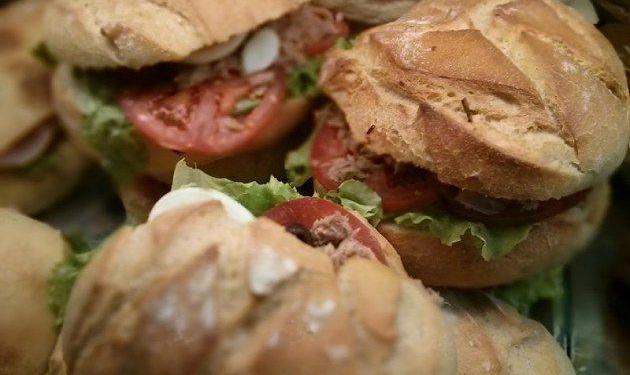 In pursuit of pan bagnat

By PestoPistou For friends of ours who also lived in the area some years ago, any visit back to Nice involves a search for the perfect pan bagnat, and until this most basic of food cravings is satisfied, no trip is complete. Inspired by their enthusiasm, we have become fans …