Who Doesn't Dream of Paris Part Time? A Book Review
Lisa Baker Morgan did not plan to live in Paris, although she dreamed of spending time in the "City of Lights." She certainly did not intend to write a book called Paris, Part Time, but life takes us on an uncharted journey, and as a result, this lady has her feet planted in two continents.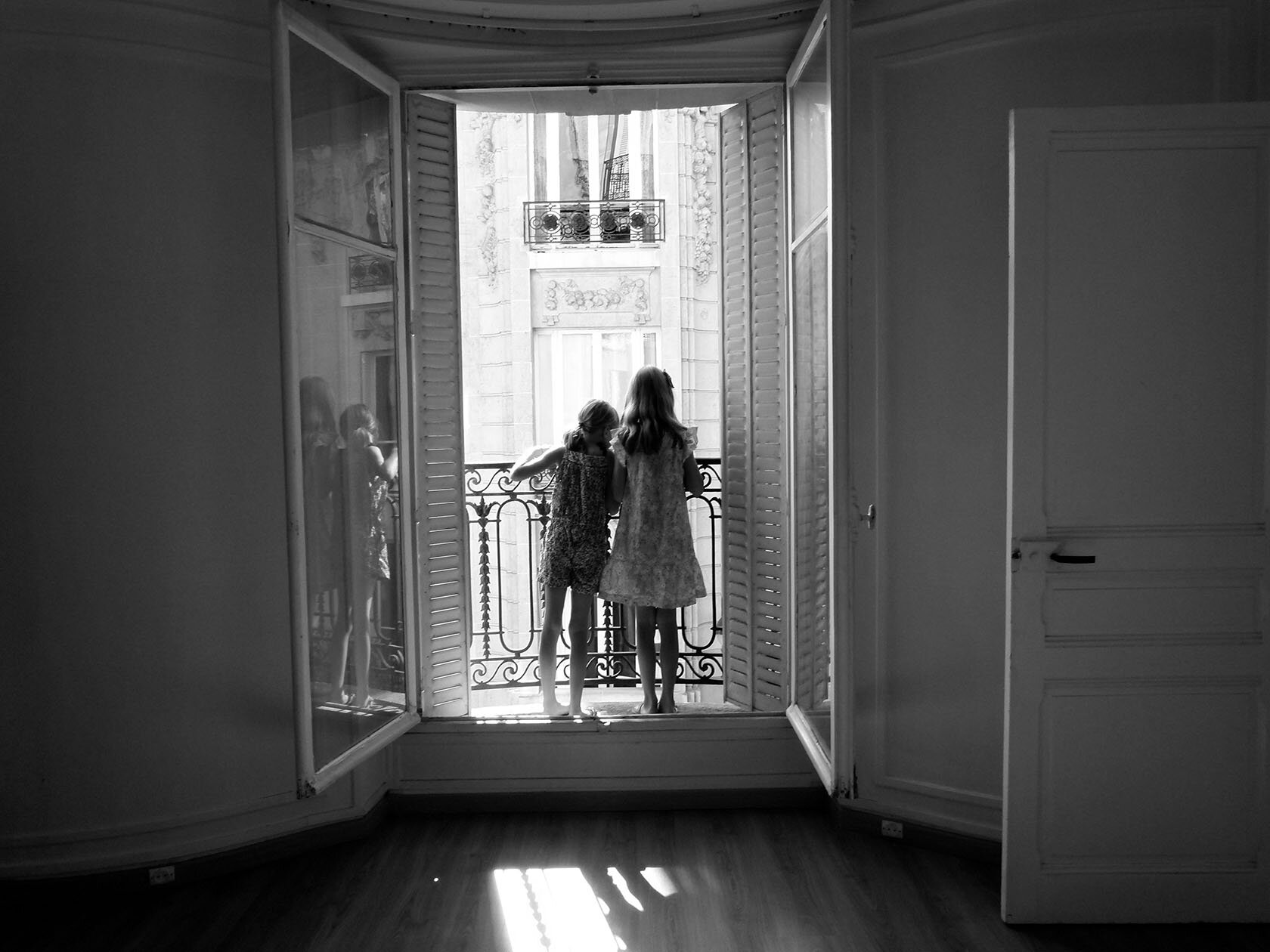 Book Review
Paris, Part Time is the true story of Lisa Baker Morgan's transition from wife, mother, lawyer to mother, chef and part-time resident of Paris. Cobbling together memories with the help of her journal, the author recounts her lifestyle changes and milestones during six years from 2006 to 2012.
The book starts with Baker Morgan's rude awakening in an ICU room at the Princess Grace Hospital in Monaco. It was early January 2008 and a rough start to a New Year. Lisa Baker Morgan had contracted a strange virus and might not have made it through the ordeal were it not for the medical staff, Mr. Monaco and her brother Jeff. The experience left her physically drained and mentally charged. It was time to finalize her divorce, she and her husband had separated in 2005, and begin living life her way.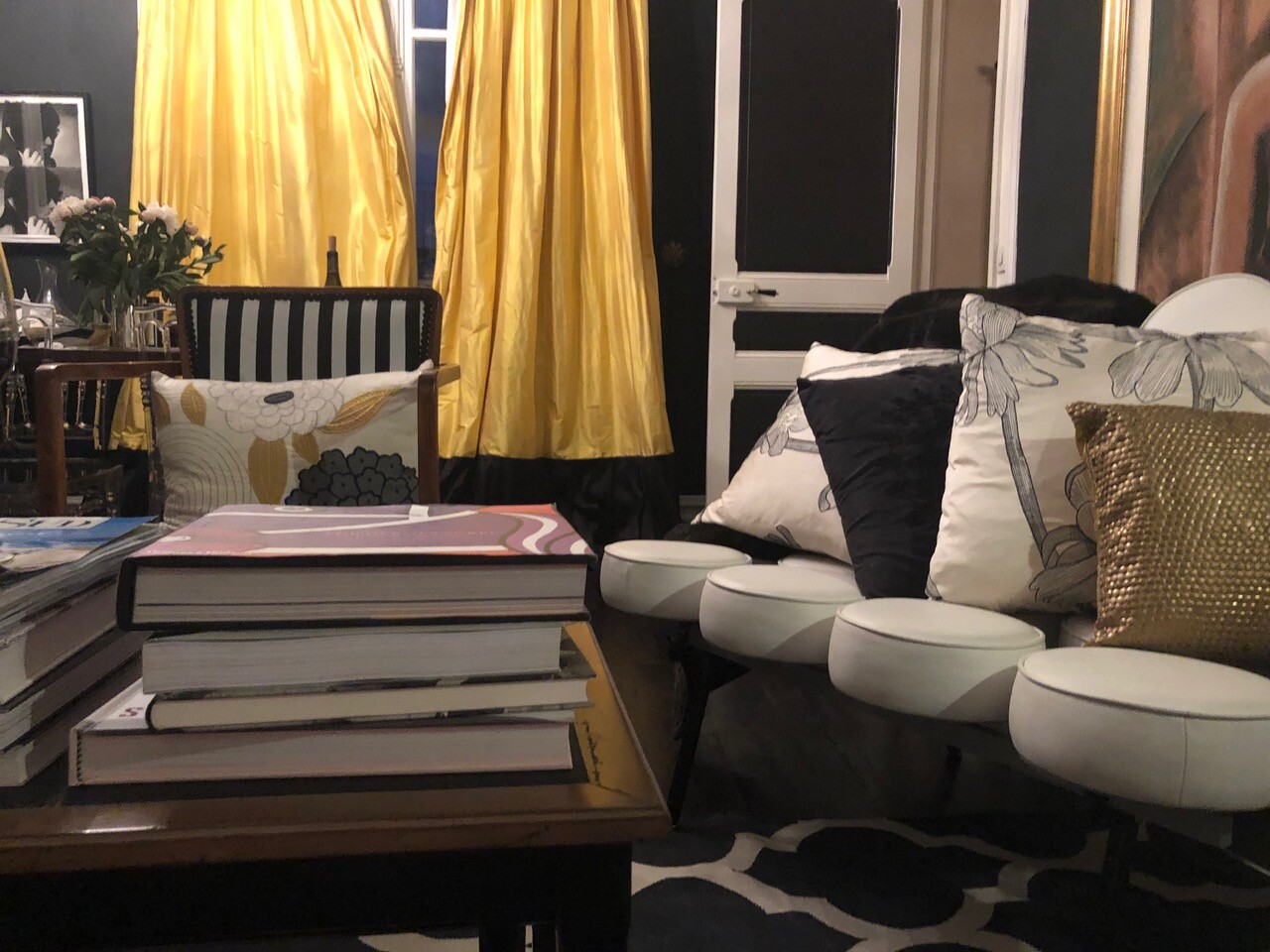 It's evident that the author does not take no lightly, and this is especially true when it comes to her two girls Julia and Ava. She planned her "escape" from her hospital room to get on a plane bound for Los Angeles so that she can arrive in time for Ava's school play.
Besides her kids, real estate and cooking fill Lisa Baker Morgan's every waking hour. She decides to downsize her home in Los Angeles and start looking for an apartment in Paris. Admitting early on that finding an affordable pied-à-terre in Paris that ticked the boxes would be difficult, she was persistent.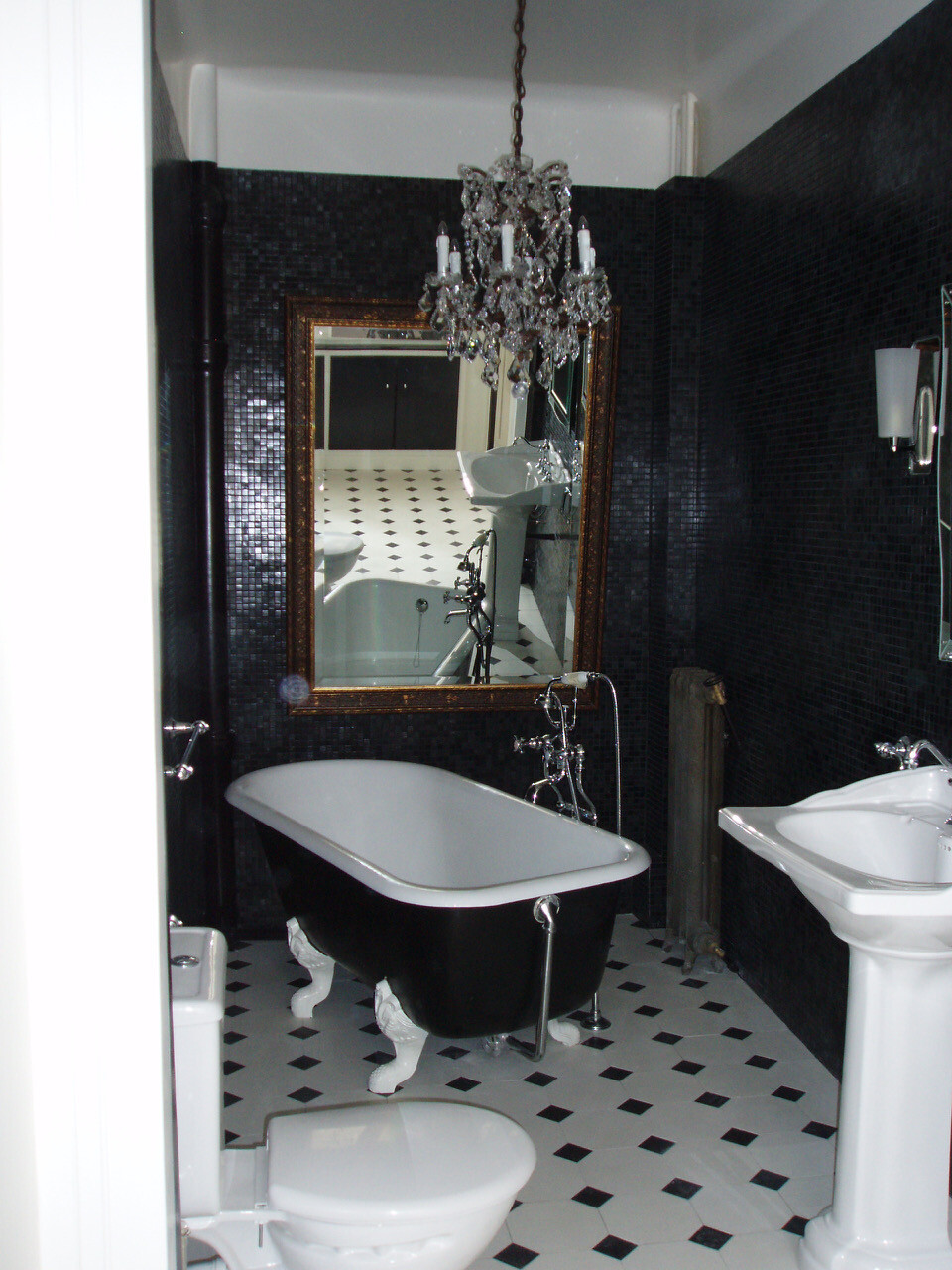 If you have heard stories of the challenges of buying real estate in France, Paris, Part Time will provide confirmation. Then there is a renovation in the heart of France's capital city in a walk-up apartment building. However, Lisa Baker Morgan leaves no question that it was all worth it. Even the lack of running water, legal challenges and other surprises.
The chapters read like short stories, each one bringing Baker Morgan closer to her goal of living between Los Angeles and Paris. Each chapter ends with a delicious French recipe inspired by her encounters, there are 25 recipes. Beautiful photos of Paris and her visits to Provence highlight the pages.
The Author
Paris Part Time is Lisa Baker Morgan's first book. This California native grew up in the mountain town of Big Bear, where the local economy depends on tourism. The hamlet caters to ski hill visitors in the winter, and anyone looking for cooler temperatures and escapes from L.A. in the summer months.
Baker Morgan describes herself as a below-average skier who discovered her Francophile passion in French class. She struggled with the French language but quickly fell in love with the culture and the food. The love affair with all things French started with her first taste of baguette and brie cheese. Baker Morgan's father gave her a trip to Europe as a college graduation present. The first stop was Paris. The trip was confirmation that France had to be part of her life in the future.
Law school followed her return from Europe, and she met a good-looking lawyer along the way. He moved to California; they got married and had kids. However, as Lisa Baker Morgan points out, life throws you curveballs, and it is up to you to decide how to react. She decided to go to Cordon Bleu and feed her French soul.
Who Should Read It
If you are a Francophile and love French recipes, then Paris, Part Time, will fill you up. Or perhaps you need some impetus for lifestyle changes; in that case, Baker Morgan will make you believe that anything is impossible. Available on Amazon in paperback and Kindle versions – click here to order your copy.
Lisa's Recipe from the South of France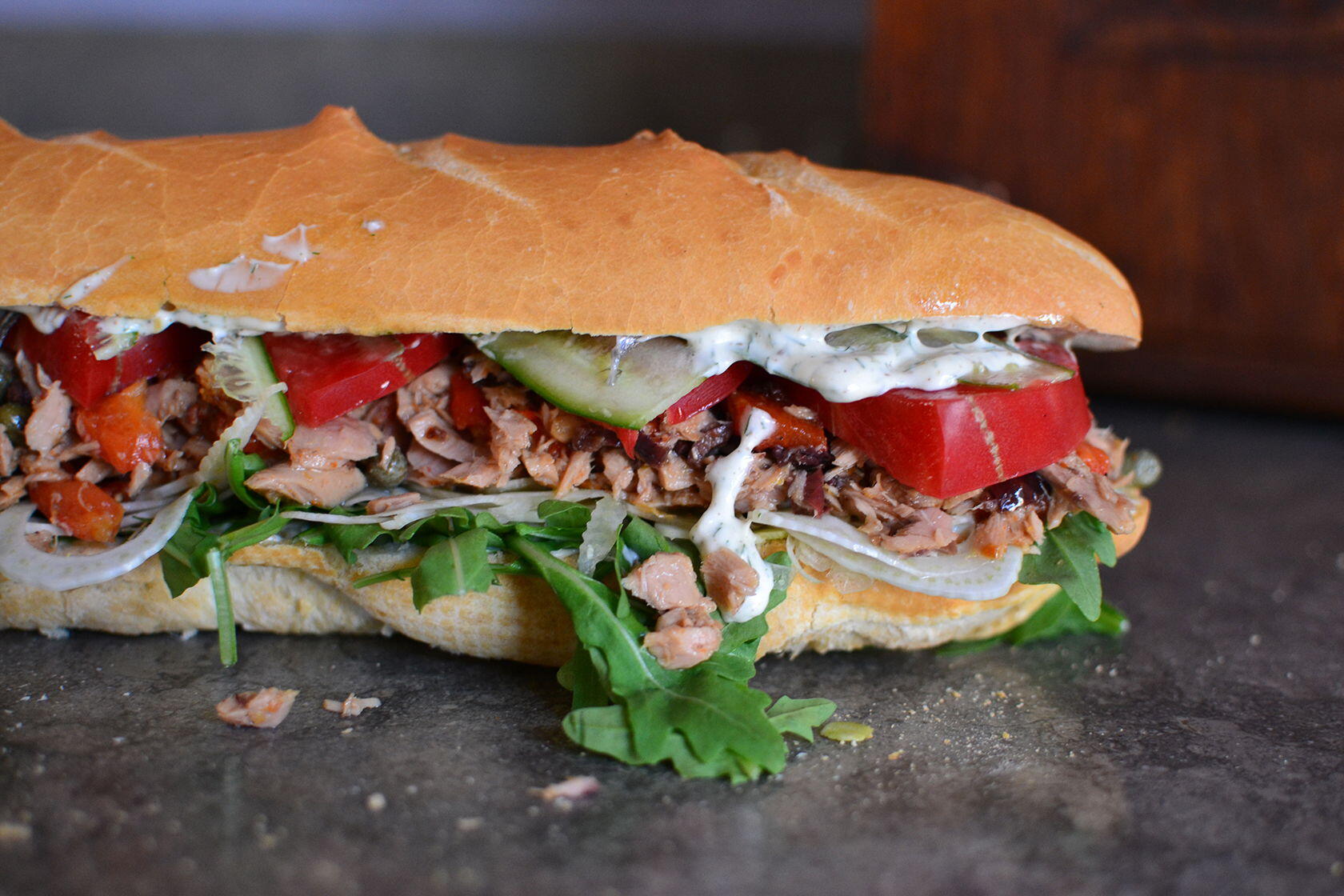 Pan Bagnat (a Niçoise Tuna Sandwich)
This sandwich is often described as salad Niçoise on bread. It's delicious, quick to make and best consumed right away. (Photo by David @Cocoa&Lavender)
Ingredients
2

Baguettes or sandwich rolls

2

tbsp

Black Tapenade

1

Ripe Tomato

sliced

2

Hard-boiled Eggs

sliced

1

handful of

Mesclun Lettuce

1

can

Tuna packed in olive oil

drained, oil reserved

½

cup

Fresh Sweet Basil

rough chopped

1

small

Red Onion

thinly sliced

3

Radishes

thinly sliced
Dressing:
6

tbsp

Quality Olive Oil

2

tbsp

Red Wine Vinegar

2

tsp

Sel de Guérande

Fleur de Sel (sea salt)

1

Garlic Clove

minced

2

tsp

Dijon Mustard

Optional

Piment d'Espelette

or smoked paprika
Instructions
Make the Dressing:
To make the dressing, drain the oil from the tuna and pour the oil into a bowl. You will probably have 1 tablespoon of oil. Supplement with additional olive oil until you have 6 tablespoons. Add the vinegar, salt, garlic, piment, and mustard. Whisk well to achieve an emulsion.
Make the Filling:
In a second bowl, combine the mesclun, tuna, onions, basil, and radishes. Slowly incorporate 1⁄3 to 1⁄2 of the dressing into the tuna mixture. You will not use all of the dressing. Reserve.

Slice the baguette in half lengthwise. Add the tapenade to one interior side of the bread. On the other interior half, spread the sliced tomatoes and eggs. Add the sandwich filling. Drizzle with extra dressing to taste.
---
Author's Bio:
The first of her family to attend college, Lisa Baker Morgan graduated from the University of Southern California with a degree in English Literature. She obtained her Juris Doctorate from Southwestern Law School and her culinary degree from Le Cordon Bleu College of Culinary Arts. Morgan is the co-author of Homegrown Herb Garden (Quarry, 2014) and the author of Simple Pleasures: Fifty-two weeks of turning ordinary ingredients into extraordinary moments (ciao yummy!, 2012).
Morgan has given cooking classes at Chateau Bosgouet in Normandy and worked alongside Chef Bruno Doucet, owner of Paris's La Régalade. She is also the author of a travel and food blog, www.chefmorgan.com, and has written numerous guest articles for food websites and blogs. 
She was featured in The Mothers of Reinvention (Vanguard Press, 2012) as a mother who faced change in a positive way. In addition to her writing and cooking endeavors, Morgan has taken on humanitarian and philanthropic causes in the United States and internationally, including advocacy on behalf of adults and children who have endured childhood sexual assault and trauma. She divides her time between Paris and Los Angeles.
All rights reserved. Perfectly Provence articles and other content may not be published, broadcast, rewritten (including translations into other languages) or redistributed without written permission. For usage information, please contact us.
Syndication Information
Affiliate Information
As an Amazon Associate, this website earns from qualifying purchases. Some recipes, posts and pages may have affiliate links. If you purchase via these links, we receive a small commission that does not impact your price. Thank you in advance for supporting our work to maintain Perfectly Provence.