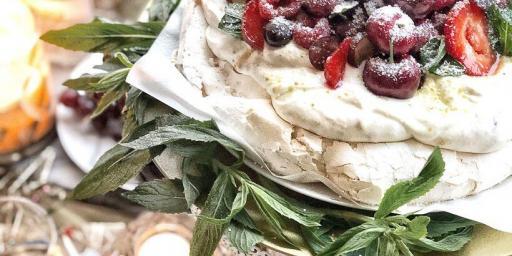 Christmas Pavlova Recipe from Australia

summertime so cherries, strawberries and grapes are in season, all of which are included in his recipe for Christmas Pavlova a traditional holiday dessert in Austalia. Meringue, double cream and fresh fruit – what's not to love about that?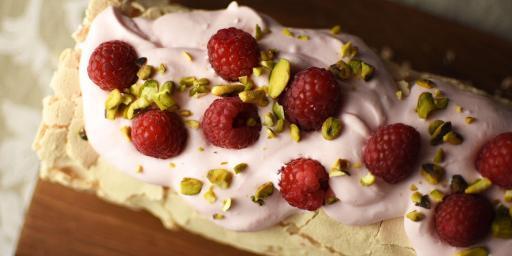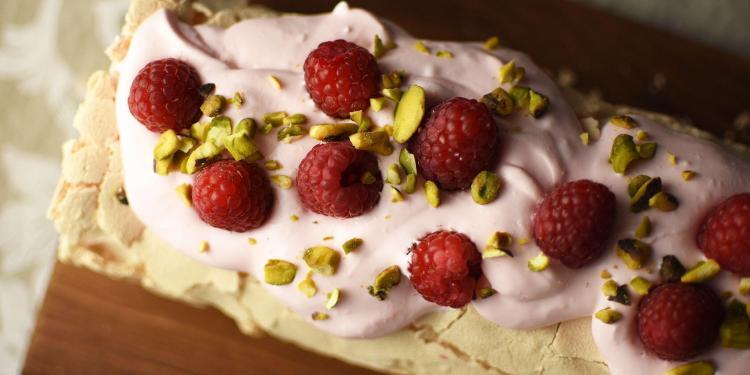 Dessert Meringue Roulade with Rose Cream and Raspberries 

One of my favourite cookbooks inspired this meringue roulade with rose cream and raspberries dessert – Plenty More by Yotam Ottolenghi.

When you think of French desserts, perhaps meringues are usurped by chocolate glazed eclairs, vanilla cream layered mille-feuilles, lemony madeleines and glazed fruit tarts. But, what about lollypop coloured macarons?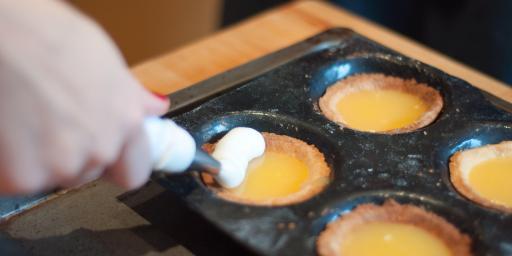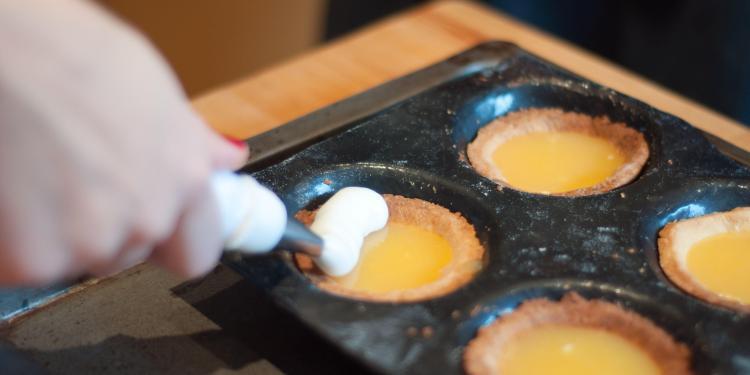 Lemon Meringue Tartlets

What could be better than a bite-sized flavour combination of sweet and tart squeezed into tiny lemon meringue tarts? Below, Gilles Conchy, the Provence Gourmet, shares his recipe for these little treats. If you are interested in cooking classes and learning some traditional Provencal meals, contact Gilles to learn about …