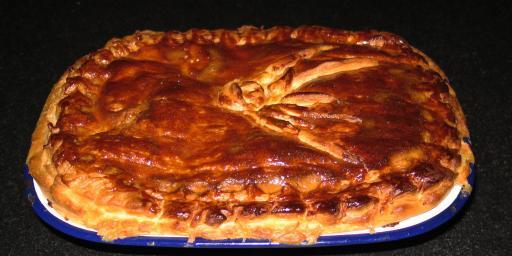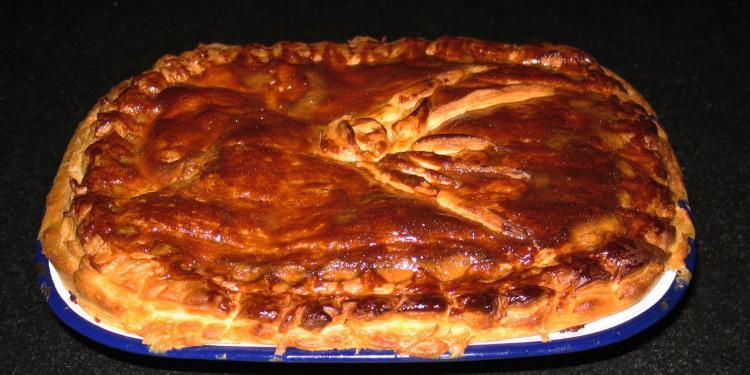 A Savoury Chicken, Leek and Ham Pie

Tender chicken and ham chunks with leeks in a creamy sauce topped with flaky puff pastry. Serve the pie with green beans, broccoli or peas and a large glass of white wine.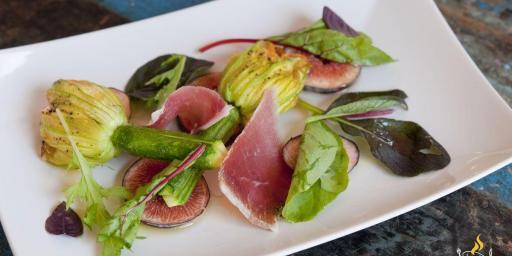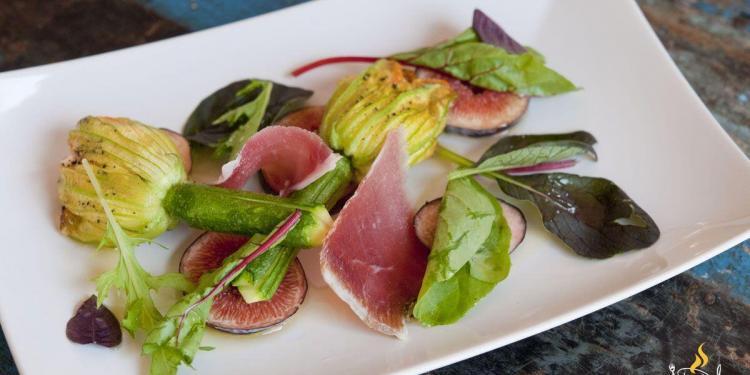 Stuffed Zucchini Flowers with Goat Cheese, Figs and Ham

You need to try this recipe while there is still a chance of finding zucchini flowers and fresh figs in the markets of Provence…otherwise you will dream about it all winter.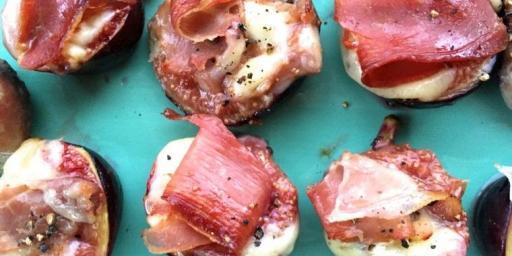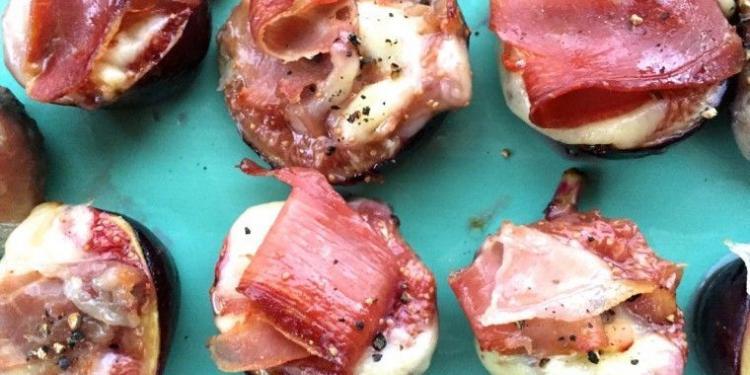 Mirabeau Recipe: Roasted Figs with Cheese and Bacon

When you see figs in your local market, or better yet on trees along your way, gather some to make this easy appetizer. The recipe is Italian inspired, but made in Provence