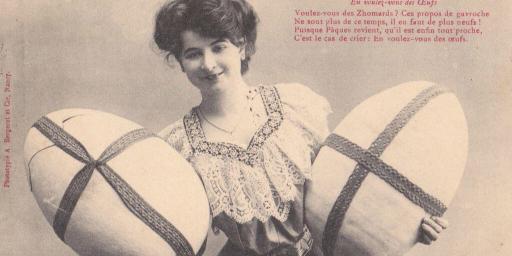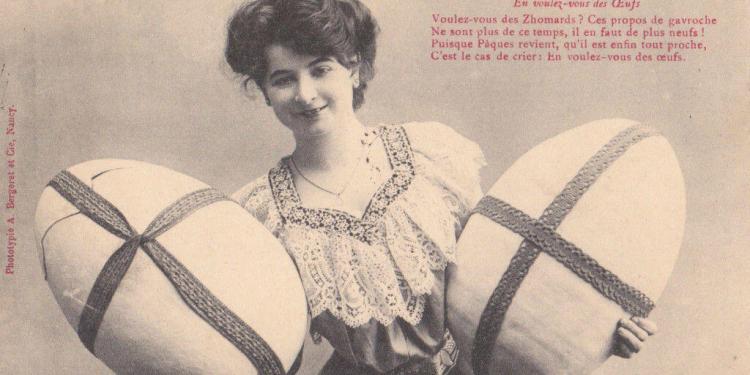 Joyeuse Pâques! Easter in Provence

Contributor blog post by Ashley Tinker: The bakeries are full of hand made chocolate, the church bells have stopped ringing last Thursday only to burst to life on Sunday morning, and just about everyone is planning a large meal that is sure to include some local lamb and spring veggies. The …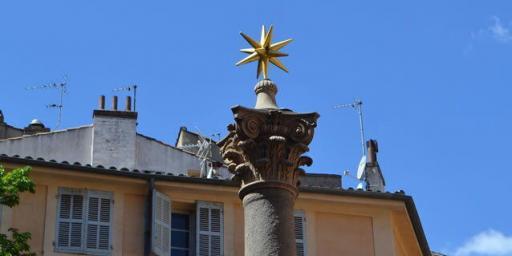 Easter Chic in Aix en Provence

Jill Cowdry shares jelly bean hues and candy-coloured images of Aix-en-Provence in time for Easter. If you want to see the whole group of photos follow this link to Easter Chic in Aix en Provence – a petite Easter card.