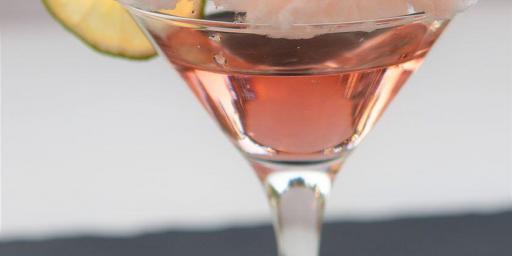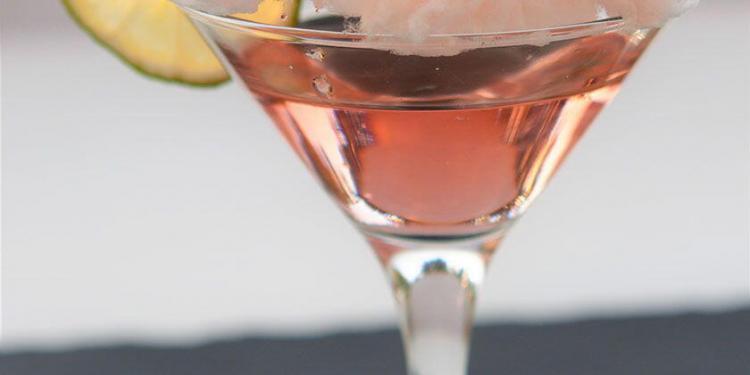 Pink Elephant Martini Cocktail Recipe it's La Vie en Rose

I recently threw a birthday luncheon for my good friend, Claire, and served Pink Elephant Martini Cocktails as the welcome drink! This was a huge success. Claire loves the color pink and is very elegant.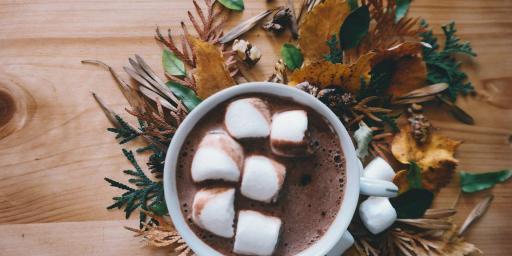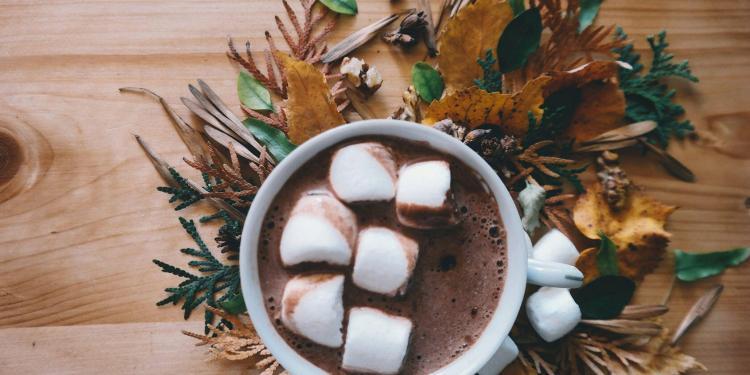 Make Ultimate Hot Chocolate and a Sweet Gift Idea

Hot chocolate is one of those drinks that makes you feel like a kid. On a cold, blustery, why not drink something sweet and delicious? This recipe is so quick to prepare that we hope you never resort to packaged hot cocoa again.

Refreshing Drink Sirop Léger de Coquelicot – Poppy Flower Syrup

The poppy flower petals (coquelicot pétales) colour the sugar water and give the liquid a slight floral flavour. The syrup is easy to make and a refreshing addition to plain or sparkling water.