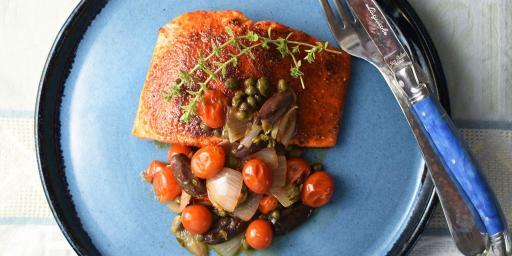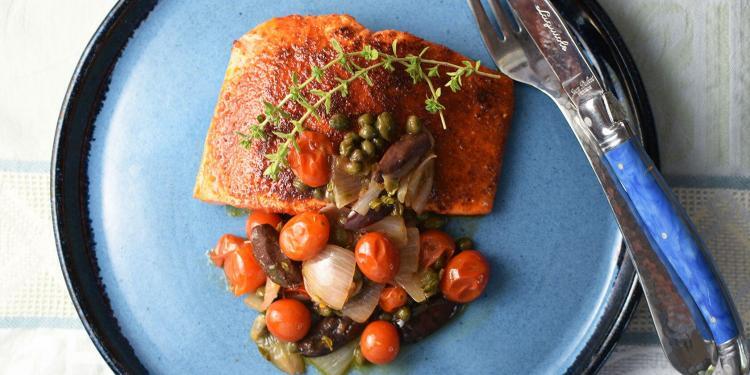 Quick and Easy Seared Salmon with Tomato-Shallot Ragoût 

Make this recipe for seared salmon one time, and it will become a "go-to" quick dinnertime meal for two (or more). The tomato, shallot, caper and olive ragoût is a savoury combination that is similar to a puttanesca pasta sauce.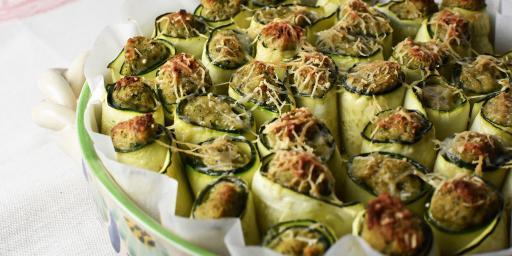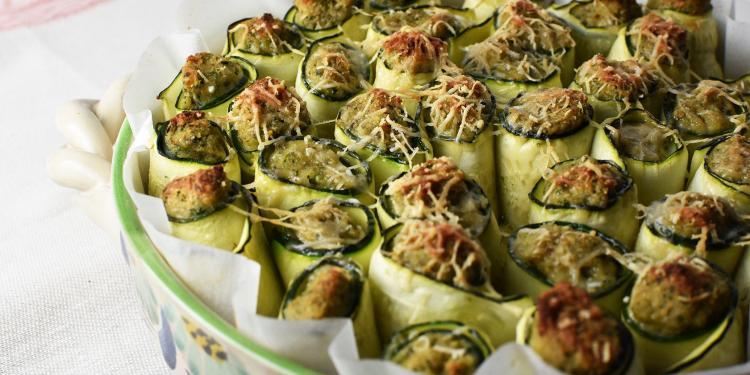 Fresh and Easy Zucchini Tuna Rolls Appetizer

This appetizer recipe is from Il Cucchiaio d'Argento. Thin zucchini strips are "stuffed" with easily found ingredients, canned tuna, capers, cheese. The result is pretty and tasty.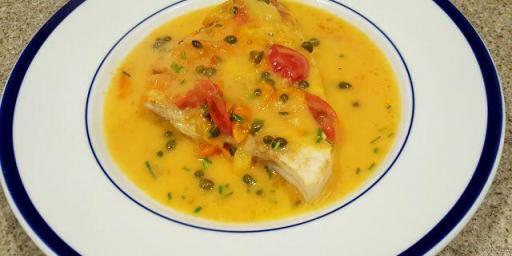 Swordfish with Tomato Caper Butter Sauce

Contributor blog post by Michel: I am going off topic this evening and share a fabulous recipe with you. As some of you know, it has been exactly one year since we closed our beloved Bistro des Copains in West Sonoma County, California. It was a labor of love for …