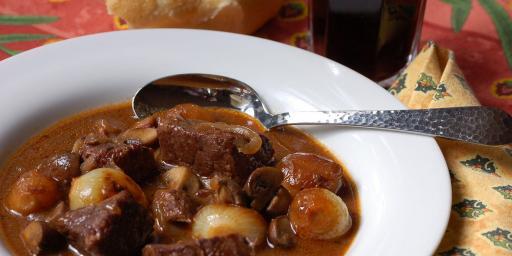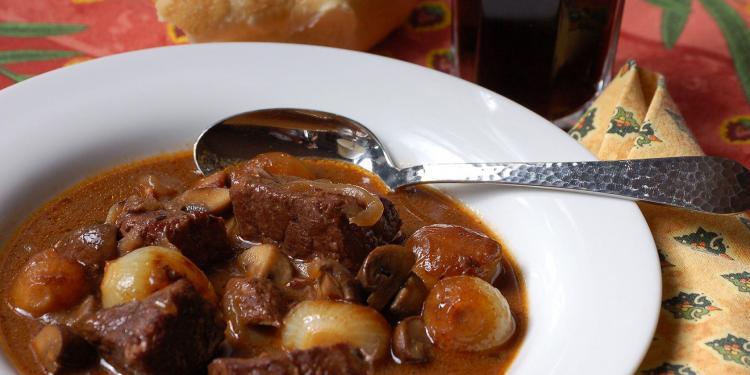 A Provencal Variation of Boeuf Bourguignon

Beef (Boeuf) Bourguignon is a traditional dish from the Burgundy region in France, but really can be made with any decent red wine. David's variation makes it a little more Provencal.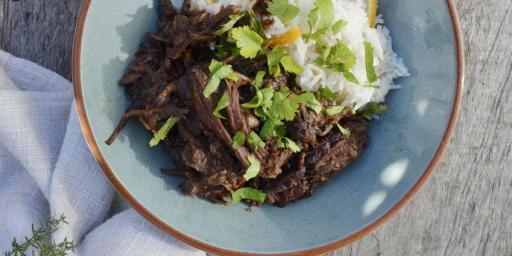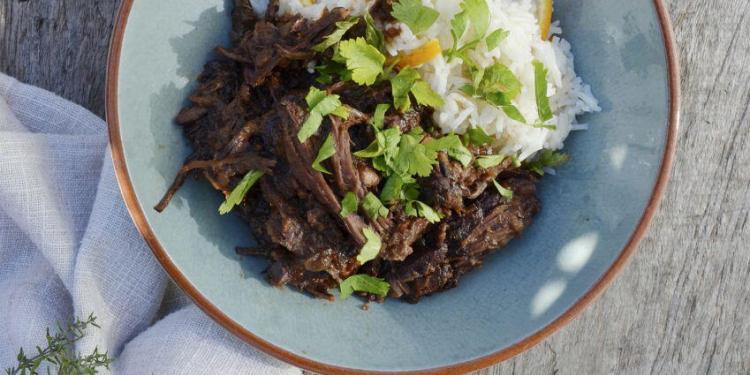 A Spicy Twist on Daube à la Provençal

Daube – Provence's answer to Beef Bourguignon. This is a perfect recipe for a crisp autumn day or winter meal. Serve with a baguette and simple green salad, and of course some Provencal wine.