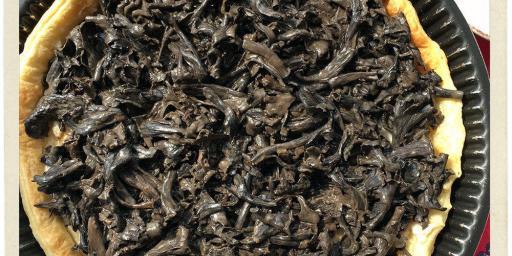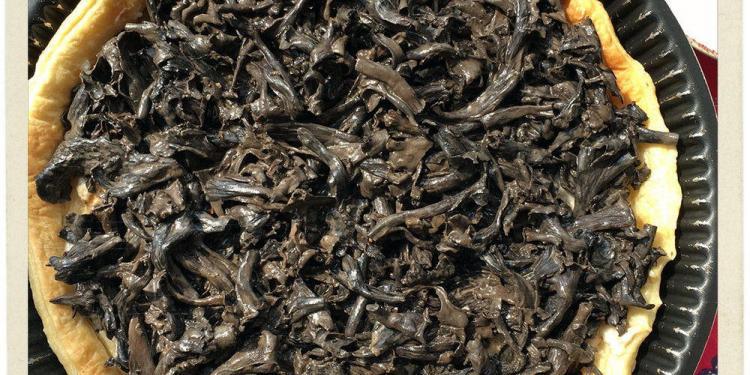 Mushroom Season: Tarte aux Trompette de la Mort a Wild Mushroom Tart Recipe

his is a recipe Didi and I made up (mostly Didi!) when given an enormous bag of freshly foraged Trompette de la Mort mushrooms. It's wonderful as a starter, but could easily be a full meal when paired with a nice salad. Any mushrooms will do, but wild mushrooms do seem to really make this. If you can't be bothered to make the béchamel, it's fine without.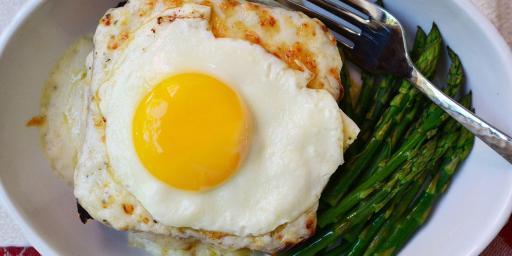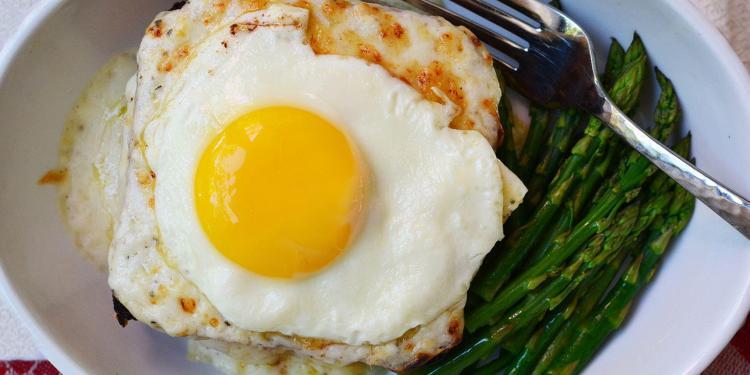 Classic Bistro Sandwich Croque Monsieur and Madame

The ingredients are few for this dish – pain de mie (I really think the bread must be pain de mie – and never sour dough; anyone in France want to weigh in?), ham, cheese, béchamel sauce, and mustard. There are (if you look online) hundreds of recipes, each with a slight variation: the cheese in the béchamel or the cheese on top; mustard on both pieces of bread, or just one side; toast the bread, grill the sandwich, bake it, broil it, or a hybrid. Basically, they all work!