Simply France with Dawn an Affair with Provence
It takes vision to launch any new business. In Provence where tour companies are as plentiful as olive trees and sunshine it also requires passion. Dawn Slieter calls her company Simply France with Dawn as that is what she is trying to share with clients – the simplicity of life in the South of France.
Full disclosure: Simply France with Dawn is a Preferred Advertiser with Perfectly Provence. This is a partner we are proud and thrilled to have as her philosophy matches ours entirely. Dawn agreed to answer a few questions for Perfectly Provence readers.
When was your first trip to Provence?
It was in 1999 when my husband Scott and I brought our mothers on a four-week tour of Europe. We visited seven countries in that time, but I was completely enchanted with France…especially the Provence region.
What were the memorable moments that keep you coming back to Provence?
There are many, but there is one memory that sticks with me. We were driving around the vineyards of Chateauneuf-du-Pape, and we saw a small sign for a Vin Caveau. We followed the arrows to a farm and rang the bell to the tasting room. A few minutes later a diminutive, elderly gentleman answered the door. It was fairly obvious from his slightly dishevelled state that we had just awakened him from a nap. We asked if it would be possible to taste some wine. He smiled broadly and ushered us into the tasting room where he enthusiastically poured his wines. We spent the next hour sampling wines with this charming man and his wife. The wines were not great, but the experience was priceless! It was a lovely example of French hospitality.
When did you first get the idea for Simply France with Dawn?
After our initial trip to Provence in 1999, my husband and I found ourselves going back whenever we could. We grew to love the area more each time. It occurred to me that perhaps others would embrace it as much as we did. So two years ago I formulated a trip that would incorporate the same experiences my husband has had in Provence. The idea is to keep the groups small (a maximum of 8), stay in a Provencal villa and immerse the guests in local culture. June 2014 was the inaugural "Simple Pleasures of Provence" tour.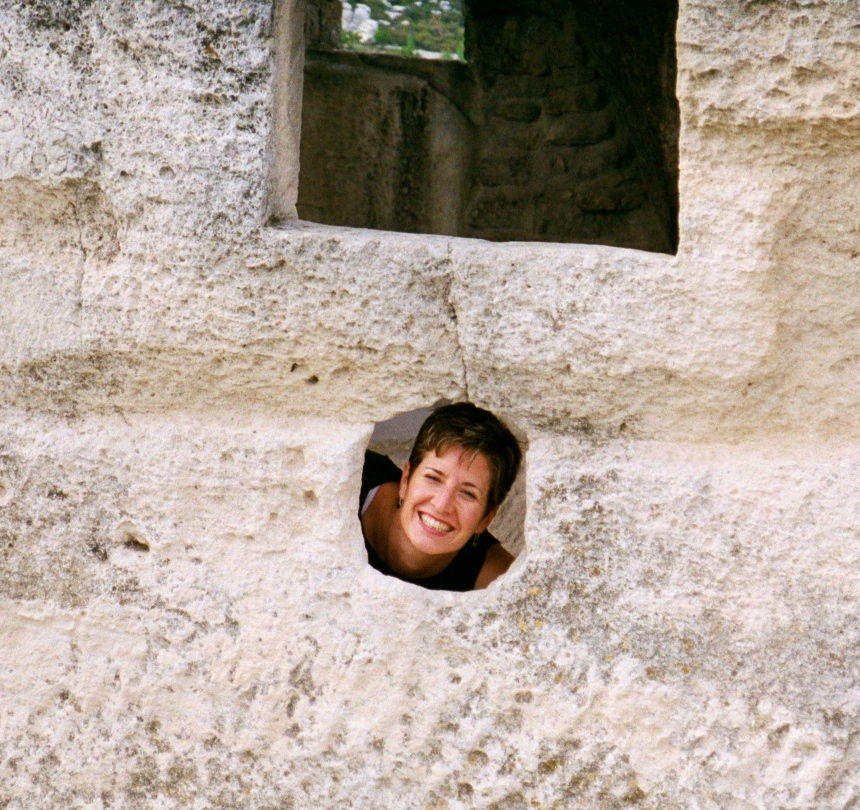 Why do you like running trips?
I love being a hostess, and these trips give me the opportunity to share experiences and give my guests an understanding of the "feeling" of Provence.
What makes your trips unique?
I think what sets us apart from other tour groups in Provence is that we keep our groups small, 6-8 people vs. larger numbers. The "home-away-from-home" feeling of staying in a villa instead of a hotel or B&B makes for a relaxing vacation. Simply France with Dawn can also customize an itinerary to suit the needs or wants of a particular group. If they hope to focus on wine tasting, we can do that. If the interest is culinary, historical or just relaxation, we can accommodate that too!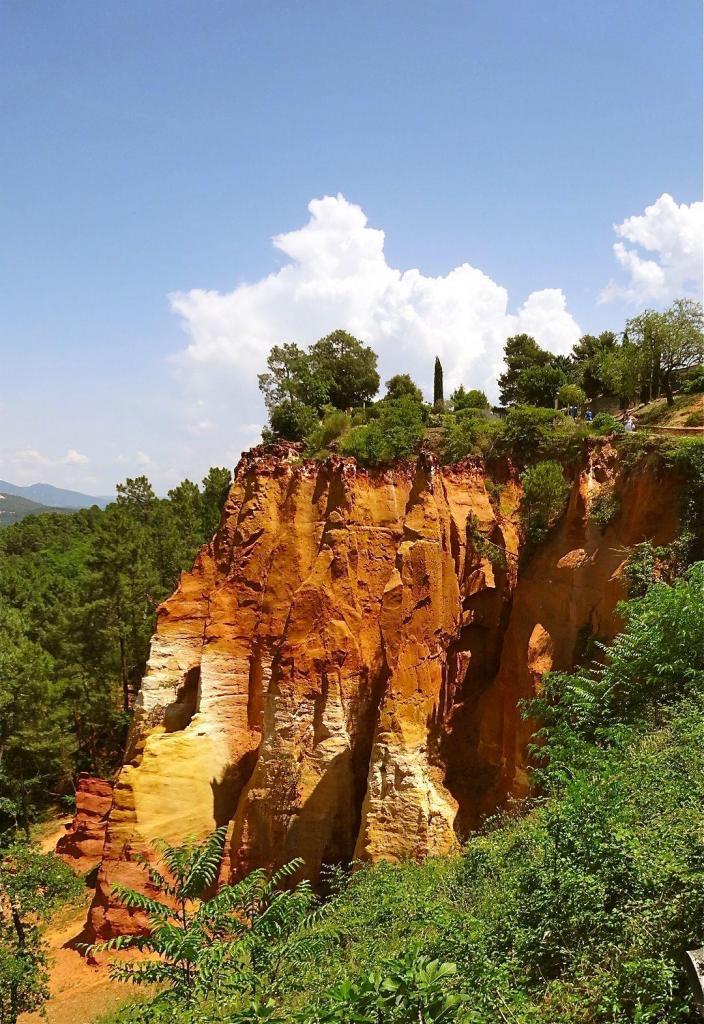 You have developed a mouth-watering trip for June 2015. Can you share some of the details?
I have come up with a fantastic culinary trip for this next year called Cooking Provencal. It is an eight-day culinary experience that immerses the guests into the gastronomic environment that is quintessential to the French lifestyle. Included in the program is a diverse array of cooking classes. Guests will stay in a lovely Provencal villa and see some amazing cultural, scenic and historical sights as well.
Can you share why you love Provencal wines with readers?
Grenache, Syrah and Mourvedre (GSM) is a red wine blend originally from the southern Rhone Valley, which is now popular in various New World wine regions (USA & Australia). The leathery, earthy and meaty aromas are the trademarks of these wines.
Over the years, we have grown to love the GSM blend that is prevalent in Provence due to the unique local terroir. Our first bottle of "good" French wine was a 1998 Chateau Beaucastel from Chateauneuf-du-Pape. Even though we did not store it properly it was still the wine that won us over to the "French" side when we drank it eight years later.
Image credits: Photos were provided by Dawn Slieter
All rights reserved. Perfectly Provence articles and other content may not be published, broadcast, rewritten (including translations into other languages) or redistributed without written permission. For usage information, please contact us.
Syndication Information
Affiliate Information
As an Amazon Associate, this website earns from qualifying purchases. Some recipes, posts and pages may have affiliate links. If you purchase via these links, we receive a small commission that does not impact your price. Thank you in advance for supporting our work to maintain Perfectly Provence.