Salt Cod Recipe from Provence
With modern day refrigeration it may not longer be necessary to salt cod as a preservation technique, but in many countries the local diet has revolved around salted fish for at least 500 years. It is said in Portugal that there are at least as many recipes for bacalhau as there are days in the year.
In France, salt cod is called brandade the Provence Gourmet shares his recipe for an easy main dish similar to a shepherd's pie using salted cod. If you are interested in cooking classes and learning some traditional Provencal meals contact Gilles (Provence Gourmet) to find out about his classes.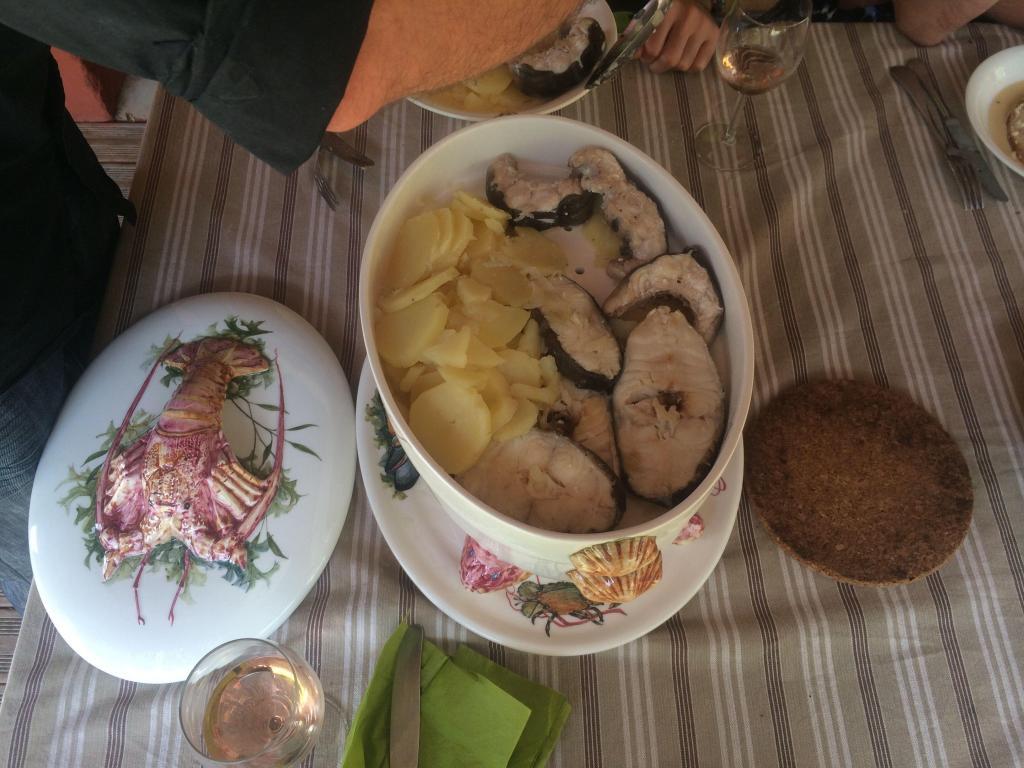 Image Credits: All photos were provided by and published with the permission of Provence Gourmet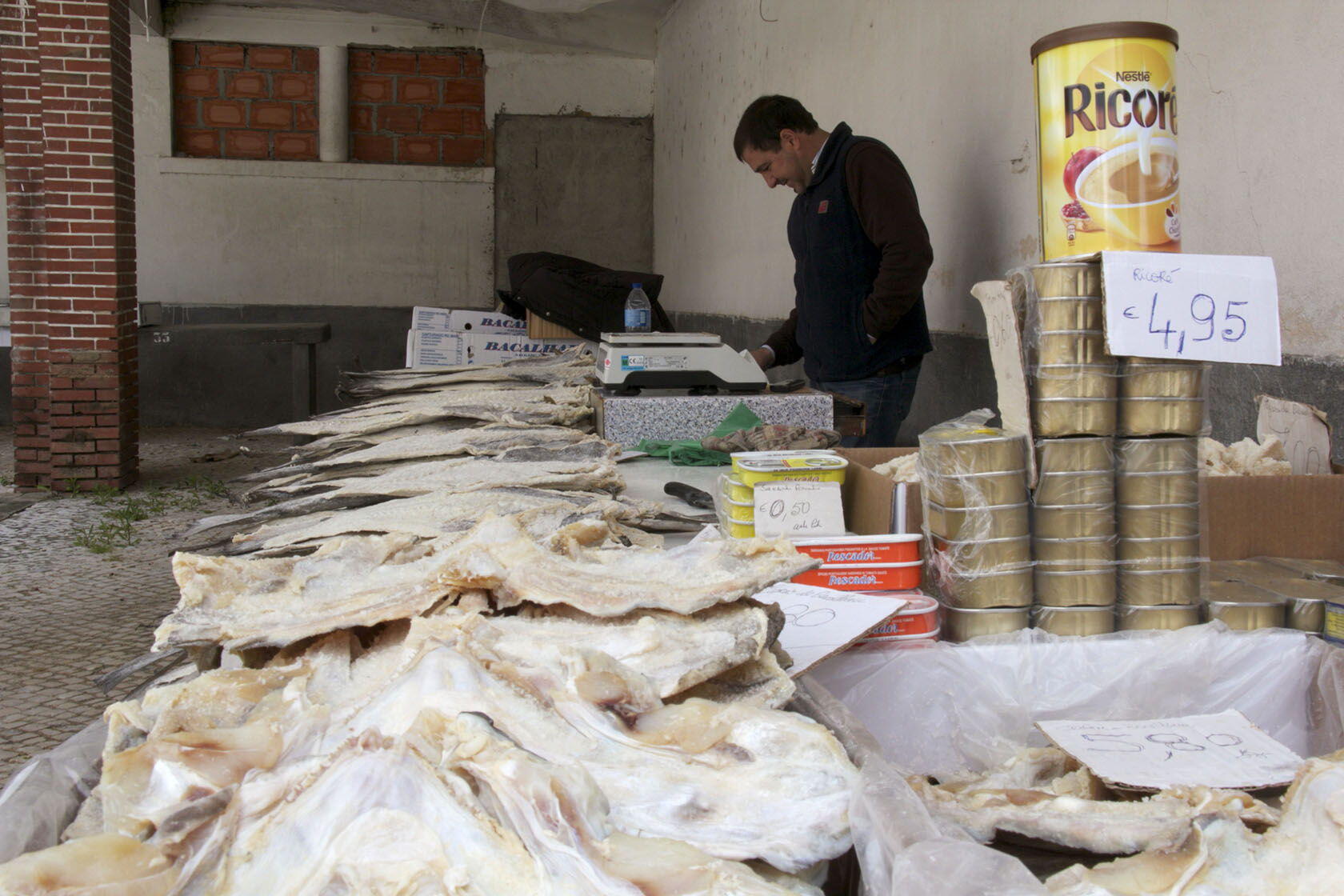 Cod 'Brandade' à la Provencal
Ingredients
400gr

3/4 lb

Salted cod

400gr

3/4 lb

Potatoes

not new potatoes

400ml

1 2/3 cup

Heavy Cream

400ml

1 2/3 cup

Milk

150ml

2/3 cup

olive oil

5

Garlic Cloves

5

Bay Leaves

100gr

1/2 cup

Dried Breadcrumbs

1-2

tsp

Dried hot pepper
Instructions
24H before cooking rinse the salt off your cod and cover it with water in a dish. Change the water 5 times throughout the next 24H, that is the usual time for most of the salt to be removed.

Peel and rinse your potatoes, cut them in half and boil them with the milk, the cream, the peeled garlic and the bay leaves.

Once cooked take your potatoes out and let them cool

Strain the milk/cream and set aside for later

Meanwhile cook the cod in a pan filled with cold water and allow to just boil (see note)

Remove a piece of fish and check if the meat pulls apart easily it is ready

Separate the fish meat into small filaments removing the bones

In a bowl add the olive oil little by little to the fish meat stirring constantly

Once it is done add the potatoes and about half of the milk/cream

Add a little hot pepper and mix it all with a fork until it becomes homogeneous. Taste to check if seasoning suits you.

Spread the breadcrumbs on top and grill it shortly just before serving with a salad
Notes
Note: The cooking time for the cod is short. Usually when water starts boiling the fish is cooked. Never leave the fish into boiling water, it hardens it.
Please share this with friends and family.