Reasons to Choose the Cote d'Azur Lifestyle by Chiara Orlandi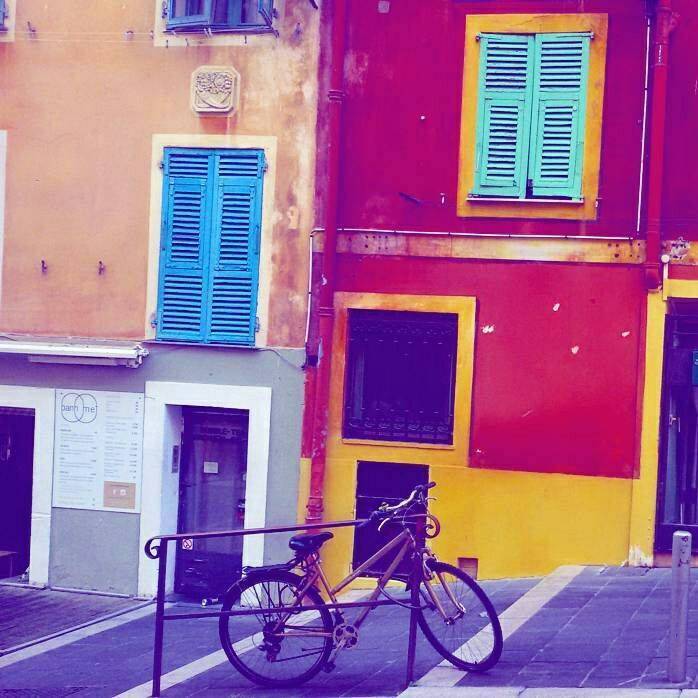 Italian by birth, Chiara Orlandi moved from the heart of the country, near Umbria's capital Perugia, to the somewhat rainy, northern city of Edinburgh, in Scotland. According to Chiara, "I've always had a passion for travelling, learning new languages and experiencing different cultures." While in Scotland, she worked with the local tourism group for four years offering guided tours around the "City of Jekyll and Hyde."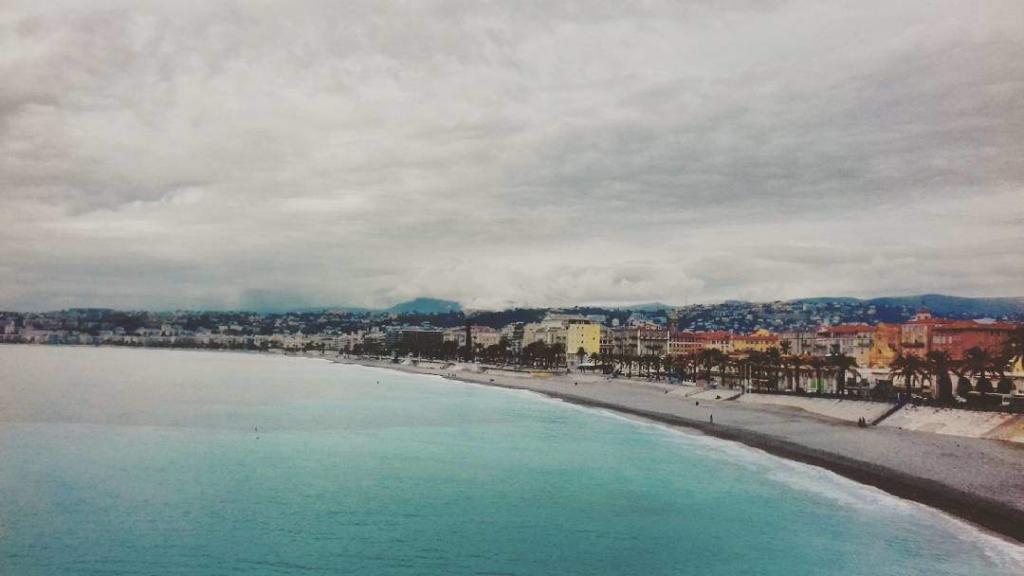 Although, Scotland and its people remain dear to her heart the warmer, sunnier climate in the South of France called her name. Now, the French Riviera and city of Nice is home. Chiara launched her company Tours of Nice and offers guided walking tours of Old Town Nice in three languages (English, French and Italian). After 2-hour "Tours of Nice" walk, visitors have had an introduction to the city and a chance to discover Nice's culture, history and local traditions.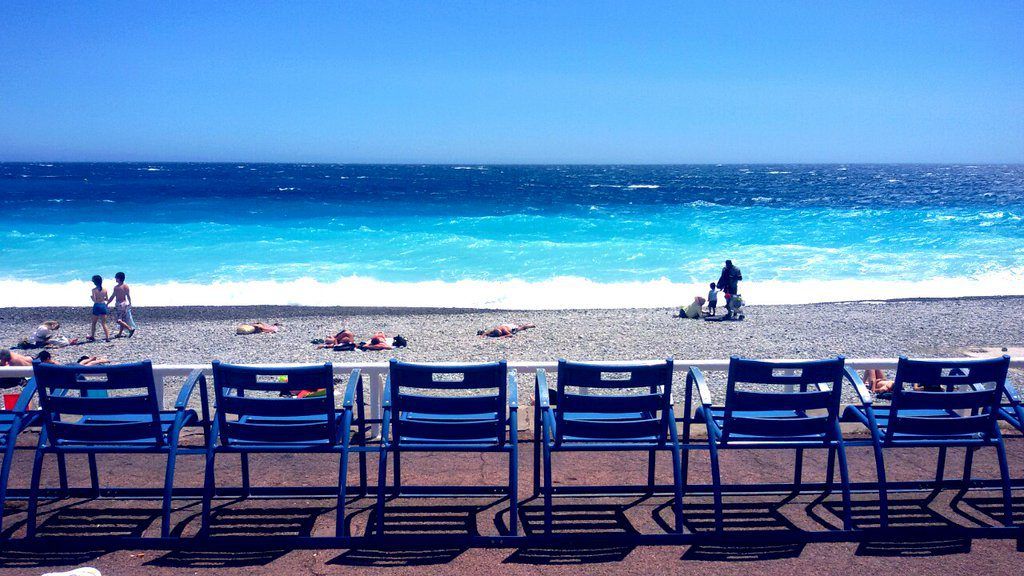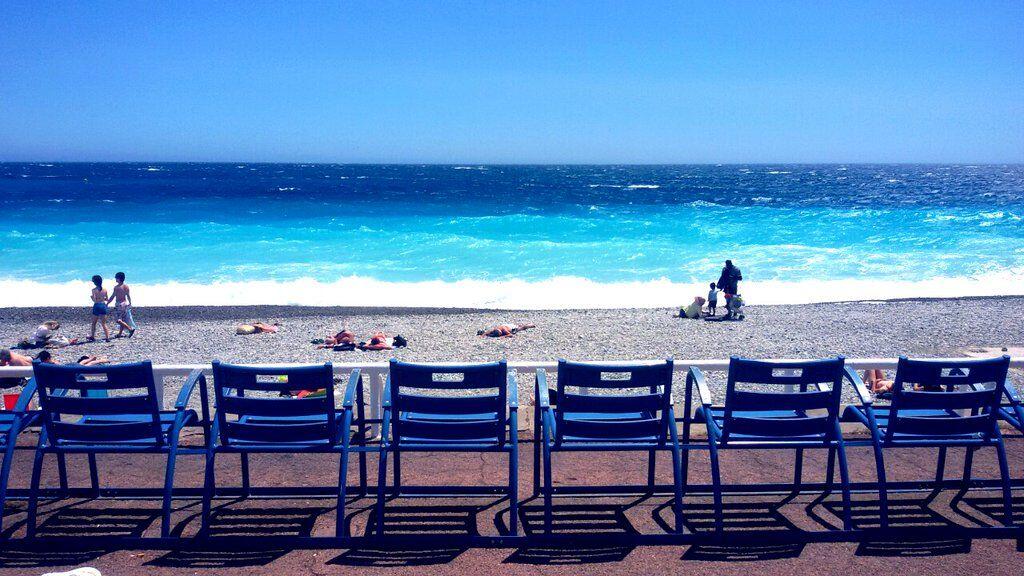 We were curious to discover Chiara's opinion of living on Cote d'Azur and the Mediterranean lifestyle. We asked how she might compare her birthplace and her (now) home, and this is what she shared, "Considering that Nice is only a few miles from Italy, I don't feel there is much difference regarding culture and lifestyle."
---
What is Cote d'Azur Lifestyle?
How would you describe the lifestyle in Provence to someone who has not visited?
It's an awakening of the senses! Especially sight, smell and taste:
For the eyes: the sunny blue sky and the coloured buildings.
Scents: the smell of lavender and herbs of Provence.
Tastes: olives, wine and freshly baked bread
When you think of Provence what are the words that pop into your head?
Lavender, olives, markets, light, rosé wine, and Paul Matisse.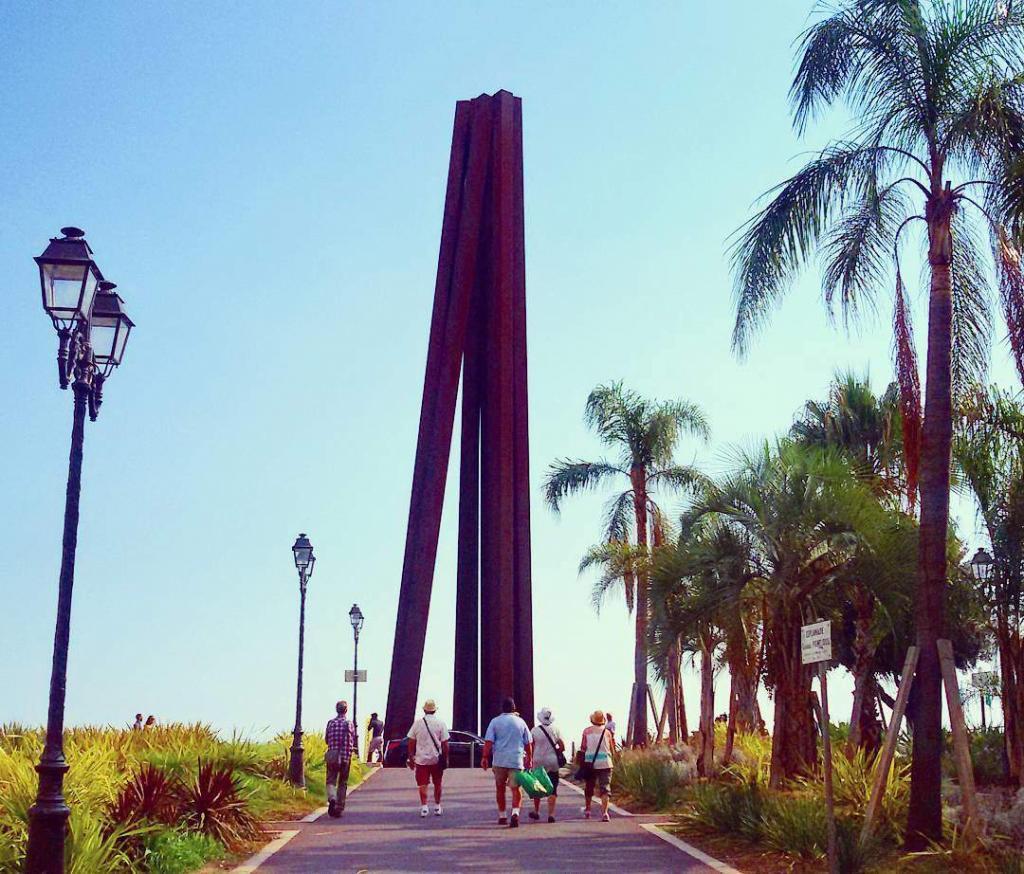 To some degree, Provence lives on its clichés in photos – scenes of lavender, sunflower fields, and boules players. Is this your Provence?
My Provence is 300+ days of sun, a range of colours, charming narrow streets, flowers, markets, and fabulous bread and pastries.
What does Mediterranean climate mean to you?
Mediterranean climate to me means enjoying mild sunny days in Winter.
What is your favourite season in Provence?
My favourite season in Provence is autumn. The colours are spectacular and Nice is "quieter" compared to busy summer period, so you feel like the city is your own.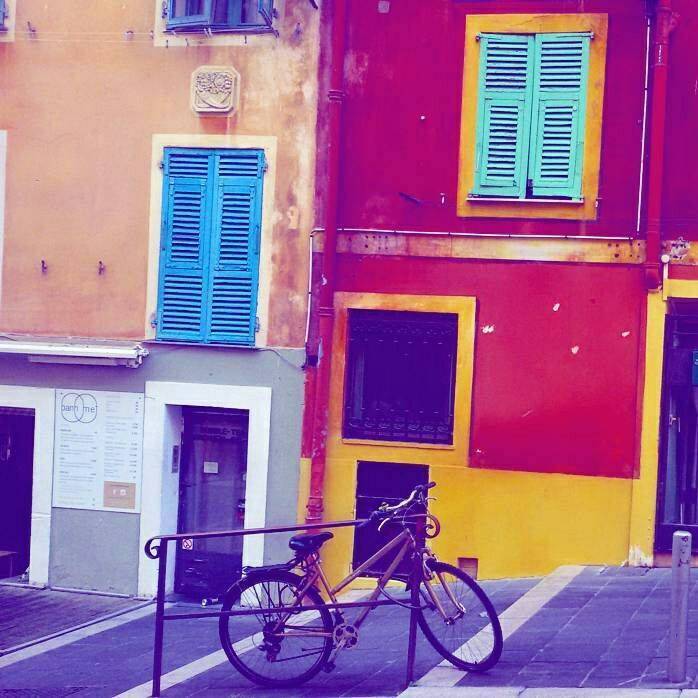 What is your favourite activity in Provence?
Wandering the streets of old towns, browsing at the local market, going to art exhibitions, classical concerts and of course doing my walking tours!
When you first return to Provence what aroma "says" I have arrived?
The delicious smell of freshly baked bread.
When you leave Provence what is the thing you miss the most and wish you could take with you?
Herbs (especially basil).
When you hear or see the term "Provence-style" what is your first thought?
Visions of people sitting outside having a coffee (or aperitif!), and pastel-hued buildings with colourful shutters.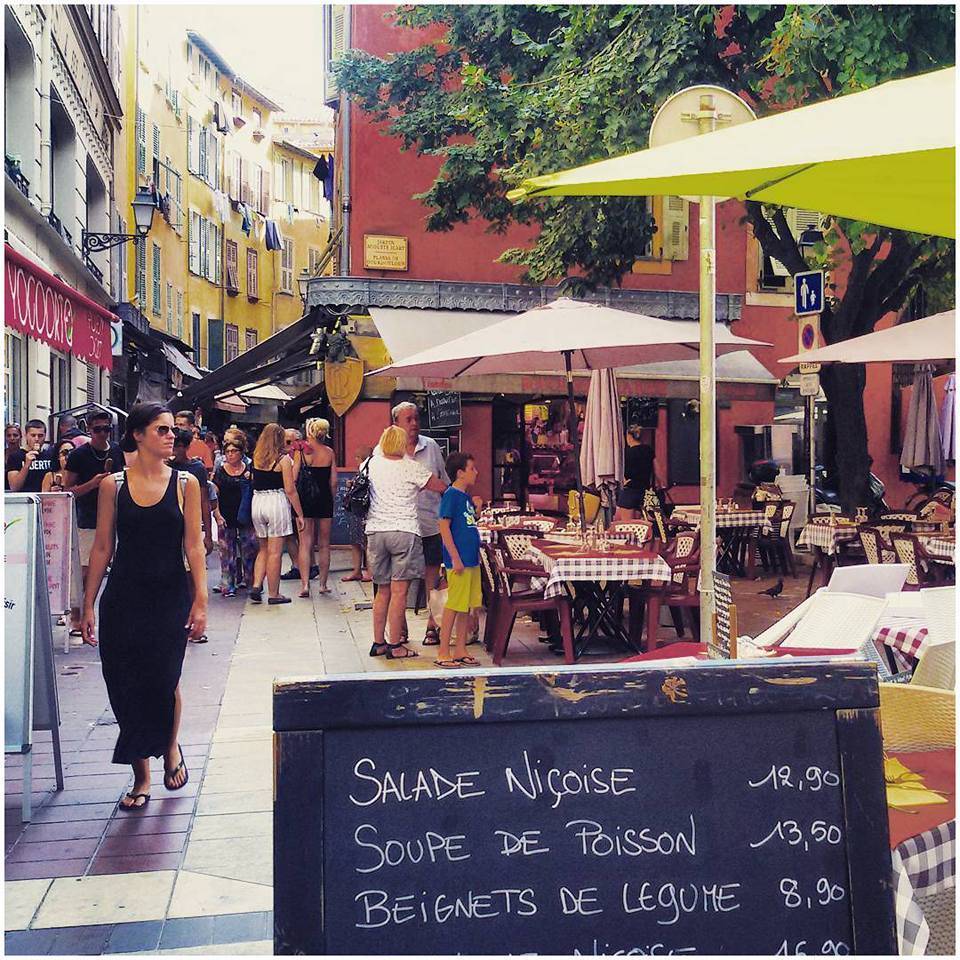 Provence and the Cote d'Azur appear to evoke a decorative style in homes, restaurants and hotels. How might you describe this trend?
I would describe it as a design that creates light and cosy interior spaces, with natural, bright colours and a romantic atmosphere inspired by rural life.
Food in Provence
Life in Provence seems to revolve to a degree around food. How would you describe the food in the region to someone who has not visited?
The food is fresh and flavourful, with seasonal crops dictated by the Mediterranean climate and ready access to local fish. Often inspired by traditional poor man's dishes. The cuisine relies a lot on the use of olive oil, garlic and fresh herbs.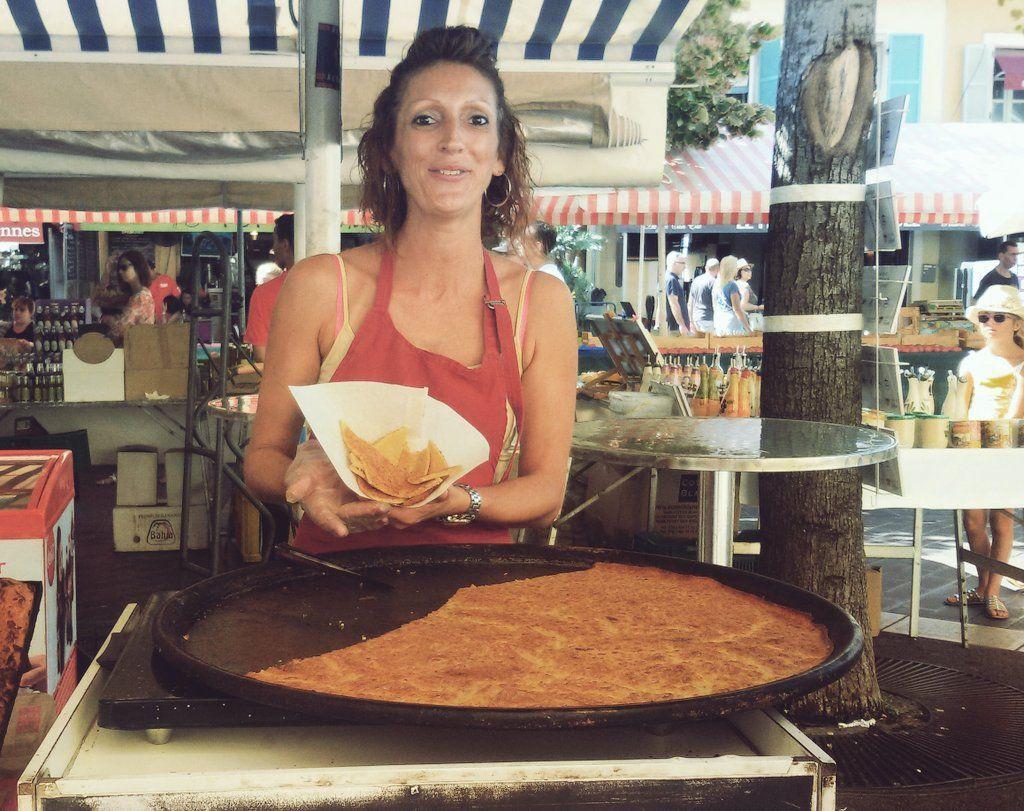 What are your favourite things to eat in Provence?
Socca, pissaladière, ratatouille, olive oil,  bread and  tarte tropezienne.
Is there a food or ingredient that you wish you could find outside of Provence?
Basil (when I'm not in Italy).
Expat Living in Provence
How important do you feel it is to have a decent level of French comprehension and speaking skills in Provence?
I feel lucky to have mastered French and consider myself bilingual. In my opinion, it is essential to have a good base of the French language if you are planning to live in the region. In some places (small villages) the locals might not have a reasonable level of English, so make sure you know at least some basic French.
What resources might you recommend to others to improve their language skills?
French is a challenging language! Take individual French classes or perhaps a language exchange. Learning the grammar is critical so, buy a grammar book!  Try to broaden your vocabulary by reading or watching TV series or films with French subtitles.
What resources might you recommend to expats and those considering a move to Provence?
If you want to reach out to expats, you can go to a language school or join an expats group. People in Southern France are known to be more closed than people from the North, with exceptions of course! Volunteering is an excellent way to meet locals.
All rights reserved. Perfectly Provence articles and other content may not be published, broadcast, rewritten (including translations into other languages) or redistributed without written permission. For usage information, please contact us.
Syndication Information
Affiliate Information
As an Amazon Associate, this website earns from qualifying purchases. Some recipes, posts and pages may have affiliate links. If you purchase via these links, we receive a small commission that does not impact your price. Thank you in advance for supporting our work to maintain Perfectly Provence.