5 Provence Dining Tips from Cafes to Markets
Provence is filled with dining possibilities from picnics to Michelin-starred tables. The good news is it is hard to get a bad meal if you follow your nose and a few ground rules.
Cafés offer table service for coffee and other beverages (think rosé and pastis) throughout the day. Cafés are typically open long hours to serve espresso drinkers in the morning and alcohol at any time. Cafés usually serve light snacks – croissant and baguette in the early hours, chips and peanuts later on.
Café-restaurants and brasseries are one step fancier where the proprietors offer a limited menu. A safe bet is the plat du jour, the dish that the chef has prepared that day in theory with the freshest, in-season ingredients. These establishments might be open most of the day, however, menu service is limited to meal times (12-14h for lunch, 19-22h for dinner). You can almost always drink.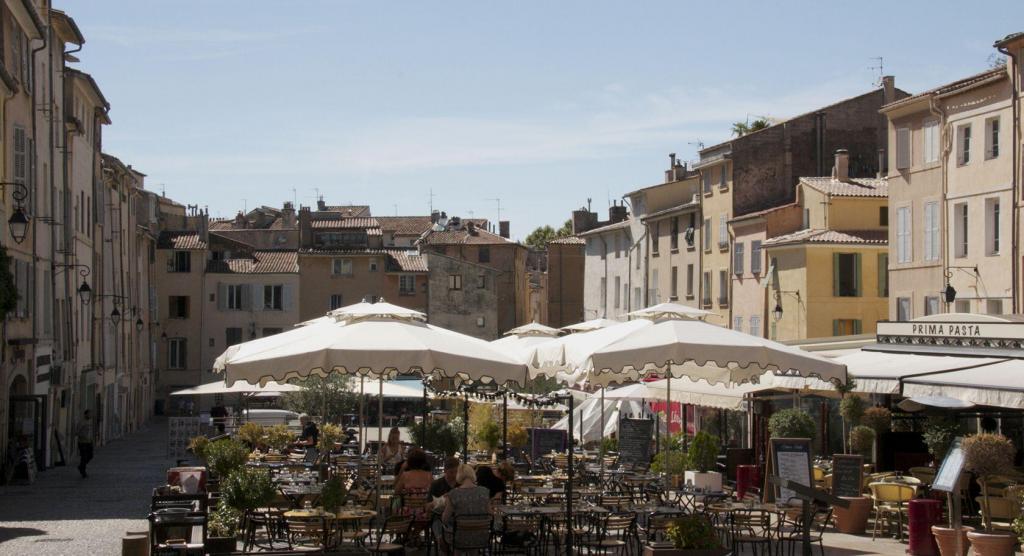 Salon de thé is a tearoom or coffeehouse. Usually, they serve sweet treats along with your drink of choice. A salon de thé might be part of a patisserie where you have a wide selection of sweet temptation – thankfully only for limited hours.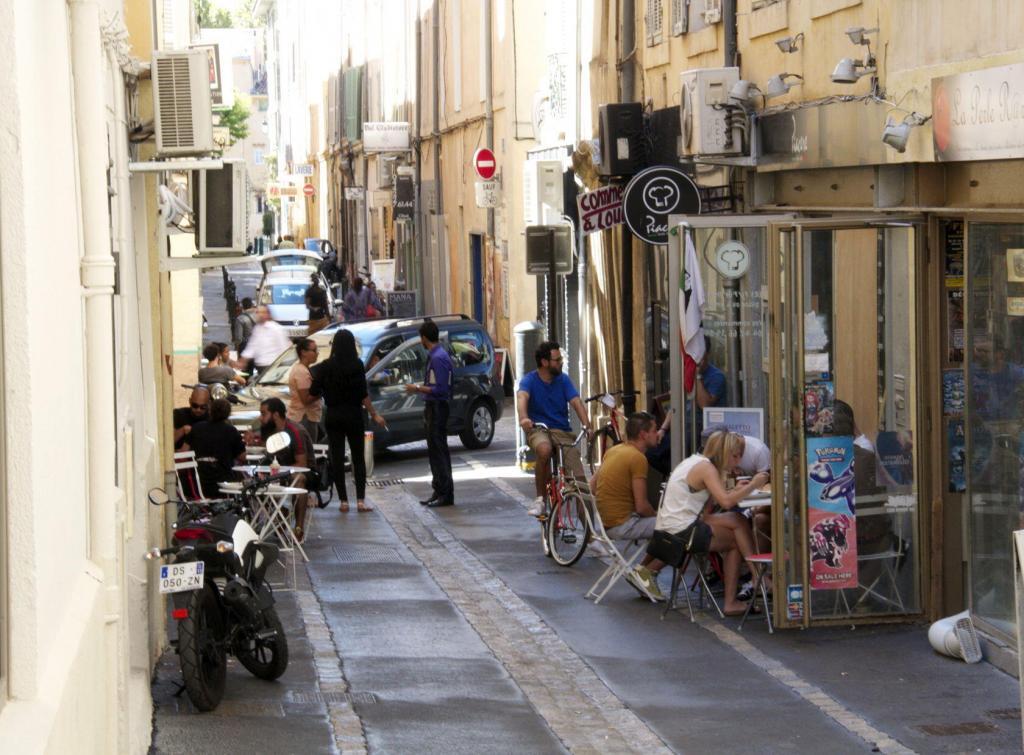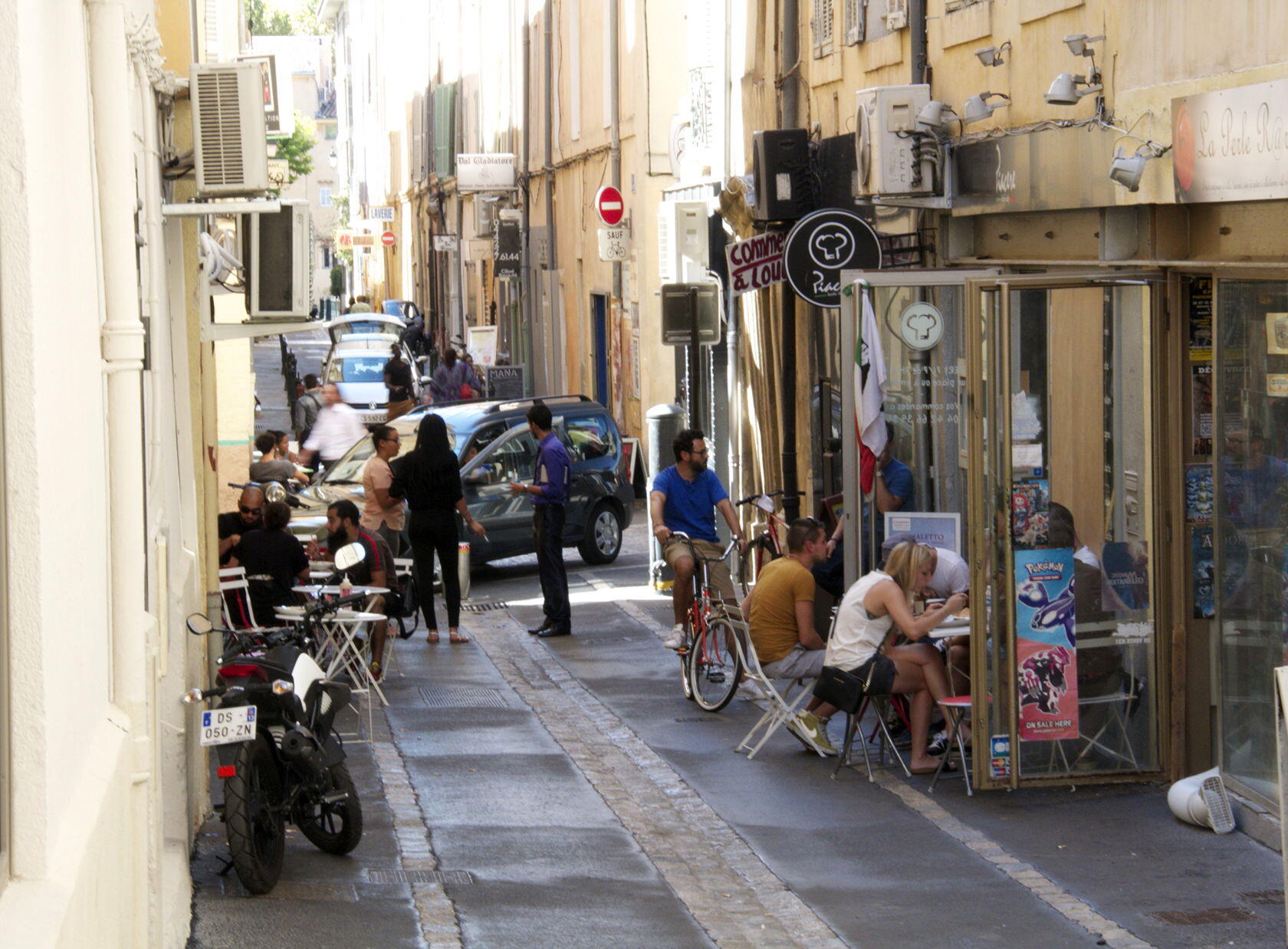 Bistro is a small restaurant with few tables. Unfortunately, the range of bistro quality can vary widely. Bistros are where you might find aspiring chefs putting knife skills to work and testing their financial limitations. If you find a gem, tell your friends.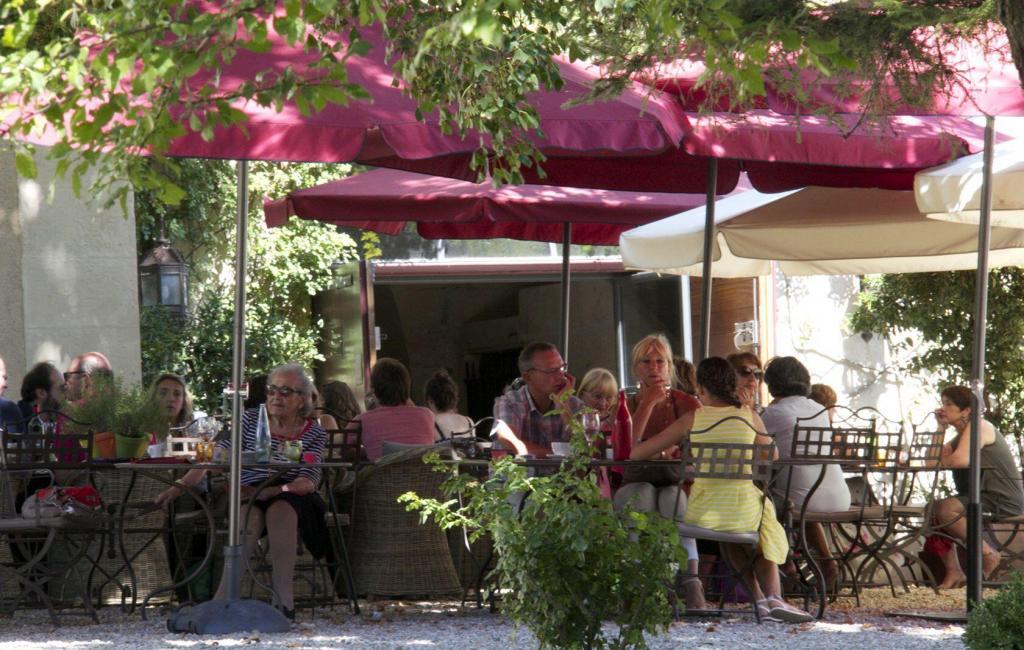 Restaurant although not defined by the number of tables, you can expect full table service, a decent sized menu, and a selection of wines. Restaurants survive based on ratings so make sure to check your trusted sources including the Michelin guide. Some of the best restaurants we have tried are those that have just achieved their first star – a thrilling accomplishment for a chef who is still working hard to build their reputation.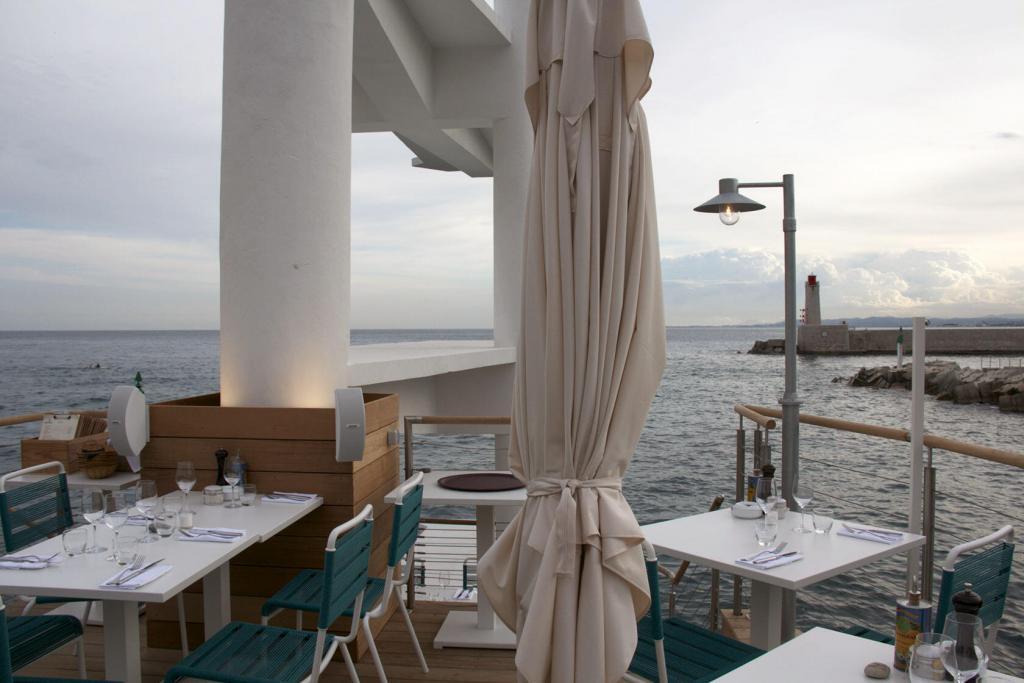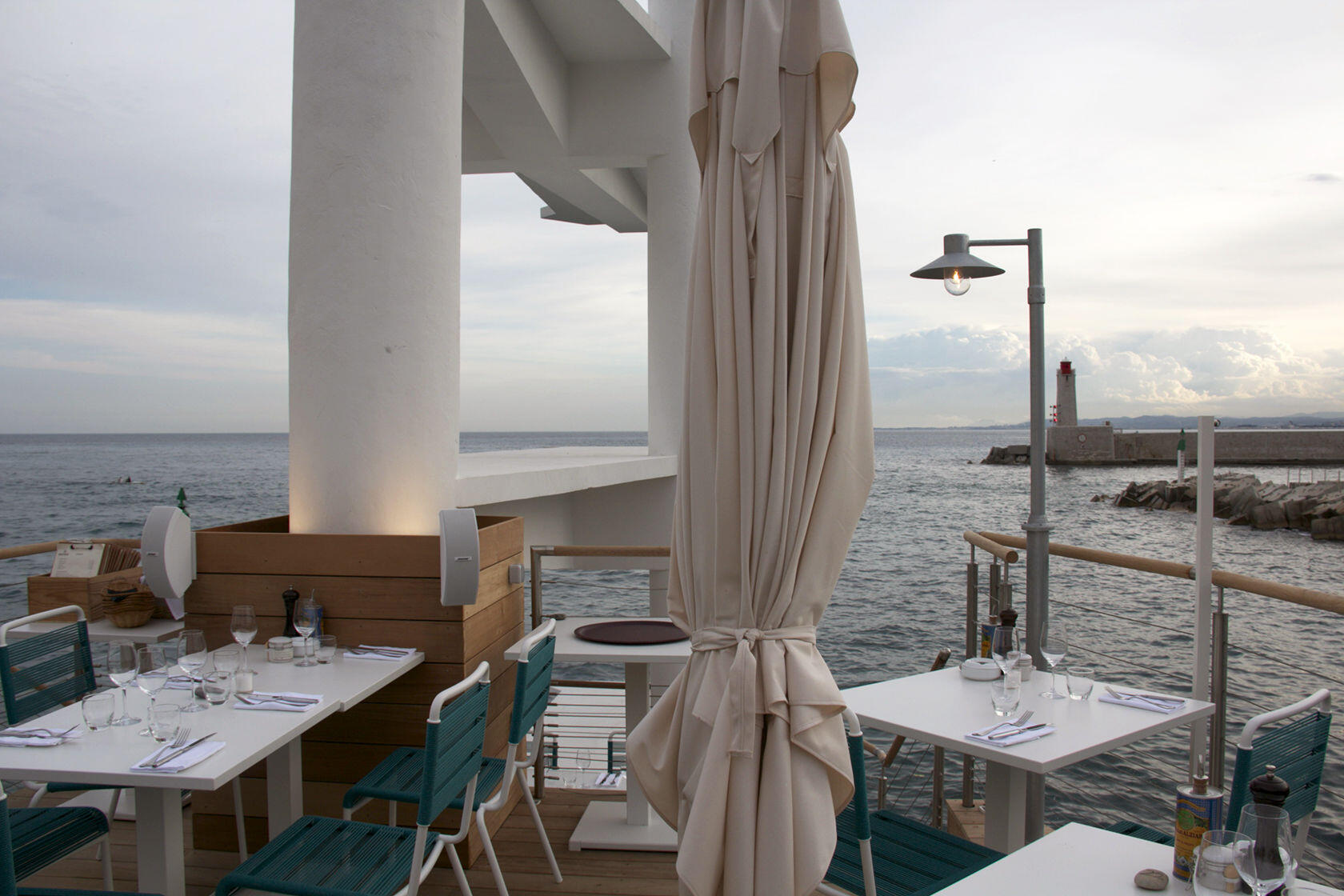 Finally, Provence is a market paradise for foodies. In Provence, there is a market every day of the week.  Most markets run in the mornings from 8:00 – 13:00.  Many markets do not cater to tourists and really are providing for the people who live nearby.  At these small, very local markets, do not expect fancy stands, artisanal bread, or free samples.  Do expect fresh produce, locally grown and at decent prices.  In addition, you can usually stock up on pyjamas, socks and underwear at the same time. Click here for markets where the locals go.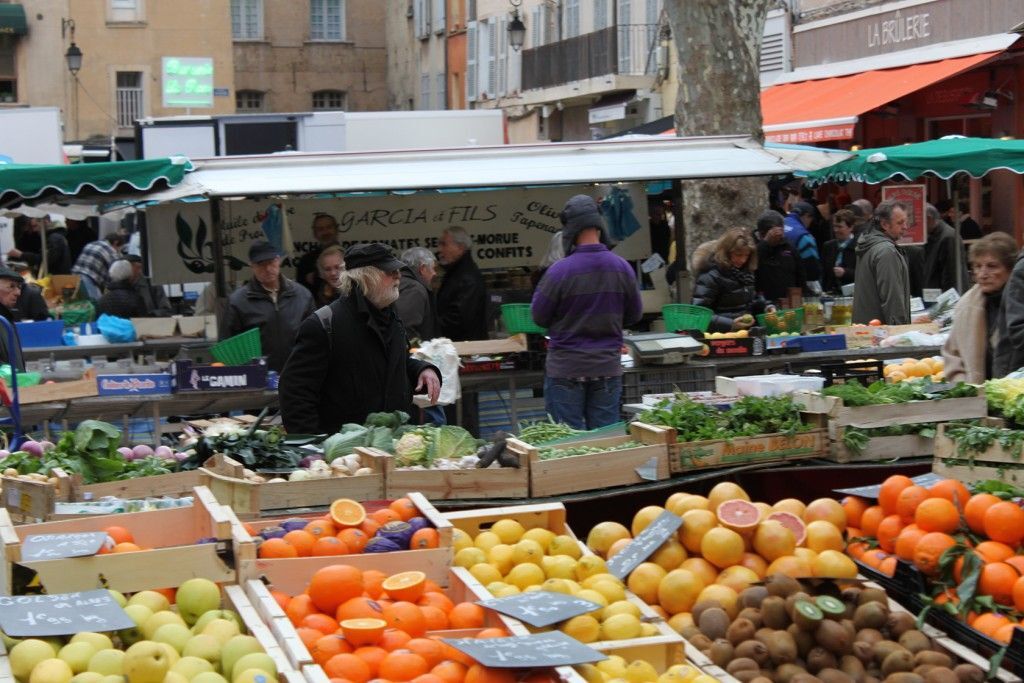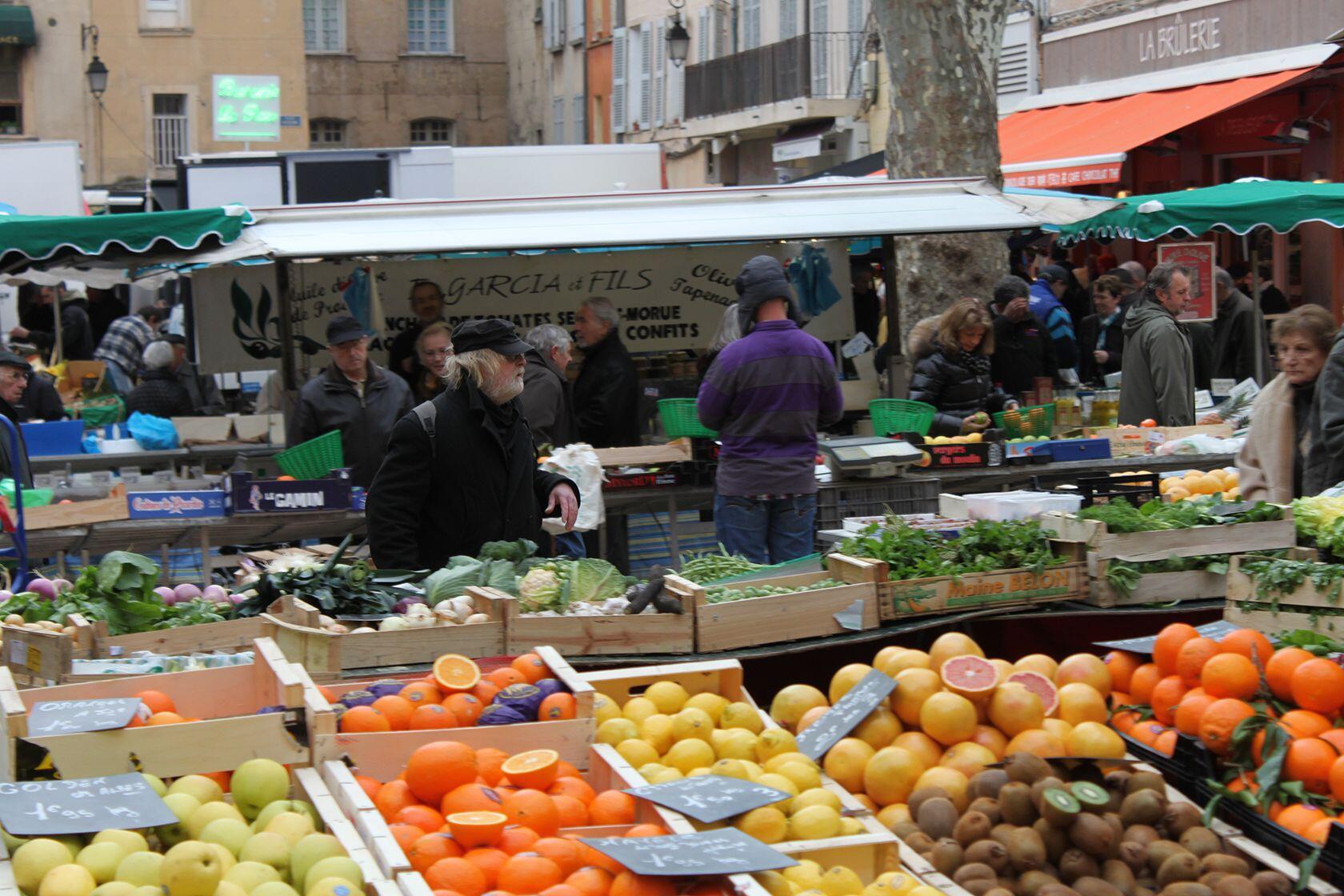 Here is our top 10 list of daily markets in Provence and the Côte d'Azur.
For restaurant reviews by our contributors follow this link.