Provence and Bindu Trips – Opening up infinite possibilities for exploring this region
Bindu Trips is a new paradigm in travel planning which provides all the tools needed to plan the perfect trip. Bindu saves the traveller both time and money with travel itineraries, trip planning and insider tips which allows them to get to the fun part faster!


The word Bindu is derived from ancient Sanskrit and it roughly translates to "infinite possibilities." It sums up the guiding principles of the team at Bindu Trips. Bindu helps travellers sort through infinite travel possibilities with expertly curated trips. And Bindu celebrates the infinite possibilities that inevitably arise from experiencing places and meeting people on the road.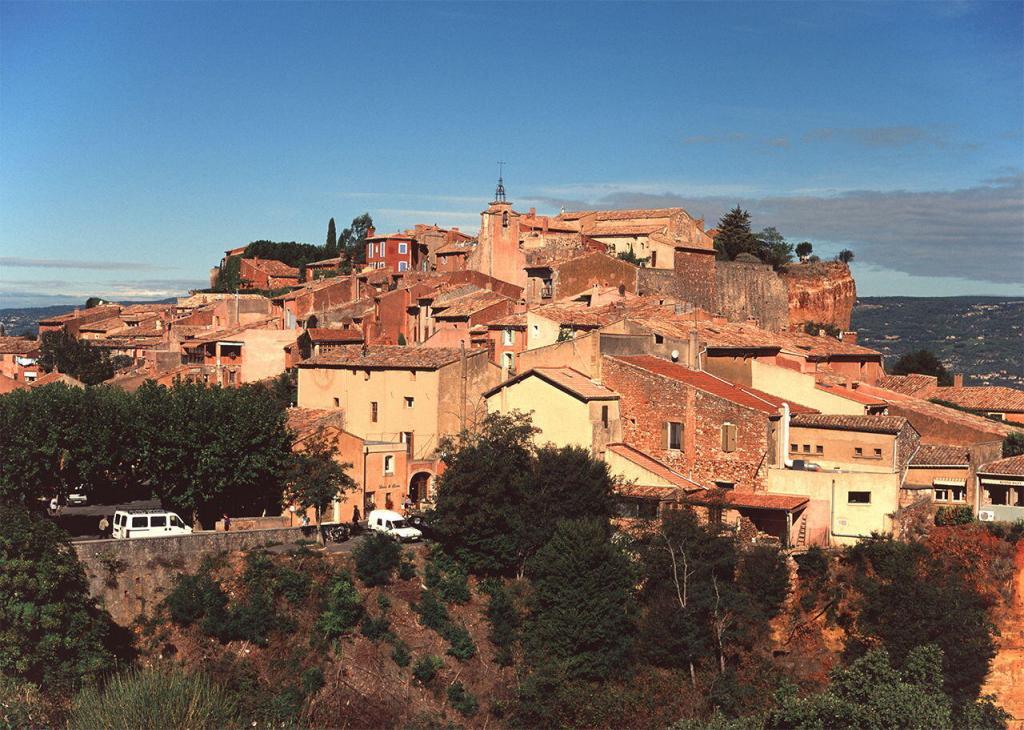 As Bindu's European Editor, I have re-purposed my best selling Travel App Provençal Roaming which now forms a significant part of Bindu Trips coverage of the South of France.
While the travel guide industry moves inevitably to a greater on-line presence, the concept of a trip planning guide being available on your smart device makes more and more sense. The old style travel guide books are great and still have an important place of course, but they can be cumbersome and become out of date very quickly. Bindu authors are able to update their content as soon as changes occur and can add new itineraries on a regular basis. Best of all, Bindu content is available for free – all you need on your travels is your smart phone or tablet!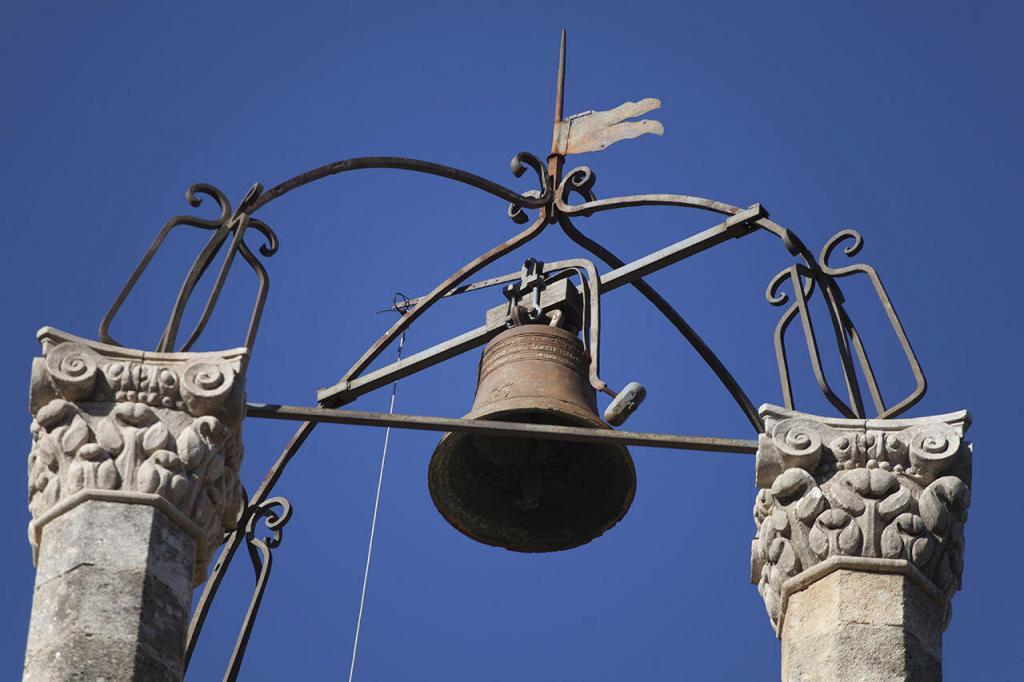 As part of a team of Regional Editors based around the globe, I am tasked with acquiring authors who can provide suitable content for their particular region. I'm continually looking for writers who can cover further European destinations and more itineraries for Provence are a top priority. I can be contacted at paul.shawcross@bindutrips.com
Provence is a particular favourite region of mine. As I've written in my introduction to the region, 'Provence is one of those magical destinations that travellers dream about. It boasts blue skies, warm days, balmy evenings, healthy cuisine, splendid architecture, a fascinating heritage and the wonderful sing-song accent of the local inhabitants, the Provençaux. It is almost as much a state of mind as a geographical area'.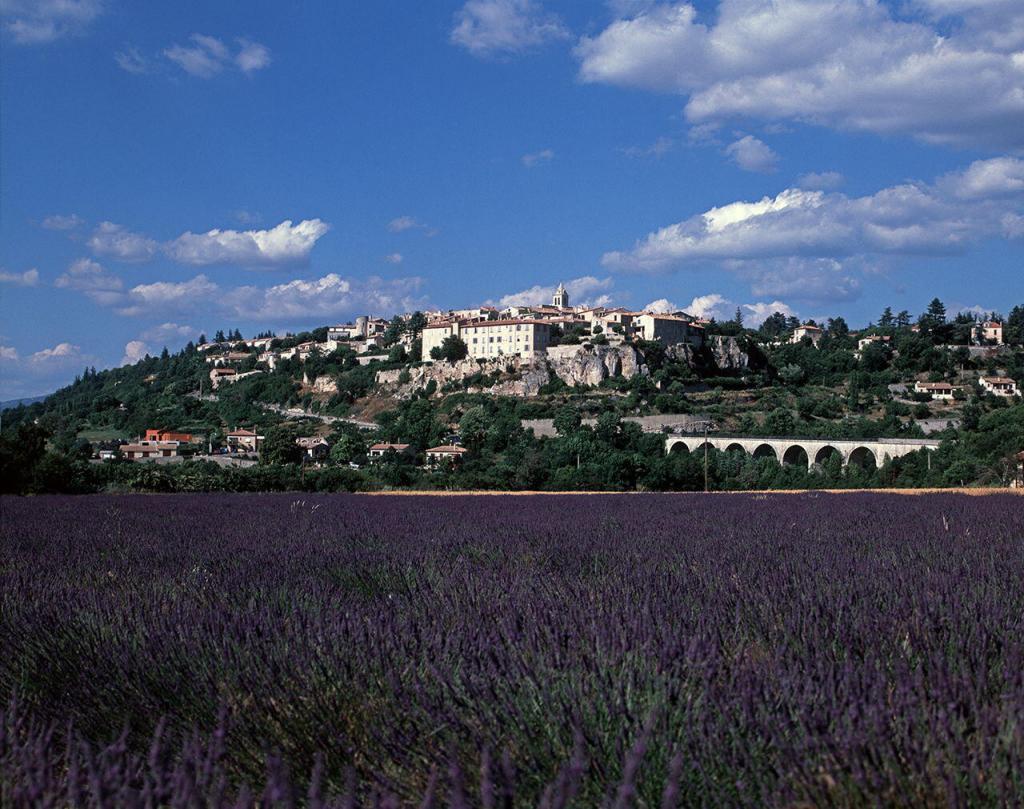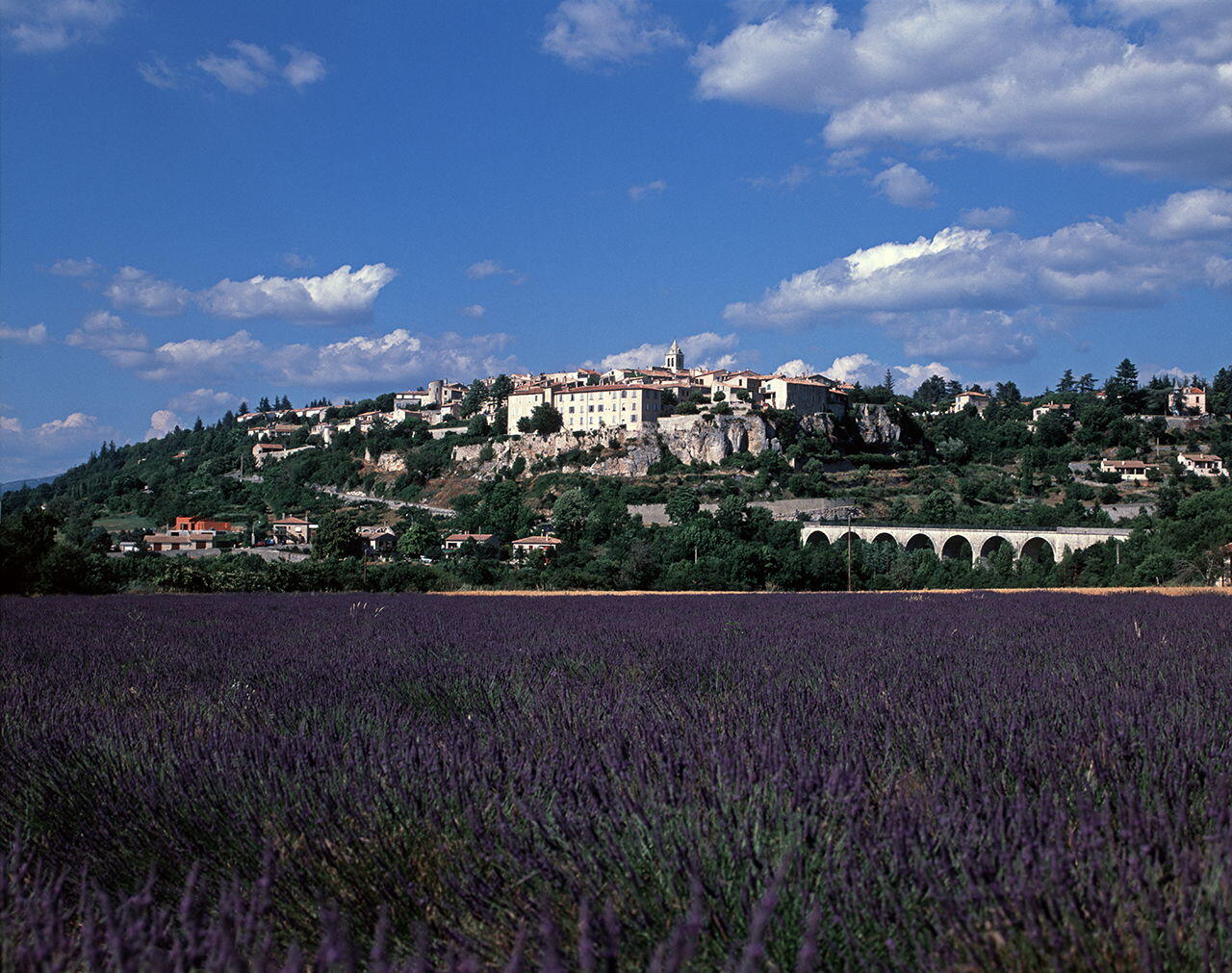 Bindu can be found at bindutrips.com and you can search for the region/destination you are most interested in or you can go straight to the Provence destination guide by clicking Provence which contains all the following itineraries:
Discover Aix-en-Provence with a Tasty Walking Tour…food and history in the streets of Aix.
In the footsteps of Van Gogh…from St-Rémy to Arles.
24 hours in Nîmes…water and denim in Sunny Provence.
A Perfect Day in the Luberon…mountains, pretty villages and a Roman bridge.
A Perfect Day in St-Rémy…from Nostradamus to the Greeks via Van Gogh.
Côtes-du-Rhône Wine Route…popes and red wine villages.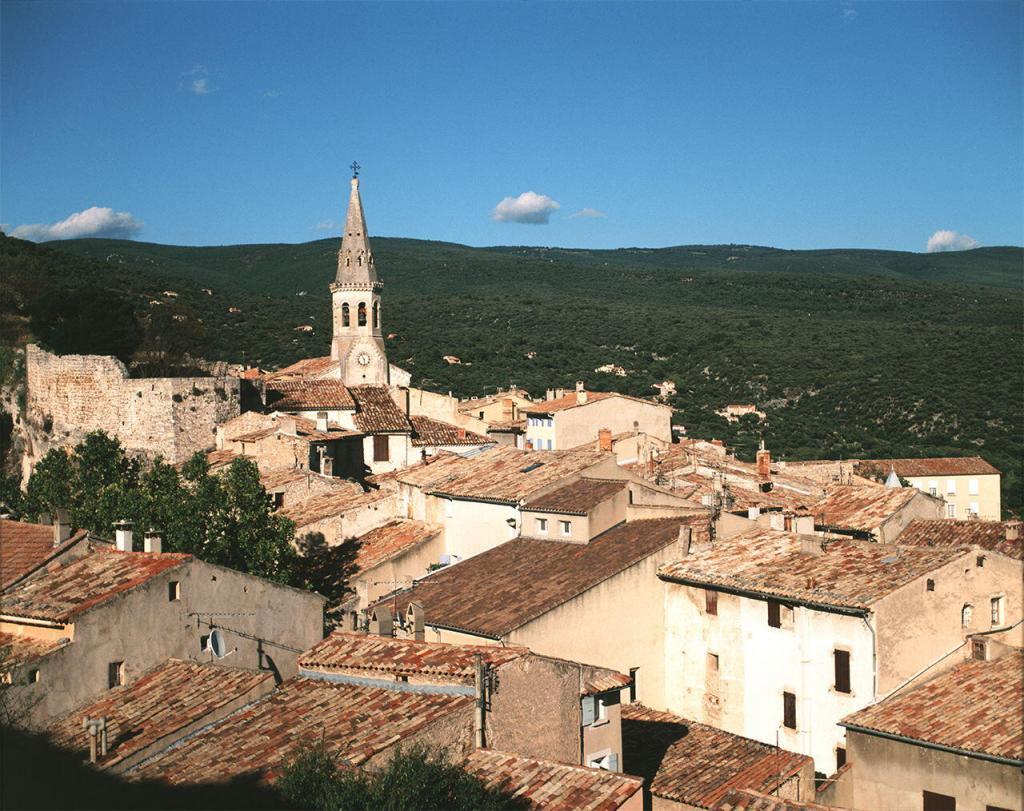 The eastern end of Provence is also well catered for and a varied range of Itineraries for Nice, the Côte d'Azur and the Pays Arrière Niçois, can all be found in Bindu's destination guide for Nice  A small selection can be found below:
Old Nice Walking Tour…Vieux Nice: discover a little bit of Italy in France.
11 Favourite Riviera Beaches…life's a beach off the beaten path.
Nice: Scenic Drive into the Beyond along the Vésubie…discover high mountains, exciting activities and a national park with wolves.
St-Tropez: a Perfect Day…the jet-set capital of the French Riviera.
All of these itineraries contain some of my favourite places but if I had to choose one then it would be the lovely Luberon region, just to the north of Aix-en-Provence, with its magnificent perched villages and lavender fields.