Provencal Yogi Shares Her Perfectly Provence
We asked yoga instructor Sabrina Sadeghi Millecamps if she would help us uncover what makes Provence unique to both visitors and residents.
"When I first came to France, I was surprised at how little was on offer in terms of yoga – studios, classes and retreats. Provence has all the keys of a perfect getaway, delicious food, near perfect weather, charming people and lots of good relaxing. Yet, there seems to be a gap in yoga retreats that combine the best of Provence with yoga. I see a lot of foreign visitors in the summer months that love yoga and who also embrace all that Provence has to offer."
Are you interested in yoga?
I am sure I am not alone in thinking that Sabrina and her co-host Jane have a created a winning combination in their yoga retreats in Provence (2015). You can read more about yoga retreats for foodies here.
If some of the yoga students attending your 2015 yoga retreats asked you to share your "Perfectly Provence" what would you share with them? Here, is what Provencal yogi Sabrina had to say…
#Discover
The Calanques between Marseille and Cassis
Lavender fields in bloom at the foot of Mont Ventoux around Sault in May/June
The regional markets especially the one in Arles on Saturdays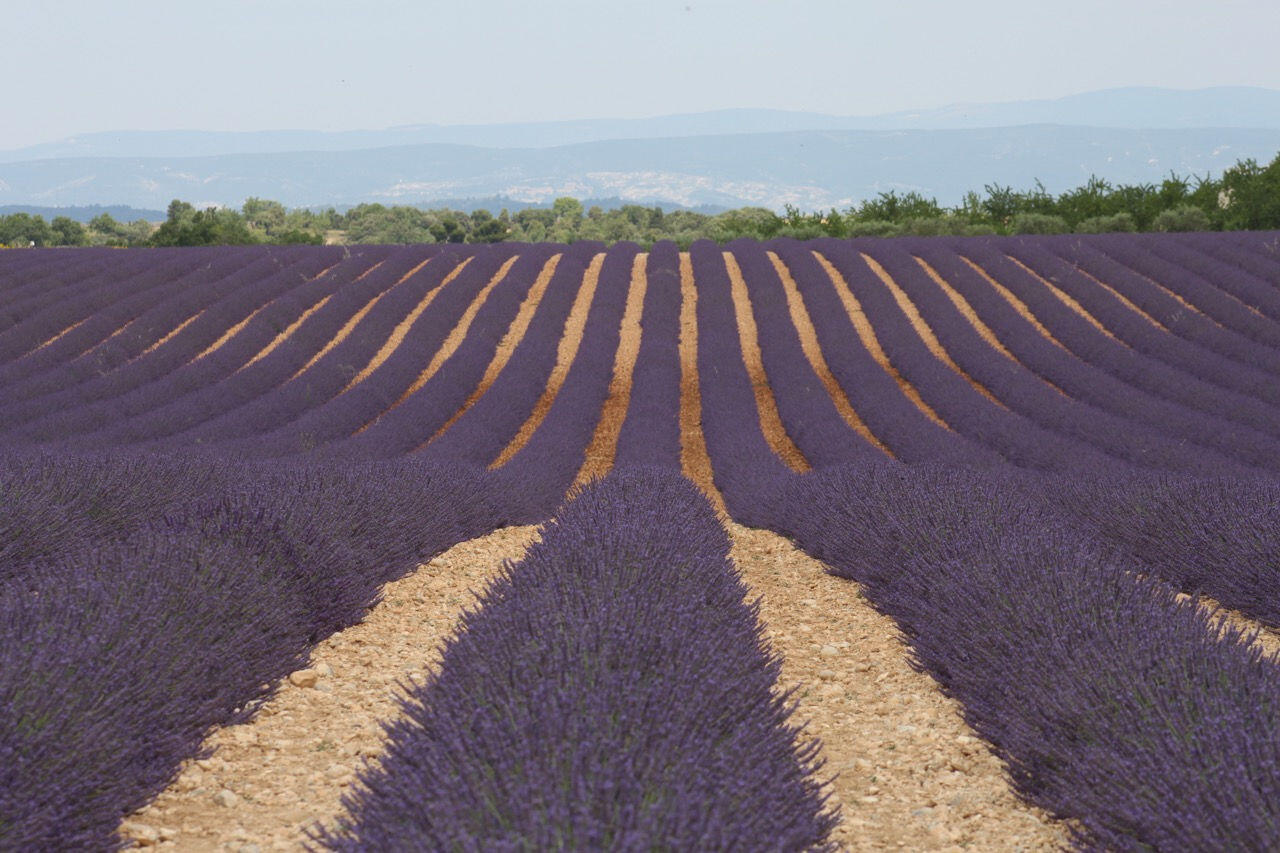 #Taste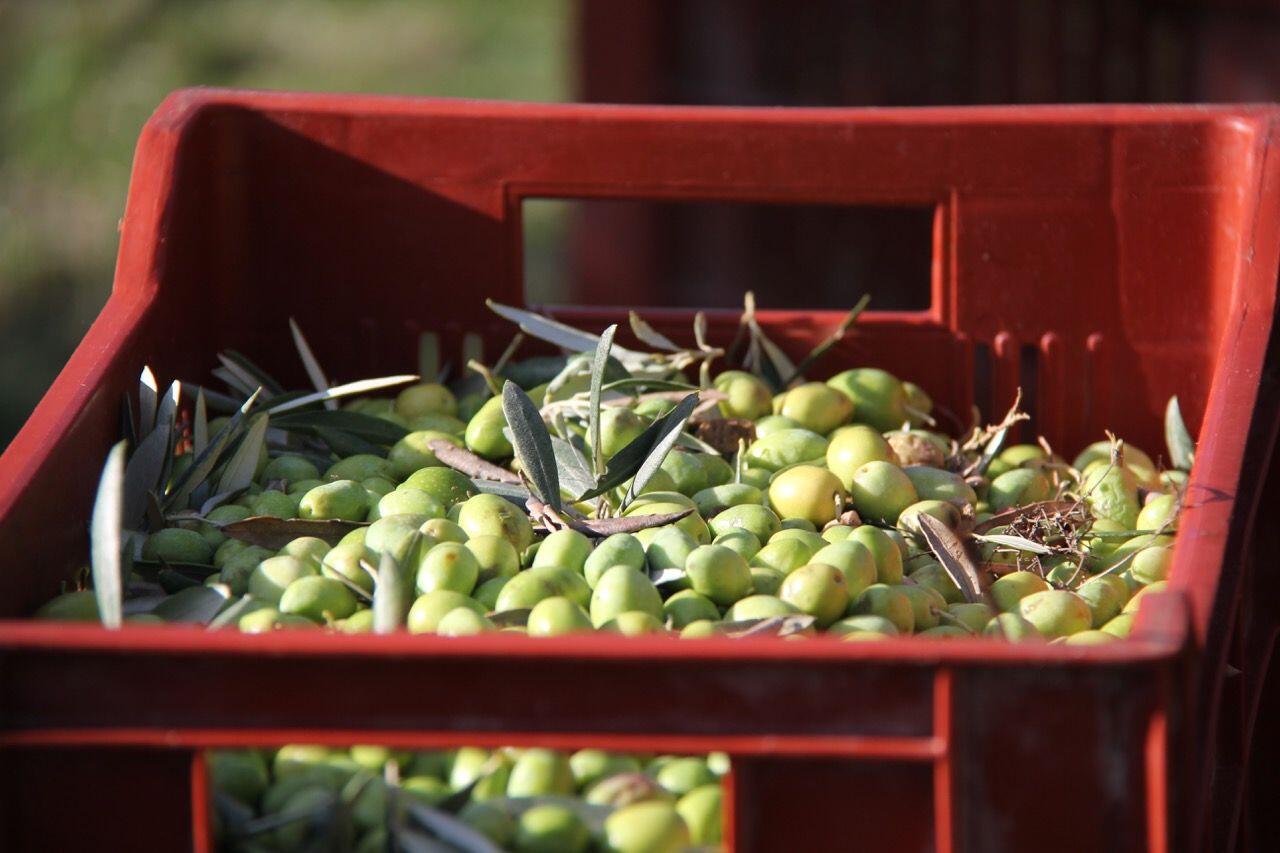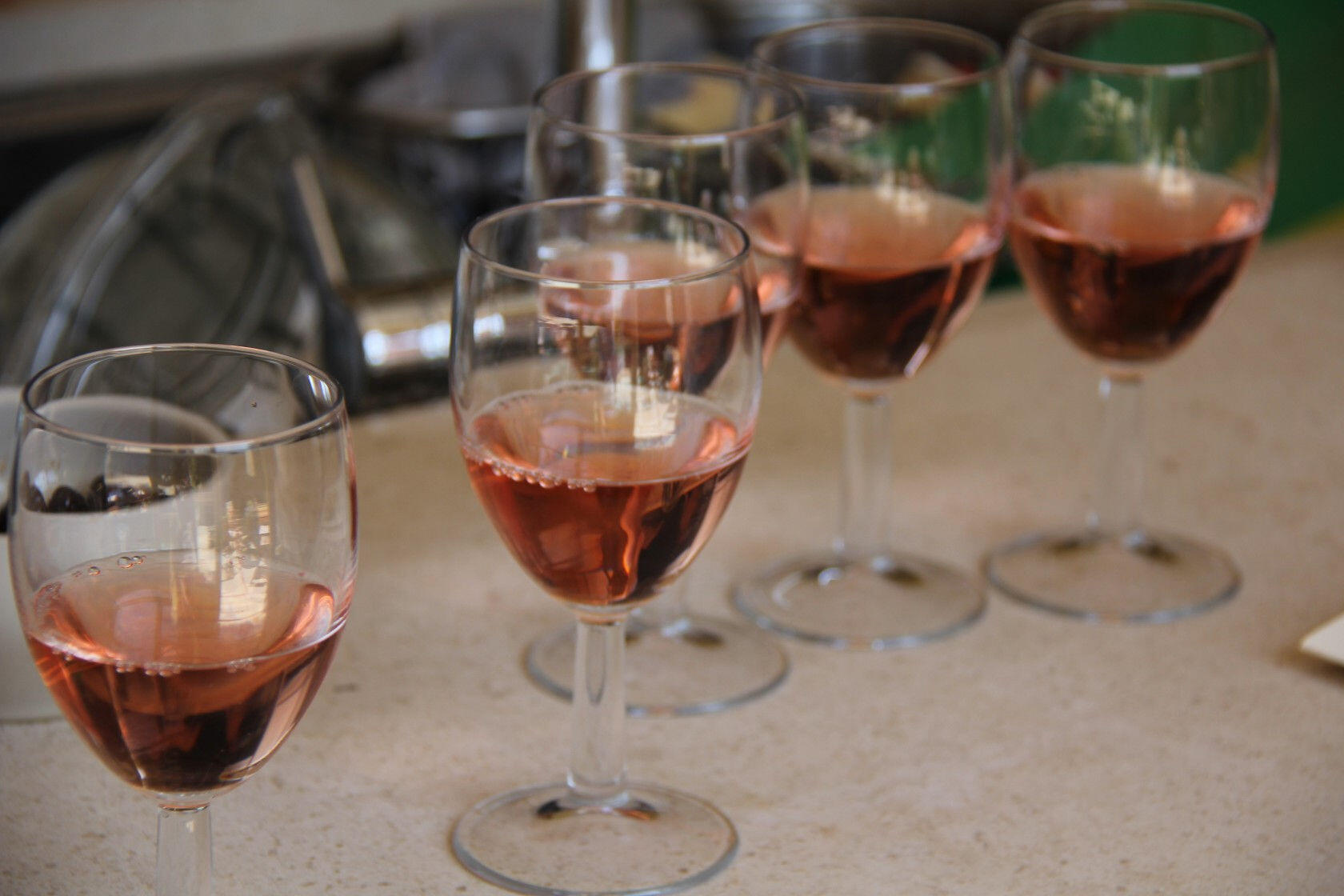 #Relax
Hiking or biking in the breathtaking natural landscapes of the Alpilles.
The terrace of Café de la Place in Eygalières on a sunny afternoon
A long, leisurely Sunday lunch with friends or family in front of the fireplace in winter, in the shade of the plane trees in summer