Pitcher and Powell International Culinary Tours
Originally posted on Ginger and Nutmeg's food and travel blog:
Recently launched, Pitcher and Powell is a travel concept that combines the creative talents and cooking passions of two accomplished ladies. Even their last names work well together!
Barbara Pitcher is a Canadian by birth, with an international spirit, she is a painter who lives in Provence with her  family. Tasha Powell is from sunny Southern California. She is an amazing lady who is a Francophile (like the rest of us), a chef, a photographer and a food stylist. Please read her story here.
The two-some chatted over a few dinners and several glasses of wine to cook-up what is a winning concept in culinary travel for foodies — Culinary adventures.
The problem? Making a choice between a delicious week in Provence and a once-in-a-lifetime to Canadian lake country.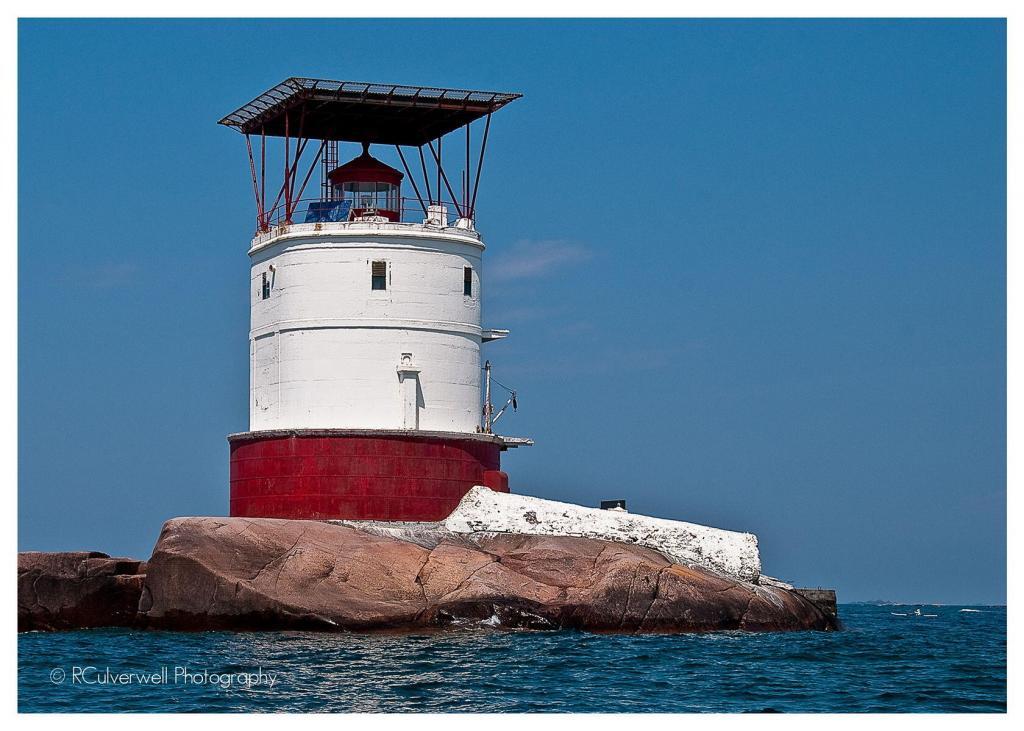 …Continue reading here for the full post with details on Pitcher and Powell trips this year.
Photo credit (lighthouse): Richard Culverwell Photography
Via:: Ginger and Nutmeg
Please share this with friends and family.