Foodie Tasha Powell Shares Her Perfectly Provence
Tasha Powell says she reinvented herself after a corporate career in product development for sporting goods. That might not be entirely accurate.
It could be that Tasha is finally allowing her Francophile foodie to rule the day. From Allentown, Pennsylvania and Penn State University to living in Provence while she finished her Cordon Bleu certification, the gap somehow did not seem that wide once Tasha explained
"I have had a love of the French language, culture and people ever since I was a little girl."
Tasha's first trip to France was as a junior in college to study at the Université de Strasbourg. Work for clients at the Cannes Film Festival brought to her to Provence for the first time in 1982. Tasha discovered that the region infatuated her, a smoldering fire fueled further by Peter Mayle's book A Year in Provence (1989).
Tasha lives in the US, but Provence is in her blood, when she had a chance to work in France to hone her Cordon Bleu skills (2012) there was not much to stop her. This is what Tasha had to say about her experience:
"I did a stage under Reine Sammut at L'Auberge la Fenière in Cadenet, next to Lourmarin.

L'Auberge La Feniere is a Michelin starred restaurant. For those of you who have seen the film, 50 Foot Journey, this film about the restaurant world in Provence describes my experience in Cadenet.

I also staged at Quai 70, a hip restaurant in Puyricard, just 10 minutes north of Aix-en-Provence, in the evenings. The Luberon region north of Aix-en-Provence is magical and beautiful and is surrounded by vineyards, sunflower fields and lavender fields. Since the stage in 2012, I returned in 2013 and 2014 for 2-3 months each year to experience life in Provence. "
Reinvention complete, Tasha is now combining her cooking skills and marketing background to focus on food photography and styling. You can read more about Tasha's bio here and the workshop in April 2016 — Food Styling and Photography in the South of France here.
Not convinced?
We asked Tasha to share her #PerfectlyProvence
If workshop participants asked you three things they must DISCOVER in Provence what would those be?
A tour of Château La Coste, a beautiful vineyard in Le Puy-Sainte-Réparade that features an outdoor sculpture garden.
The beautiful Aix-en-Provence Farmers' Market.
The charming village of Lourmarin and its nearby Château.
Note: Tours of each of these is included in the food styling/photography package.
If workshop participants asked you three things they must TASTE in Provence what would those be?
Bouillabaisse – since Cadenet is so close to Marseilles, this famous fish soup is a must taste dish.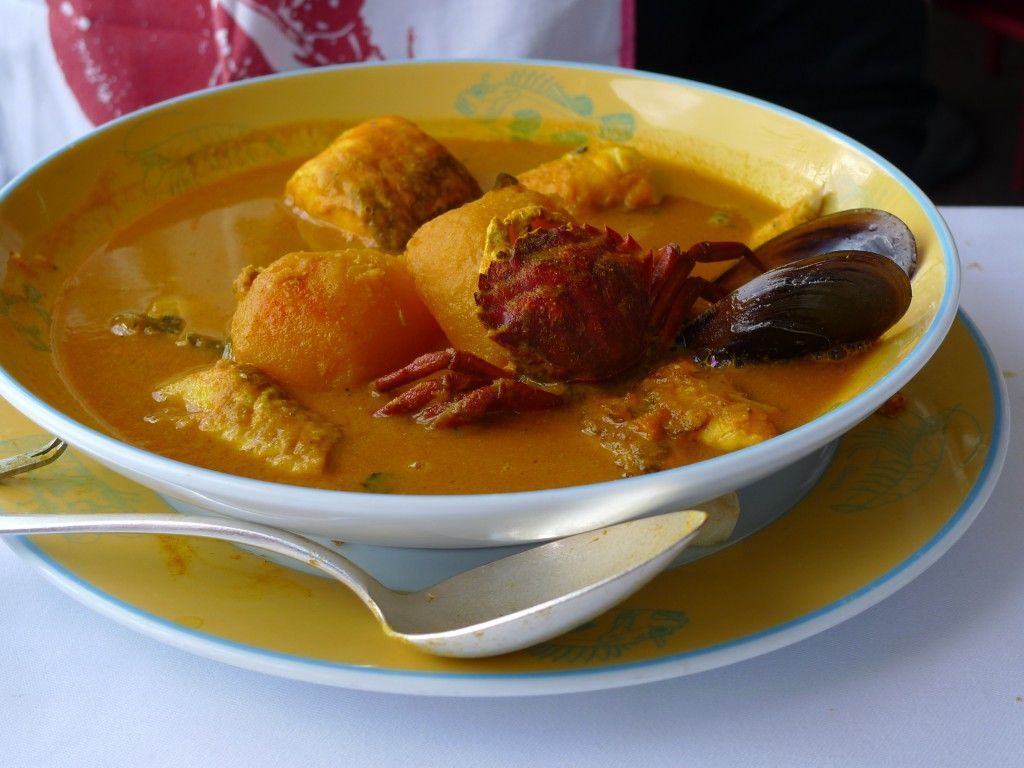 Souris d'Agneau: Slow roasted lamb shanks are a very popular dish in this part of the world.
Magret de canard: Duck breast with grape sauce is served in many local restaurants and is a treat for Americans visiting France.
Tasha's bonus tip: A visit to this region is not complete without tasting callisons, a typical treat from Provence. Callisons are as traditional French candy made with a paste of candied melons and oranges, ground almonds and finished with a thin layer of icing. Confiserie du Roy René is one of the most well-known manufacturers of callisons and has recently built a new factory in Puyricard, which is open for tours and classes
If workshop participants asked you three things they must do to RELAX in Provence what would those be?
For travelers who like to hike, the Calanques are the beautiful but rugged coastal fjords that wrap the coast of France from Cassis to Marseilles – known for the beautiful turquoise Mediterranean Sea and private beaches. I would recommend participants extend their visit to allow enough time for hiking in the Calanques.
For those traveling before or after the course, I recommend Carrières de Lumières in Les Baux de Provence, which is about 1.5 hours from Cadenet. At this expo, art from the Masters is featured on the walls of a limestone quarry by 70 projectors. The art changes every year and it is breathtaking.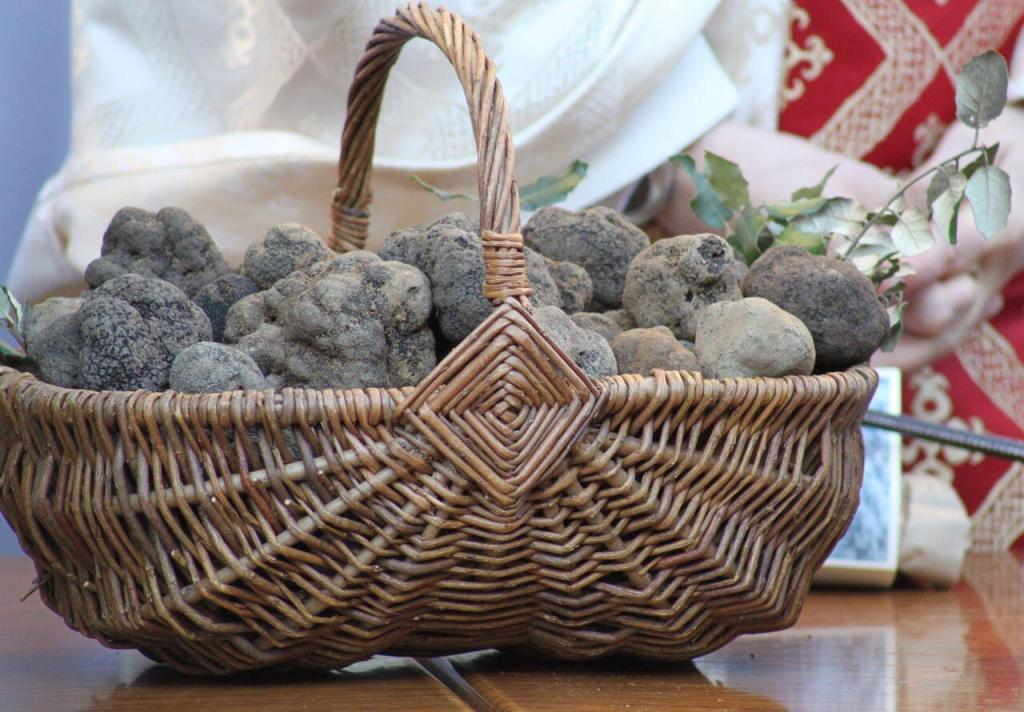 A visit to Lisa and Johann Pepin at Les Pastras in Cadenet where they will teach you all about olive oil production, harvesting olives and truffle hunting!
Image Credits: Images  for Raspberry Chocolate Tartelettes and Buche de Noel /Yule Tide Log were provided by and published with the permission of the Denise Vivaldo Group
All rights reserved. Perfectly Provence articles and other content may not be published, broadcast, rewritten (including translations into other languages) or redistributed without written permission. For usage information, please contact us.
Syndication Information
Affiliate Information
As an Amazon Associate, this website earns from qualifying purchases. Some recipes, posts and pages may have affiliate links. If you purchase via these links, we receive a small commission that does not impact your price. Thank you in advance for supporting our work to maintain Perfectly Provence.