Our Renovation in Provence: Chaux instead of Paint
Contributor blog post by Ashley Tinker:
We've recently painted our upstairs with chaux/lime wash. We wanted to apply a wall covering that respected the age of the building. It's important that old walls breathe in order to reduce trapped moisture. We quite liked the texture of the traditional lime wash (peinture à la chaux). We knew the ingredients, but not the quantities. After a brief search online we were left more confused …Continue reading here for the latest updates on Ashley's house renovation.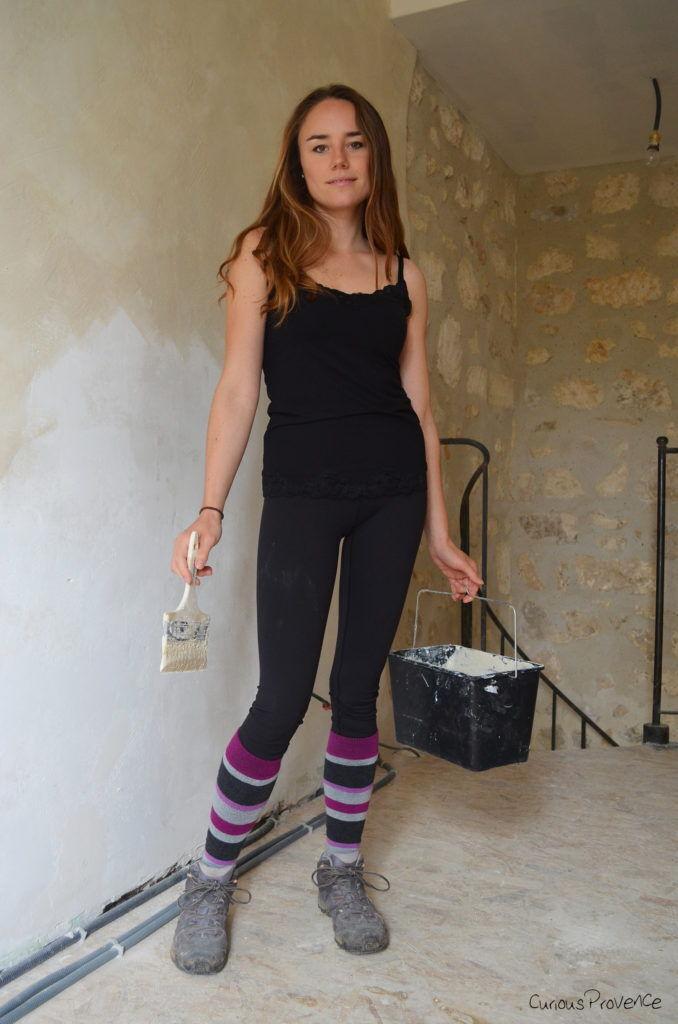 Via:: Curious Provence