Meander Provence with Modern Trobadors Tours
The Modern Trobadors may travel through Provence with iDevices and digital cameras, but their goal is similar to their medieval brethren to share news about this diverse corner of France. Now, you can join them on a bespoke tour of Provence in 2016.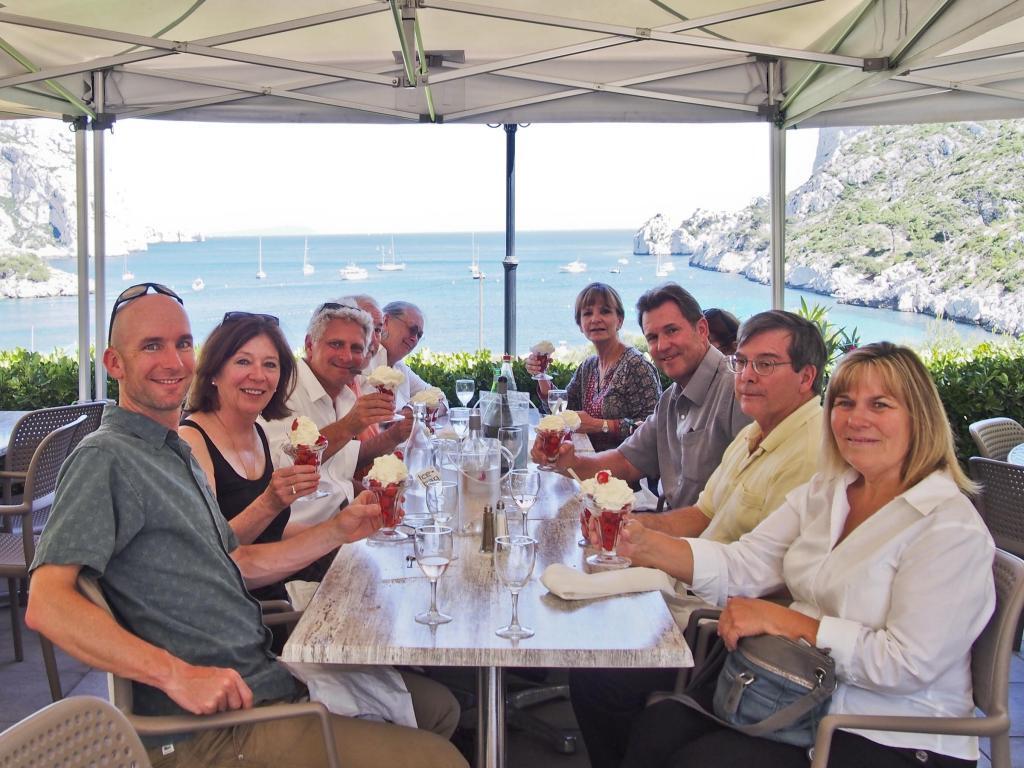 Medieval troubadours were poets and musicians who crafted stories into lyrical prose often related to courtly love and the lifestyle of knighted horsemen. These mistrals from Spain, Italy and what is now Provence were often permitted to perform for nobility. Some of the troubadours or trobadors (from old Provençal langue d'oc) travelled extensively to major European capitals and in some cases even followed the Crusaders, spreading the news by way of their rhythmic compositions. You can read more here.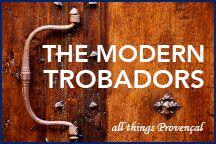 Susan Newman Manfull and her husband Towny Manfull are the faces behind the Modern Trobadors, a blog that was hatched in 2008. Their personal travel stories started very early on. Towny was a third culture kid who spent formative years in many countries including Belgium, the Central African Republic and Liberia while his dad was in the Foreign Service.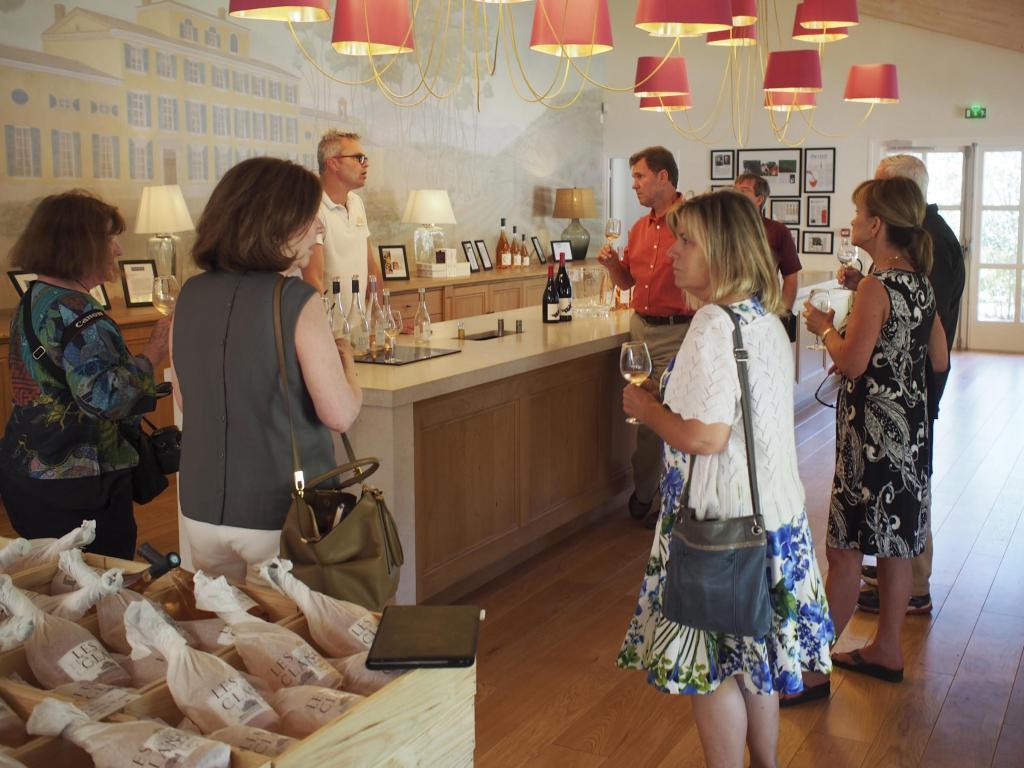 Susan tells me that her dream was to work overseas. Her reality looked like a teaching position in Jamaica at the exact time (1978-80) when the IMF cut its monetary funding, and the riots started. The shelves in local grocery stores were stripped of even the most fundamental staples as the tug-of-war between liberal and conservative parties was played out. This California girl says that she loved her Caribbean experience, managing to visit most of Jamaica's remote areas and do a bit of island hopping too.
Possibly an even harsher reality would be moving from Jamaica to Durham, New Hampshire, certainly in the winter months! Susan determined that she wanted to teach psychology and the University of New Hampshire (UNH) offered the only (at the time) graduate program with a teaching practicum.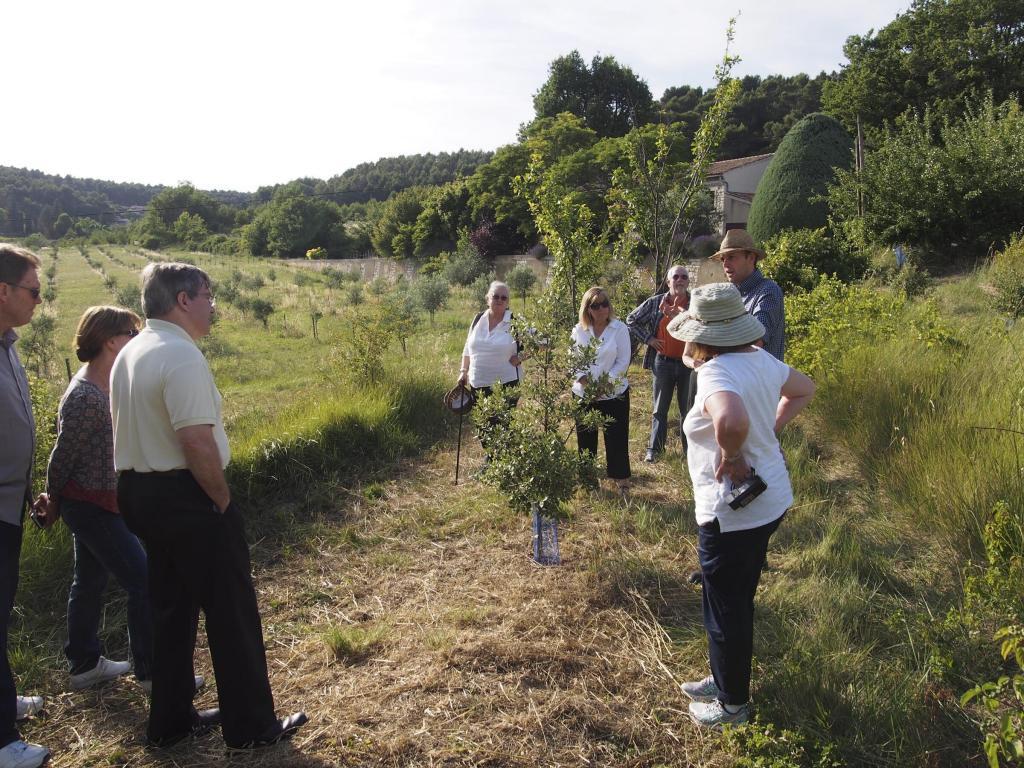 New Hampshire remains home, but their mutual passion for travel continues. Throughout their married life, they have voyaged extensively, but it was Paris that kept drawing them back that was until they met Lourmarin. Their first encounter with this charming village was in 1997 when they took a risk on an Internet rental (think of the days well before Airbnb, Home Away, etc.). Their experience was perfect, and now Lourmarin had them in her "snare."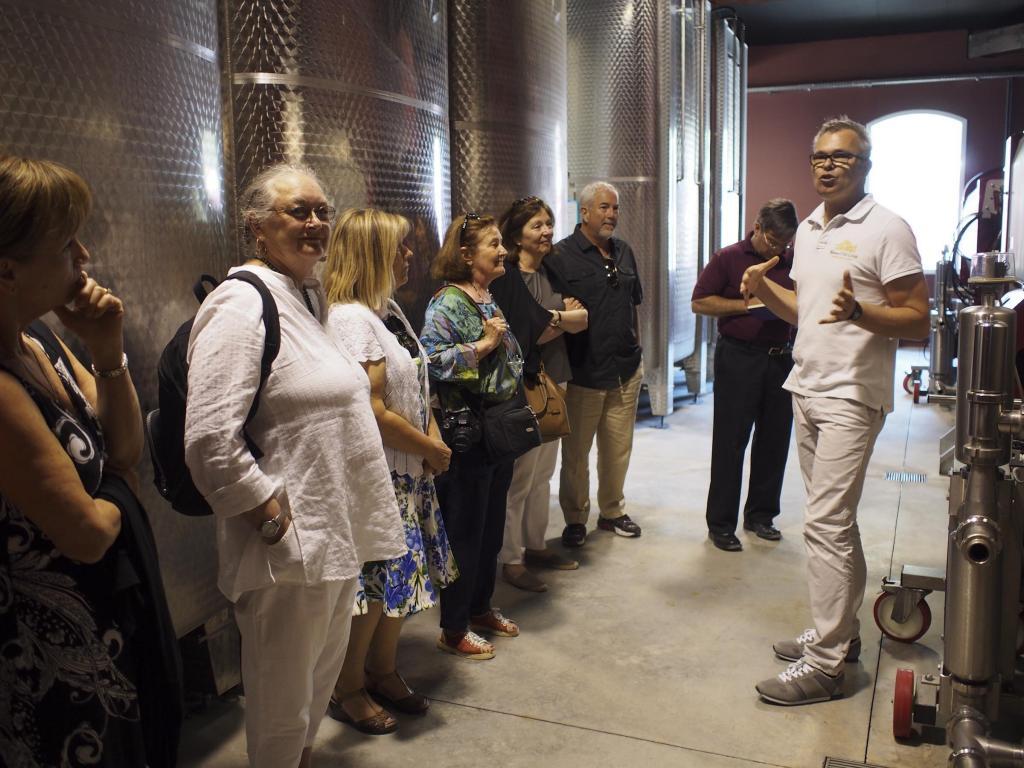 The Manfulls fell further into the village's web with a long-term (6-month) stay and then eventually home ownership. Susan loves to write and teach (she has a PhD in psychology) thus the Modern Trobadors became an outlet for sharing stories and Towny's photos. After a few years of writing for the Modern Trobadors, the Manfulls launched Provence WineZine a digital magazine that focuses on the wines of Provence.
What seems like a logical next step is to convert that warehouse of personal experiences into organized trips. After a successful inaugural trip in June 2015, the Modern Trobadors are now booking Provence Tours for June 2016.
Are you interested?
Here are some details:
• Small group tours – max. 8 people
• 6 nights
• Private villa accommodation
• Chef-prepared meals
• A chance to see some of the iconic sights of Provence
• A chance to experience the slower pace of life
All rights reserved. Perfectly Provence articles and other content may not be published, broadcast, rewritten (including translations into other languages) or redistributed without written permission. For usage information, please contact us.
Syndication Information
Affiliate Information
As an Amazon Associate, this website earns from qualifying purchases. Some recipes, posts and pages may have affiliate links. If you purchase via these links, we receive a small commission that does not impact your price. Thank you in advance for supporting our work to maintain Perfectly Provence.