Marseille: Les Voutes de la Major
Contributor blog post by Aixcentric:
Slowly, the shopping and eating area tucked underneath the imposing cathedrale de la Major is coming to  life.  There are 8 stores open so far, including a very large Habitat (1500m2) and a Fragonard more of which later.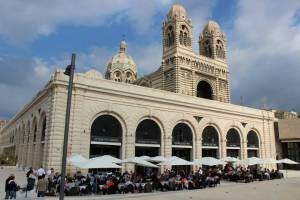 Via:: Aixcentric
Please share this with friends and family.