Looking for Day Trip Ideas in Provence
Let us share some ideas on how to keep busy in Provence.
Read about how Sassafras and Nutmeg spent their week in Provence. They enjoyed vineyards, a stop at St. Remy's market, a bike ride along the Gorges de la Nesque, lunch in the village of Monieux and a other memorable experiences.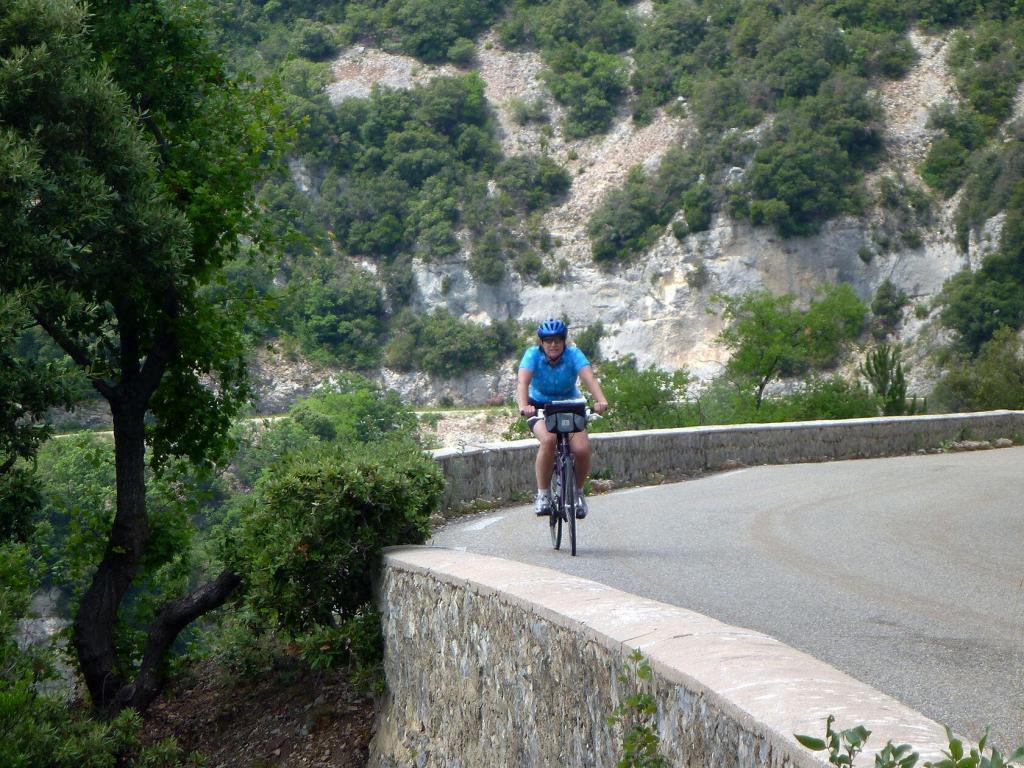 How about following the mimosa trail along the Cote d'Azur from Bormes-les-Mimosas to Grasse? This route pays tribute to the aromatic bush with its yellow flower that flowers early in the year in gardens and green spaces along the coast.  There are a variety of celebrations that run from January through March in the eight villages along the 130km La Route du Mimosa.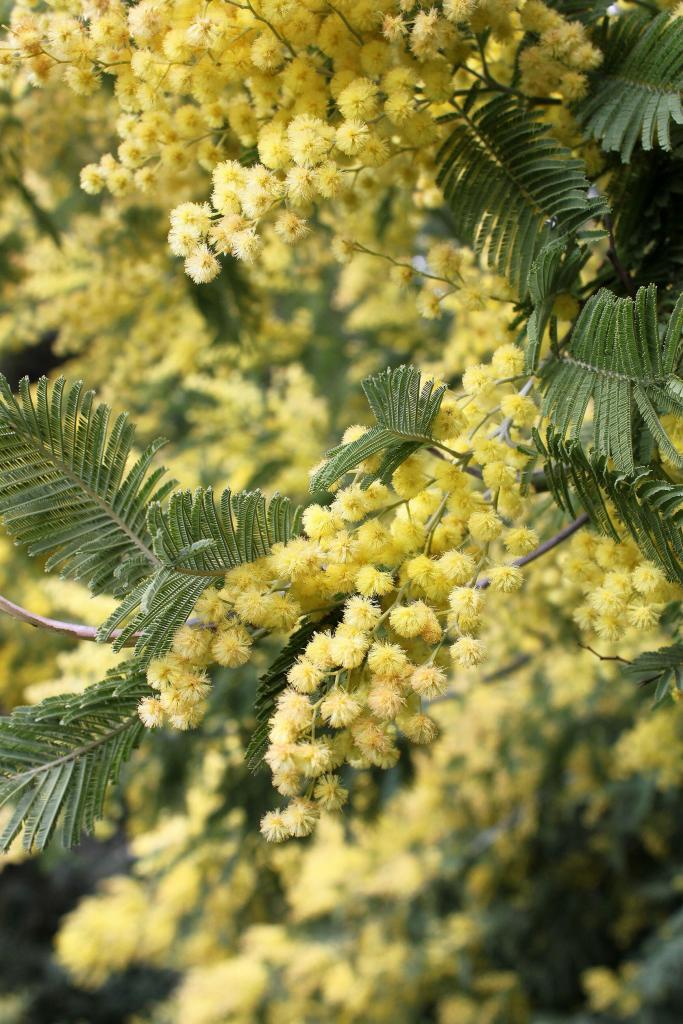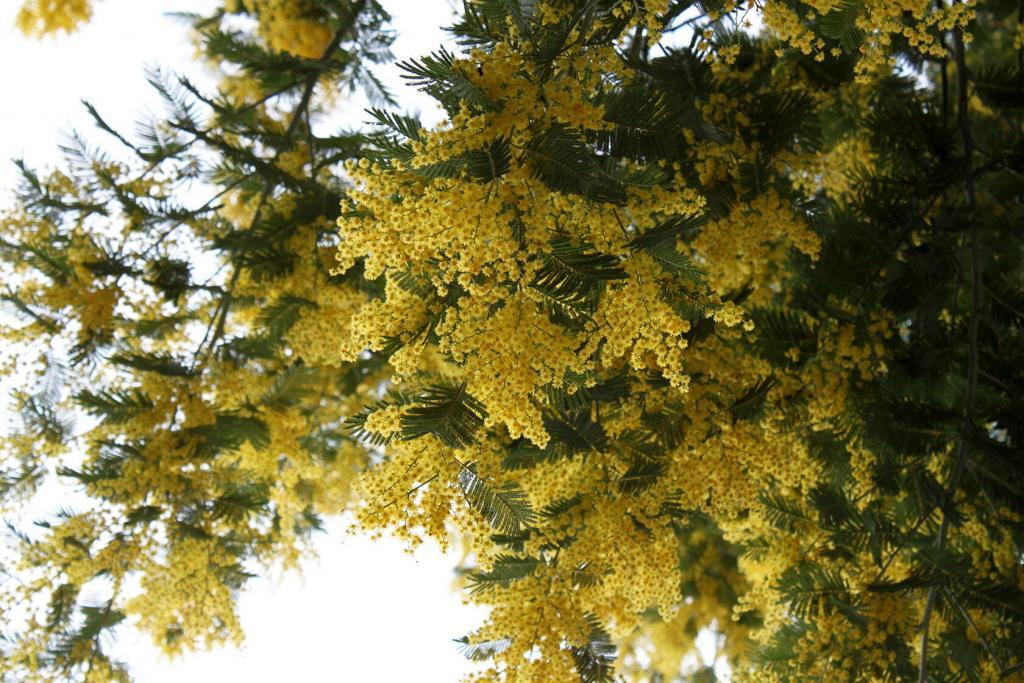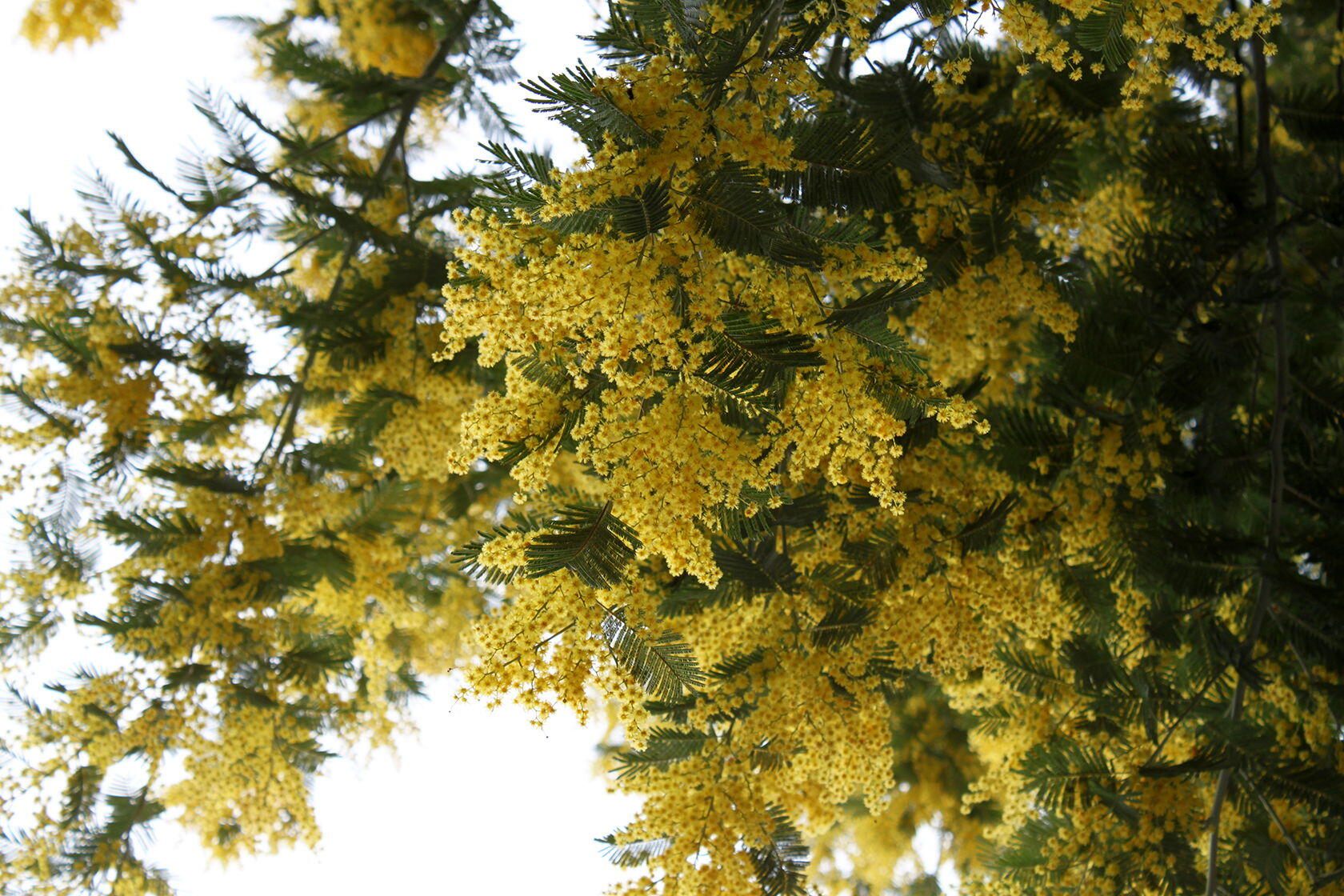 For a fun filled day and Provence at a slower pace: Rent a vintage Citroën 2CV from a Dutch/French company called 2CV Experience and spend a day cruising in low gear.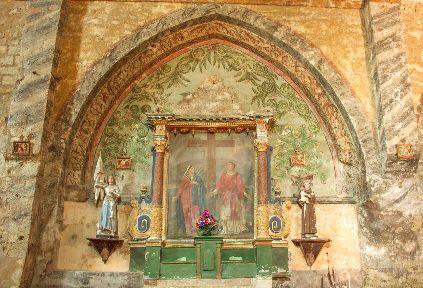 Or do you love history and old buildings? Visit the village of Ansouis at Provence's Crossroads in the Luberon and see the amazing St. Martin church that dates from the 12th century.