La Colombe d'Or Legendary Saint Paul de Vence Restaurant
There is nothing more fun than discovering a new local expert who likes to share their "insider's knowledge." We recently connected with The Monaco Reporter.
Celina Lafuente de Lavotha is originally from Buenos Aires, Argentina known for Tango, Football, Polo, excellent meat and warm hospitality, and very proud of having recently exported a Queen to Holland and a Pope to the Vatican. They moved to Monaco a decade ago after living on the East coast of the USA for many years.
Lafuente de Lavotha is a Freelance Journalist and Photographer reporting from the heart of the Principality (Monte Carlo), a country that cares for the environment, supports culture in all its forms, encourages the practice of all types of sports as a message of peace, believes in giving back to society through its many charity organizations and is on top of worldwide issues.
In her words, "Monaco is a small country with a big heart!"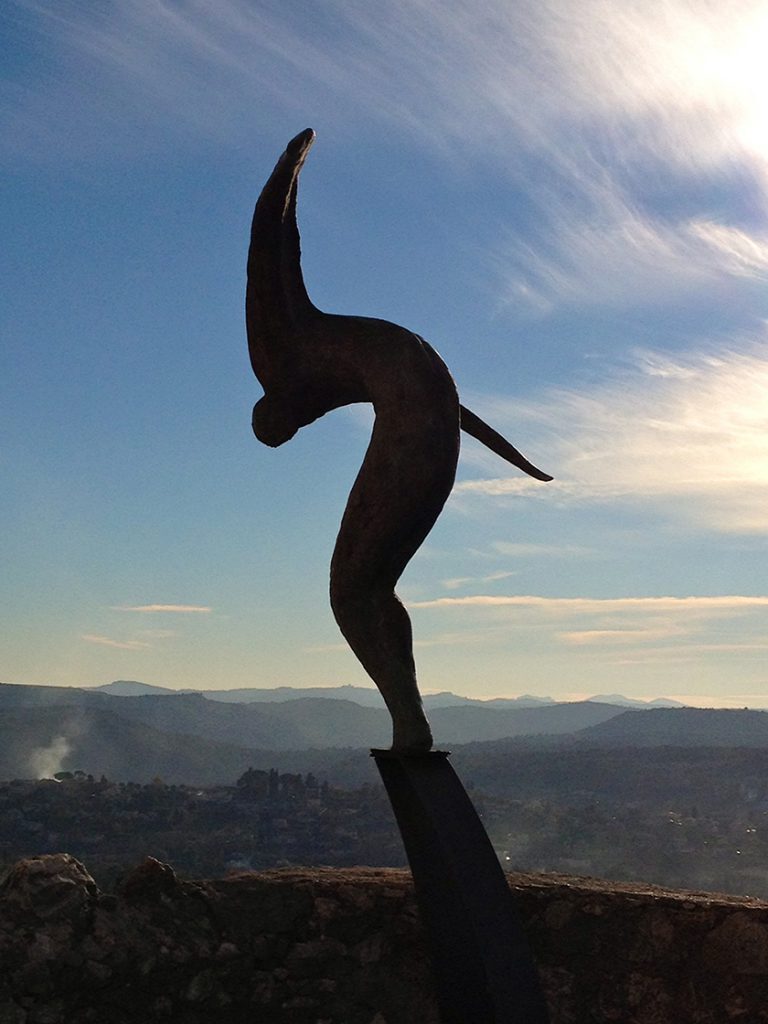 She agreed to write a guest post for Perfectly Provence readers on one of her favourite Côte d'Azur restaurants –  La Colombe d'Or in Saint Paul de Vence.
---
Time slows under the fig trees
La Colombe d'Or, in the charming fortified village of Saint Paul de Vence, is a restaurant for all seasons and having lunch there feels more like visiting an art exhibit. The stained glass dove sign and large wooden doors make for a circumspect entrance where you enter the sandstone patio under the shade of parasols and olive and fig trees. Our usual table on the far border is under the shade of the Fig trees, where we look out on terra-cotta roofs and the green hills afar. Time slows when rose wine flows! I roamed the place with my eyes clicking at the rhythm of my camera lens. Inside pricey paintings hang over tables and the hotel corridors in a casual way. I wonder how much they pay in insurance!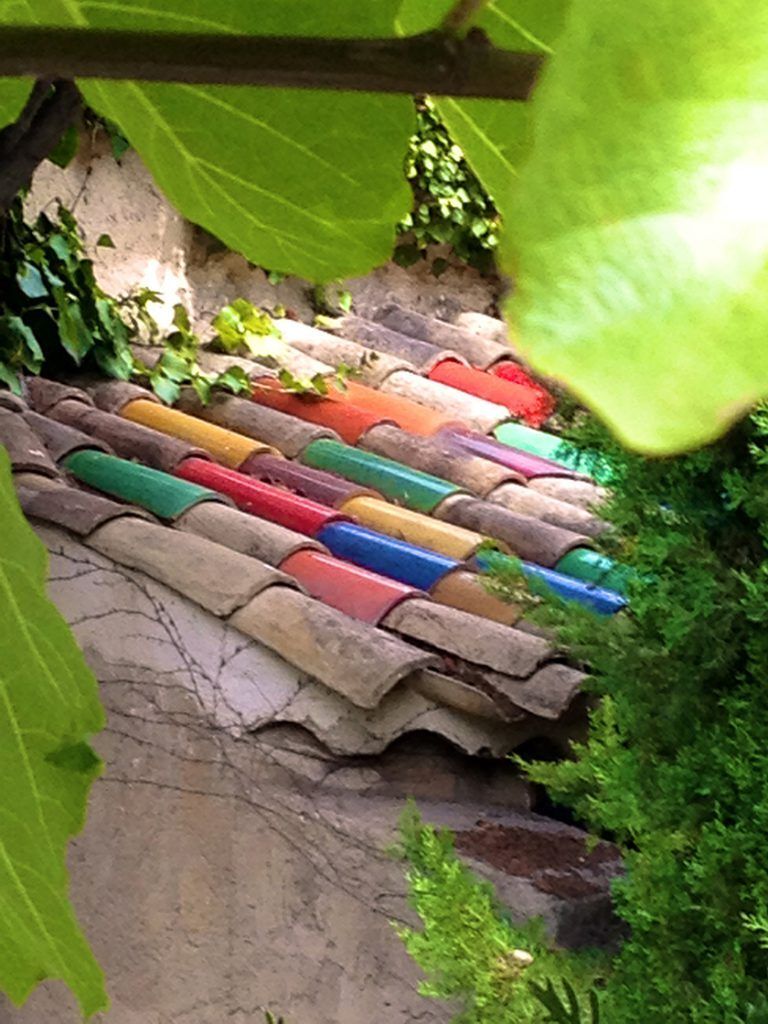 The small intimate bar opens into the dining patio, and it is like a small shrine with carved wooden stools and a few little tables. A collection of letters, photographs and art decorate the walls taking you back to another time.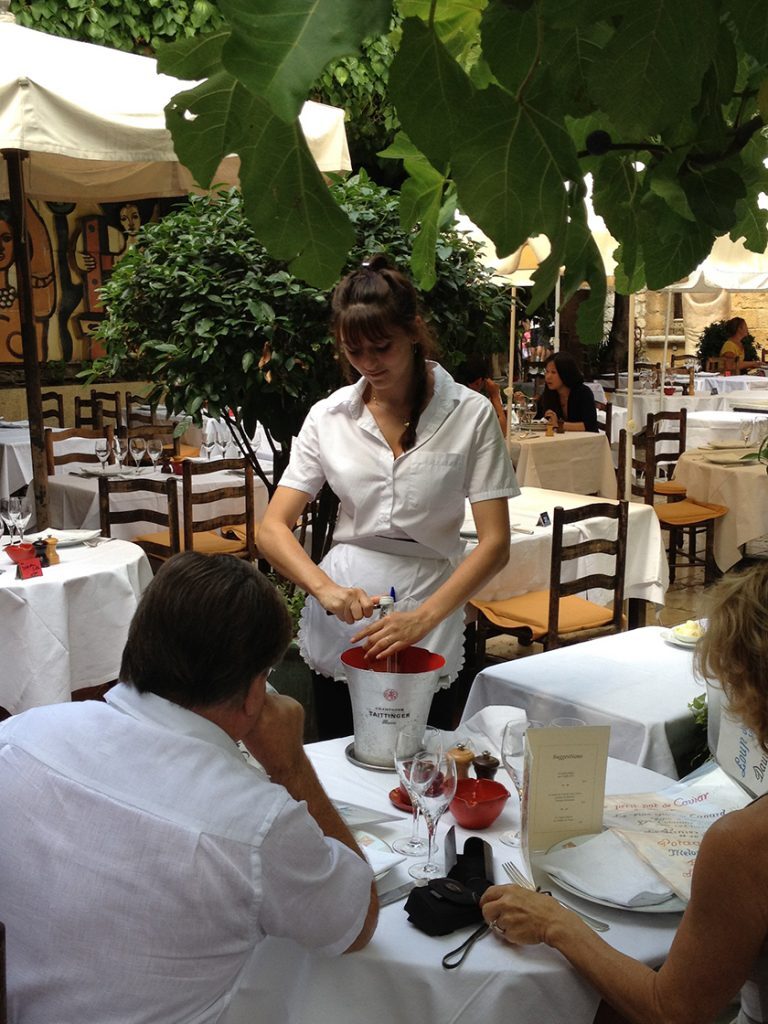 Lunch is on the terrace with a view of the valley, under the fig trees in the summer, or by the fireplace in the colder months. Like a noble metal it never blemishes and continues to increase its value. And the myth goes on. When you come in you feel like an invited guest, as if you were in somebody's home for a party.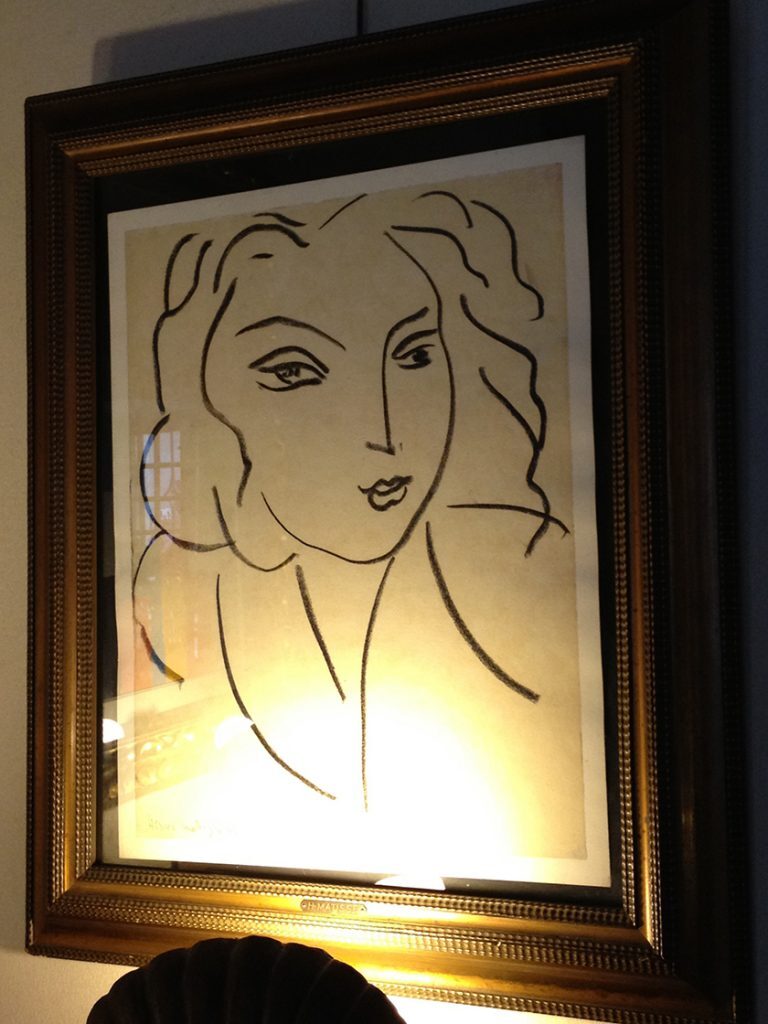 A little bit of history
This legendary, genuine, friendly and unassuming restaurant and hotel, started back almost a century ago in 1920 by Paul Roux as the Cafe Bar Robinson. Friends persuaded Paul and his wife Titine (real name Baptistine) to enlarge it and that's how La Colombe d'Or was born, first as an inn with just only three rooms that today increased to twenty-five. Later on they erected a new façade using stones from an old castle in Aix with the architect Jacques Couelle designing a fireplace with the hand imprints of the people who helped build it.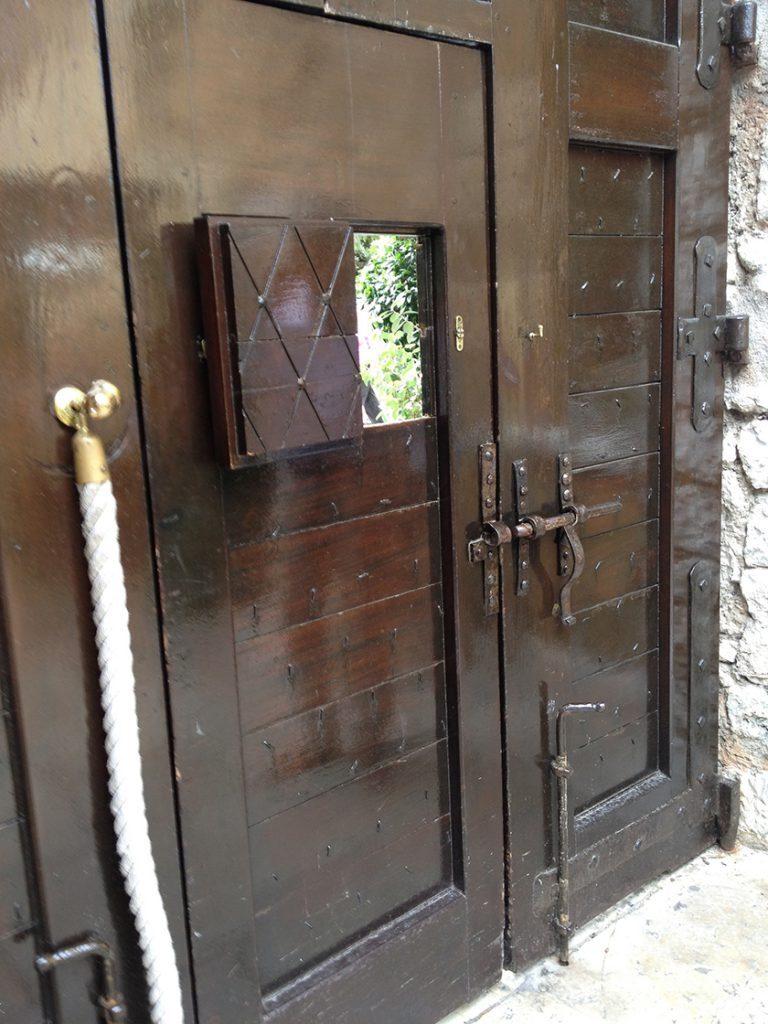 The place attracted many artists who often paid their bills with their artwork, allowing the owners to amass a priceless private collection of 20th century art. Paul Roux valued the work of Picasso, Matisse, Miro, Calder, Chagall, and Leger as much as the artists' company. In the 40's intellectuals and painters moved to the Mediterranean that had become a "free zone" and La Colombe d'Or became the place to be and be seen. While on the set of "Devils Envoy", Jacques Prevert stayed at the hotel during the filming of "Devils Envoy", and he never left as he moved to the village and an intimate friendship developed. The Roux's motto was "Welcome here on foot, on horseback or on canvas!"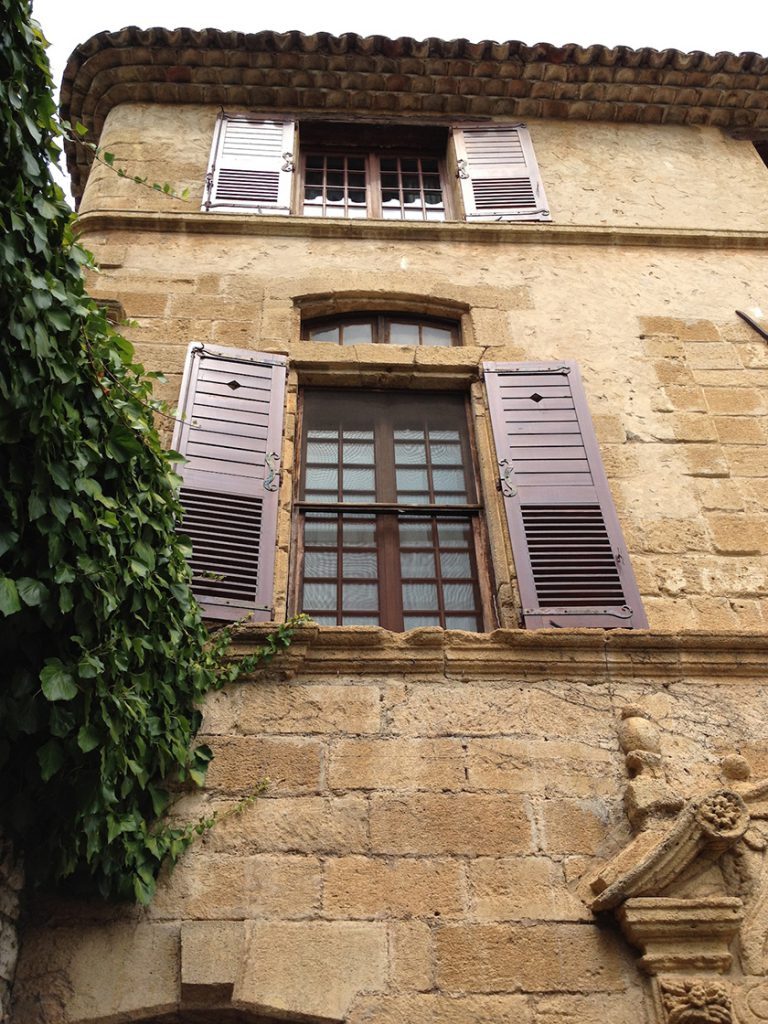 At the end of the war, it was the turn for the international crowd to arrive and the new friends of Francis (Paul's son), like Yves Montand, Lino Ventura and others. It became one the most famous celebrity salon in the South of France. In the 50's they it was the turn to Miro, Braque, Chagall and later on Calder, Cesar. The art collection keeps growing with the latest work installed a large ceramic by the Irish artist Sean Scully for the swimming pool area. Today, nothing has changed. Celebrities like Michael Caine, Bono, Roger Moore or Richard Attenborough can be seen lunching at a long table on the terrace, undisturbed by the other guests.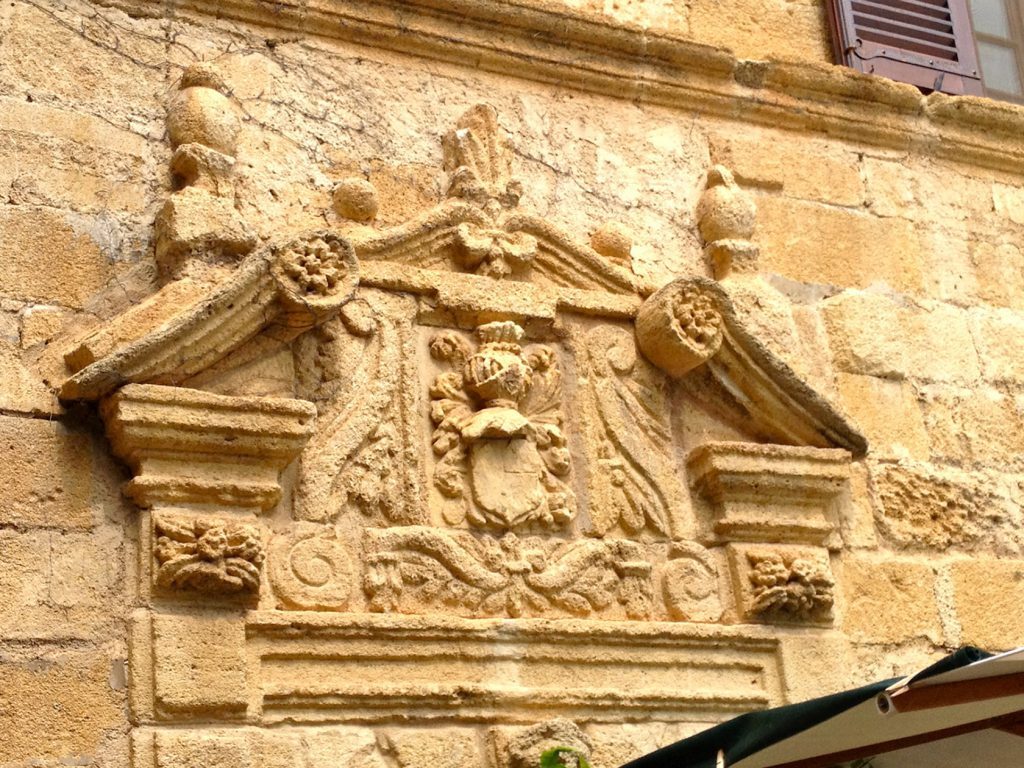 Paul, Titine, Francis, Francois, Daniele and Pitou created an exceptional place and instilled a welcoming and warm-hearted spirit to the place and the family continues today at the helm of the Colombe.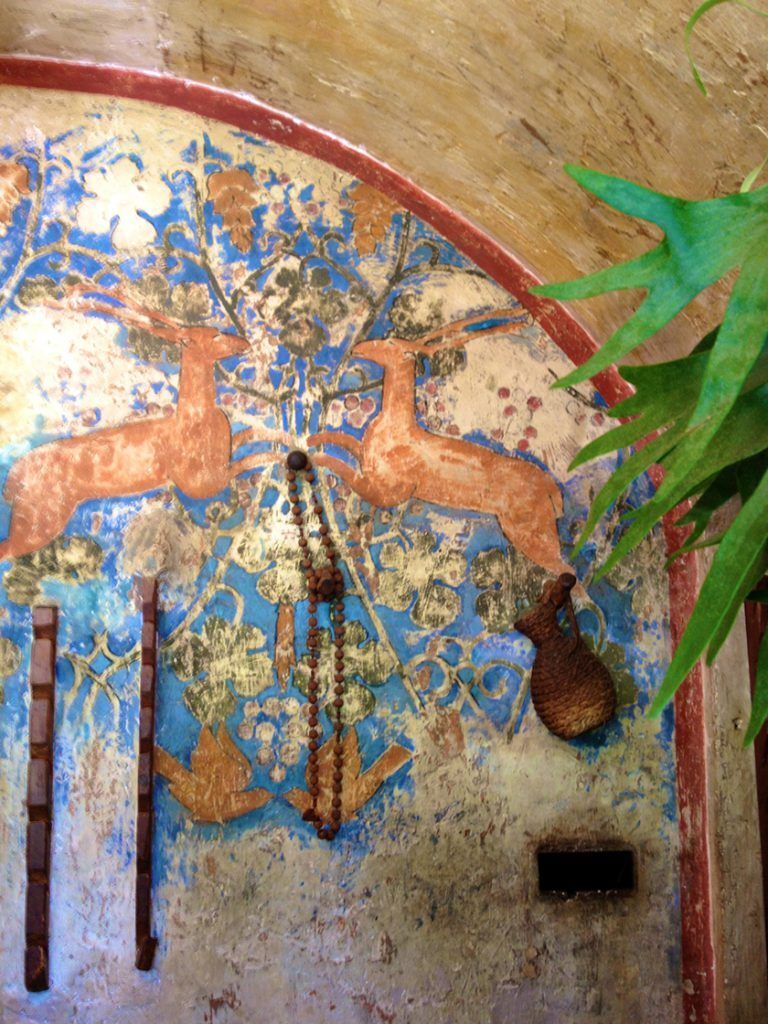 The simple menu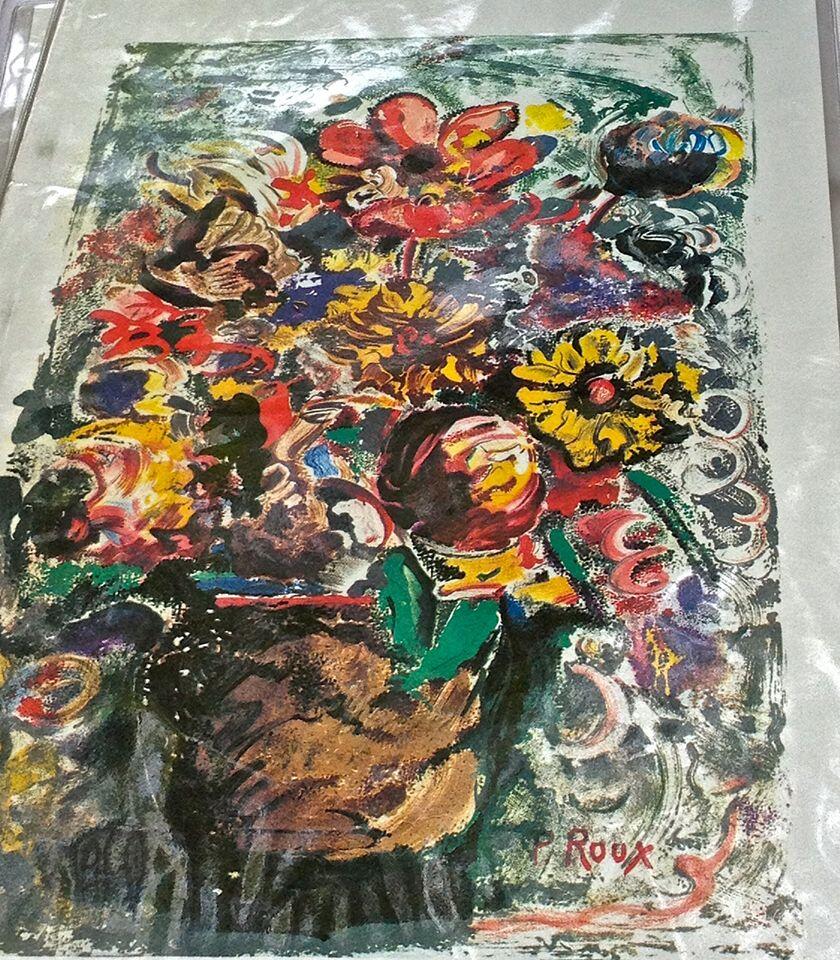 Its simple menu, good service and relaxed atmosphere, exactly what you expect from a place run by a family. The menu concocted by Paul Roux, features freshly baked bread, butter curls, olives, crudités, large cutting board with charcuterie, plus a host of famous starters of fine home grown produce: grilled peppers in olive oil, caramelized onions, stuffed baby vegetables, baked Provencal tomatoes, beans anchovies, eggplants and other specialties from the Midi, reminding us that the host is a family.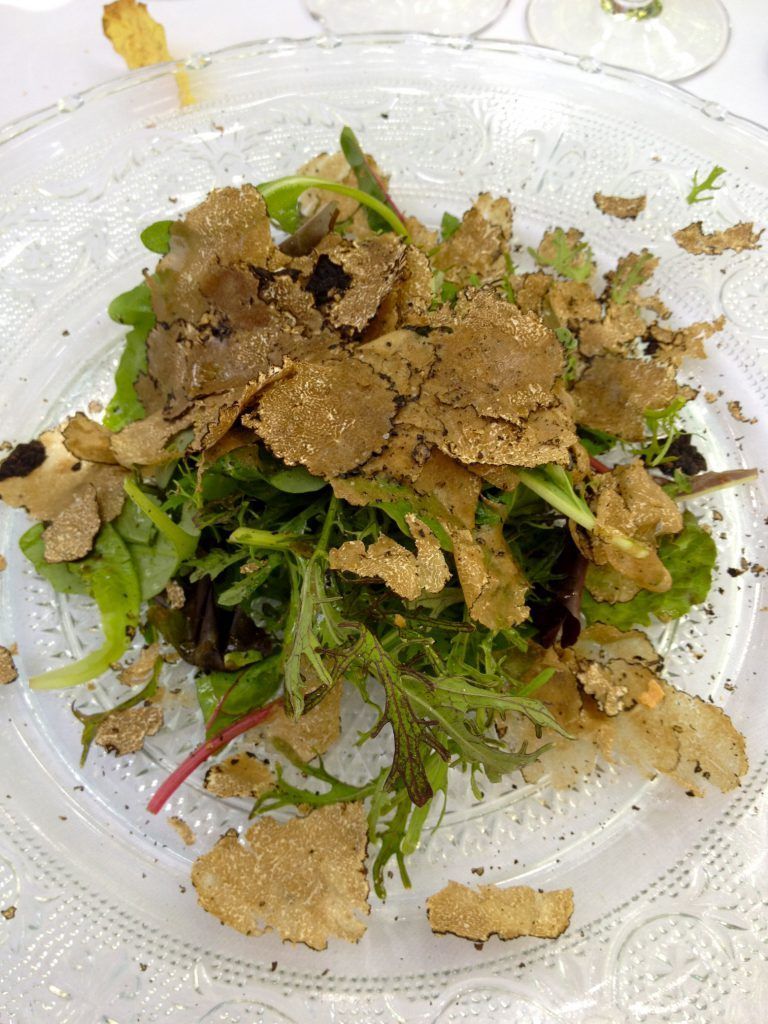 Wandering around St. Paul de Vence
After lunch we quietly wandered through the medieval village the winding the cobblestone streets laid into the shapes of flowers of the village discovering elegant fountains, vine- covered stonewalls with breathtaking views of the mountains and sea. It is an artists' village filled interesting creative costume jewelery shops and knick-knacks for decorating the home. At sunset it was time to return back home to Monaco.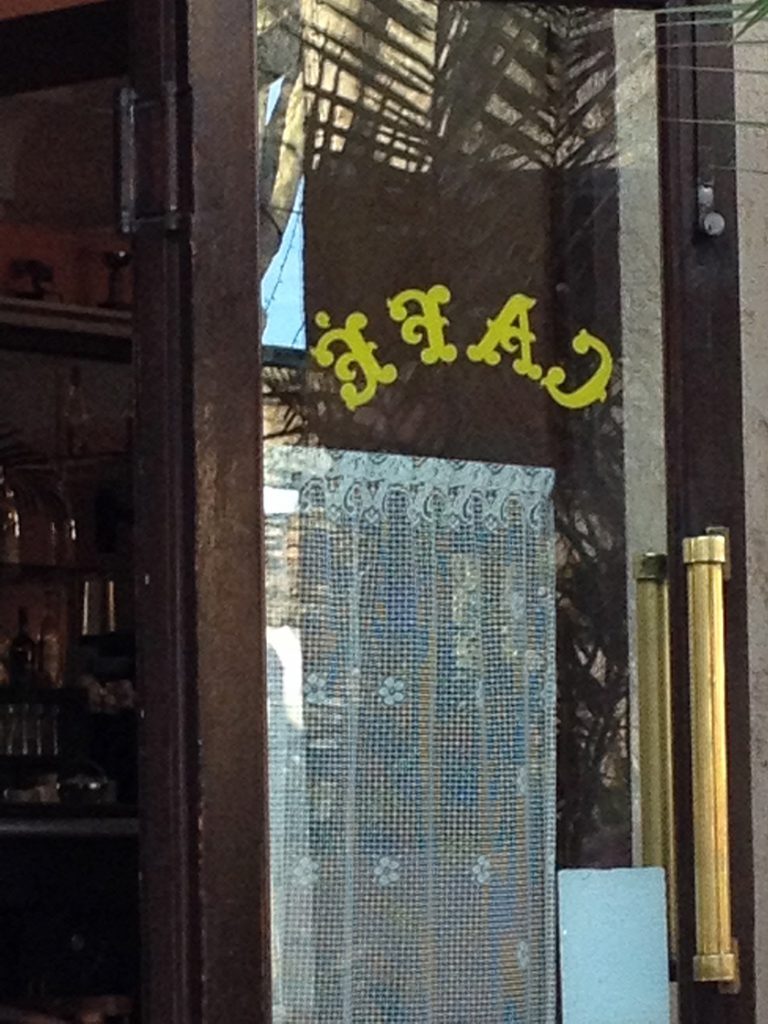 ---
For more interesting articles about the French Riviera and Monaco please check out Celina Lafuente de Lavotha's website the Monaco Reporter.
Image Credits: All photos provided by and published with the permission of Celina Lafuente de Lavotha.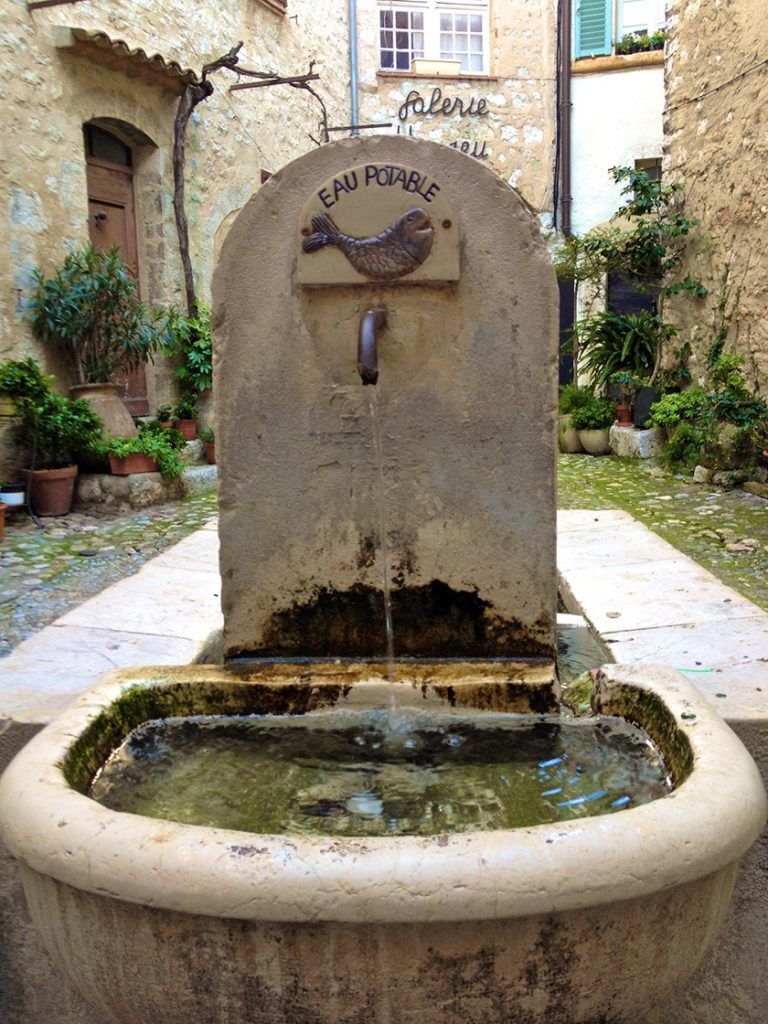 All rights reserved. Perfectly Provence articles and other content may not be published, broadcast, rewritten (including translations into other languages) or redistributed without written permission. For usage information, please contact us.
Syndication Information
Affiliate Information
As an Amazon Associate, this website earns from qualifying purchases. Some recipes, posts and pages may have affiliate links. If you purchase via these links, we receive a small commission that does not impact your price. Thank you in advance for supporting our work to maintain Perfectly Provence.