A Journey from Hobbiton to Provence
A gal who calls herself a 'citizen of planet earth' and who loves Crêpes Cidre et Co in Aix-en-Provence as much as I do! This was someone I had to get to know.
Claire McAlpine has lived in France for almost 10-years, but it took her French husband five years to convince to her to make the move from the UK. Born in a convent in Woodville, New Zealand a town that Claire says, "No one you know would ever visit." Her childhood was spent in Port Waikato on a 1600-acre property surrounded by all manner of farm animals ranging from a couple of chickens to thousands of sheep.
The homestead might be recognizable to film fans as it was used as one of the set locations in the Lord of the Rings movies, thus Hobbiton.
Claire left this pastoral setting for the big city at age 13 when she headed to Auckland for boarding school, which she admits was a bit of a shock. She did not realize it at the time, but she was leaving home for good. High school led to university and a commerce degree. Claire rolled right into working life in Wellington and then Auckland.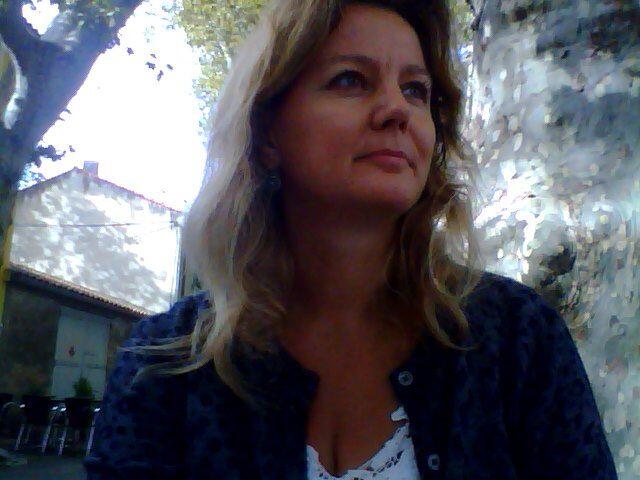 After six-years, Claire followed in the well-worn path of many young New Zealanders and left to travel. It was a life changing journey that sounds a bit exhausting. "At 26 I left for Europe via America, spent three months travelling around Europe and then 18 months working in London and then three months travelling in India, Nepal, Vietnam and Thailand."
Claire landed back in London to earn some money to travel. At the time, young (under 28-years) New Zealanders could take advantage of a visa that allowed them to work for two-years in the UK. Claire worked only enough to support her to travel bug.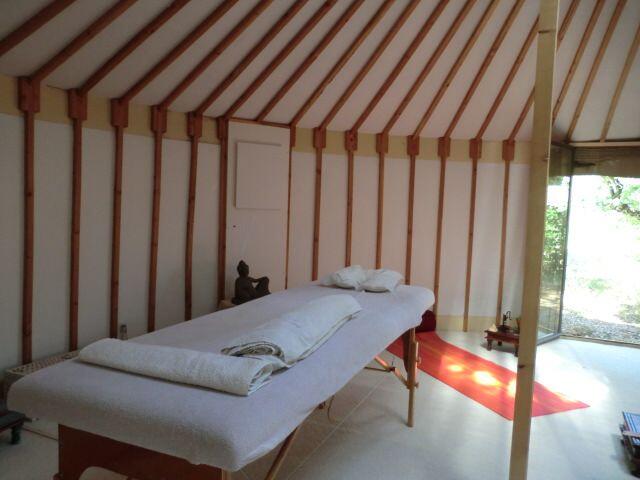 Somewhere in those years she eked out the time to achieve diplomas in Aromatherapy & Chinese Medicine, Anatomy & Physiology and Swedish Massage & Acupressure. Claire's medicinal course load was rounded out by How to Run Your Own Business and a creative writing class. In the few hours that remained Claire began the drafts of a novel, set in England, Italy and New Zealand, the protagonist was a young Italian man who leaves his village in Liguria and moves to London…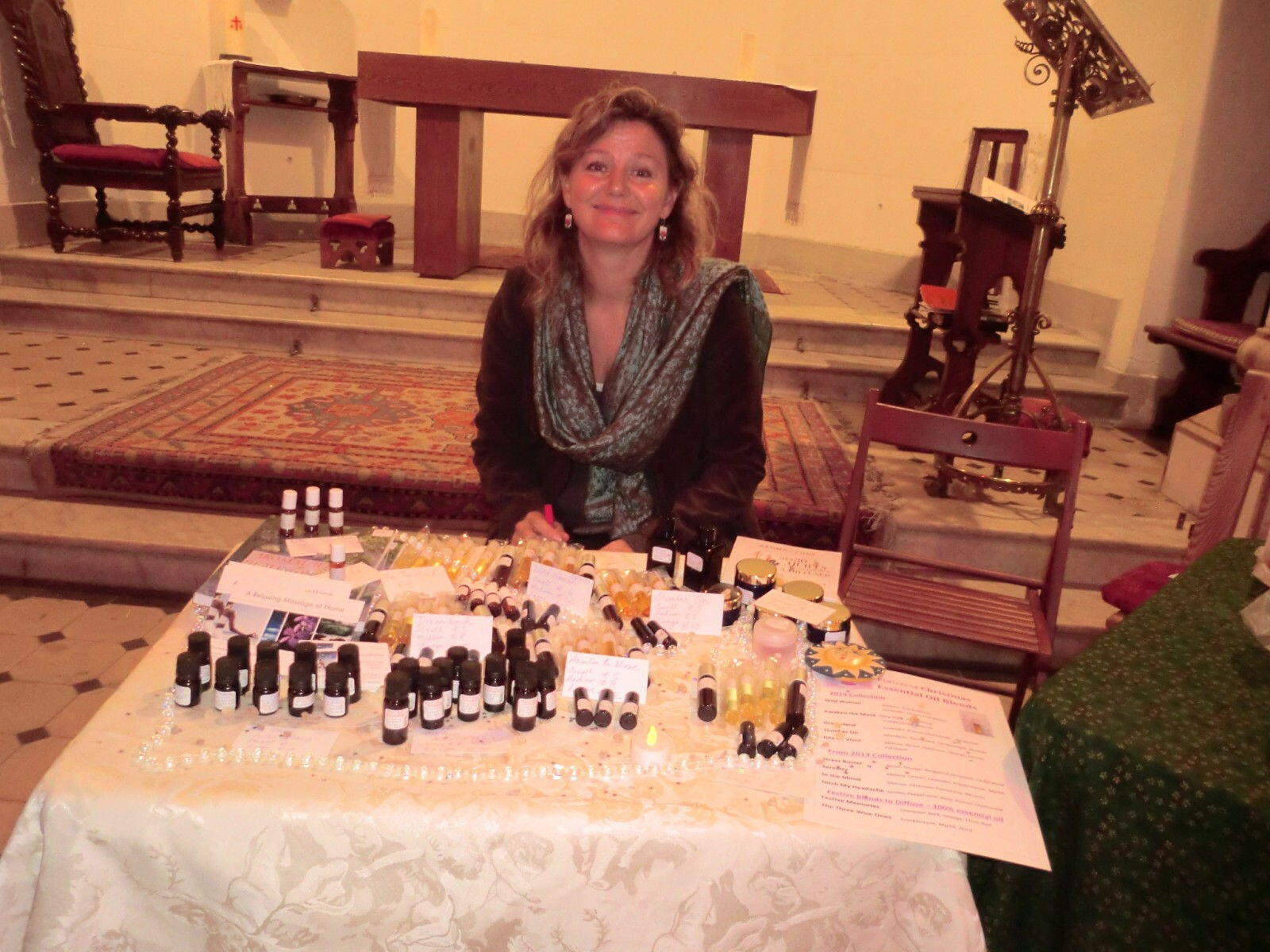 Claire was finally convinced to move to Provence in 2005. She admits that initially expat living was not easy. Claire had not mastered the French language and their four-year old daughter developed selective mutism the first day she passed through pre-school gates. This little girl did not utter another word, at school, until she was eight. Claire says that she "Found a parent support group called Ouvrir La Voix, which was a godsend." Aix-en-Provence may have idyllic qualities, but Claire admits she was certainly not living an expatriate's dream it was a challenging time for her family.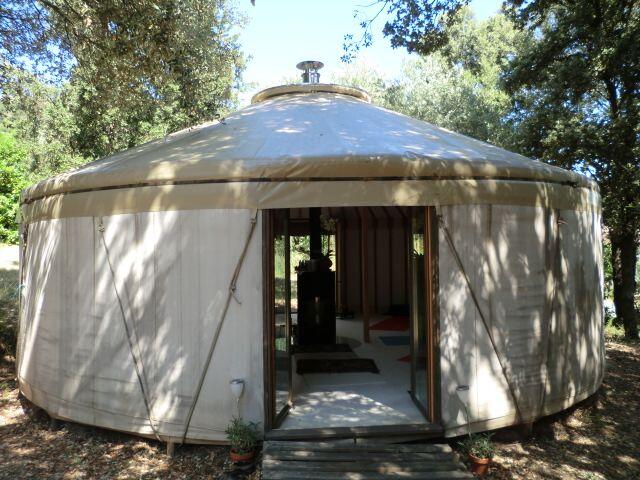 After a few years, Claire's French had improved and Aix-en-Provence felt a little more like home. It was time to take on a few projects. Claire dusted off her keyboard and started writing again although now it was for her blog called Word by Word — the novels are still in the works.
Claire also resumed her Flairesse massage and aromatherapy practice. I asked her where the name came from "Flair was a nickname my friends called me at university and 'esse' from Latin means existence, the essence of being. So Flairesse is about being me, growing into who I really am. As Claudia Rankine said "You are you even before you grow into understanding you." When the name came to me, I was delighted, a made up word that described everything."
You can follow Claire's on Word by Word  or book an appointment for a Flairesse massage and aromatherapy session.
Image Credits: Photos were provided by and published with the permission of Claire McAlpine