James Jaulin Photography Exhibition in Gordes
James Jaulin is a world-travelling photographer who has previously been profiled in Perfectly Provence. His newest exhibition will be in the charming hilltop village of Gordes, beginning on April 28th and open every day from 9 am to 7 pm.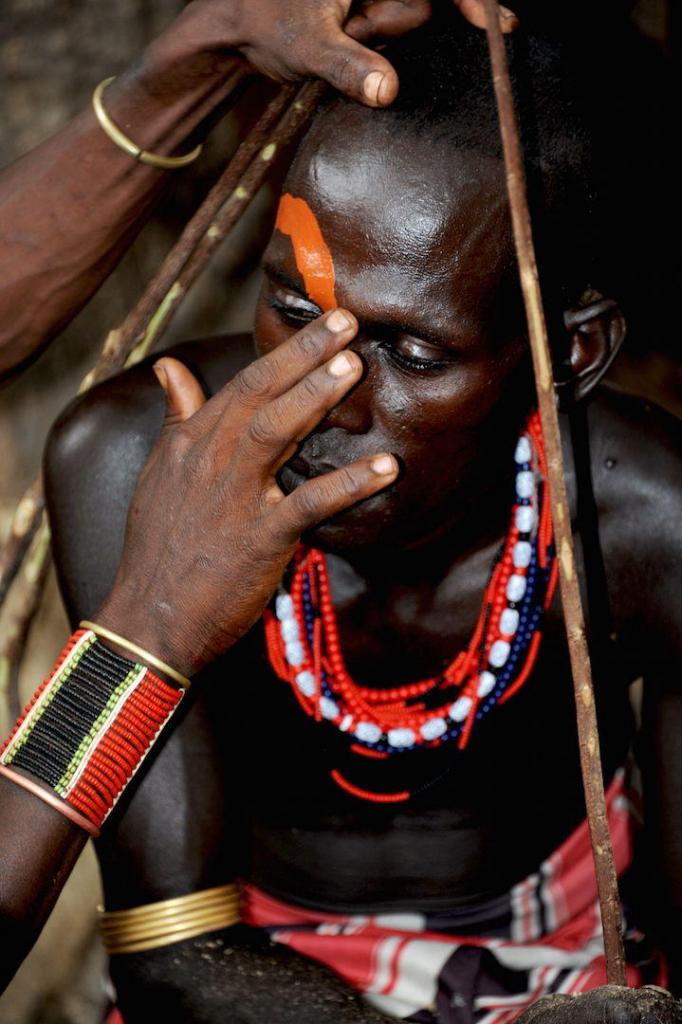 The exhibition will take place in the Chapelle des Pénitents, in the centre of town near the tourist office. It will feature nearly 50 of Jaulin's large-format photographs, taken in more than a dozen countries around the world. Also displayed will be a selection of some of the beautiful objects seen in the photos, such as an Ethiopian wedding necklace and an ornate Cambodian scythe.
The exhibition runs through May 11. Jaulin's next exhibition will be In the Footsteps of Rimbaud, following the life of this famous French poet during the years he lived in Africa.
While You Are Visiting Gordes
Set eyes on Gordes for the first time, and you will immediately understand why it is considered amongst one of the most beautiful villages in France. Perched on a hillside this village rises above the Luberon Valley. The dry stone walls have been restored, now serving as a privacy screen when centuries back this would have been for defensive purposes. Gordes is highly recommended as a village to visit, but if possible avoid the heat of the day during the summer months.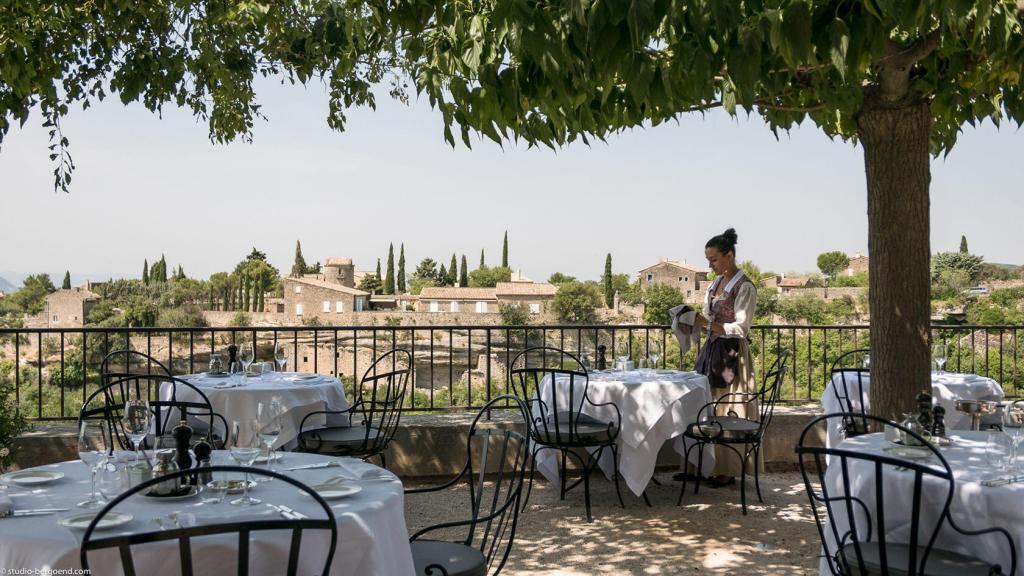 Have lunch (or better yet stay) at the luxurious La Bastide de Gordes, the view is fabulous.
Go for a hike, from the Abbaye de Senanque to Gordes. Julie the Vaucluse Dreamer walked this trail with their family dog off-season, a great activity when it is not too hot out.
Check-out the Tuesday morning market, it is highly recommended by Ashley of Curious Provence.