How Learning French Became Frantastique
Are you a spelling bee champion?
Or, do you rely on spell check once in a while?
Are you a grammar pro?
Perfecting your mother tongue is not easy!
Even French speakers will admit that learning French can be frustrating…
What is the word for ___?
How do you conjugate that verb?
Is it feminine or masculine?
When do you use tu or vous?
Macarons or macaroons?
We have worked with Frantastique to secure a limited time offer for online French lessons (skip to the bottom of this post for the details) or keep reading about this interesting company's language skills methodology.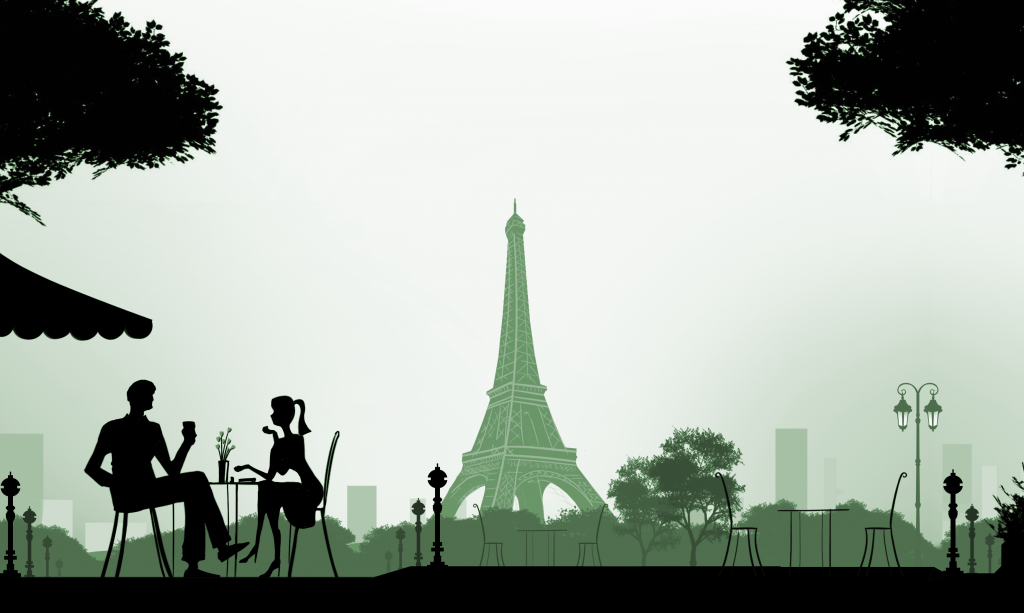 Before you throw in the towel on improving, your French language skills read about Frantastique, a Paris-based e-learning company. Entrepreneurs Antoine Brenner and Benjamin Levy established Frantastique and Gymglish (professional English training) in February 2004. The concept was born out of a trip to Guatemala, where Antoine Brenner immersed himself in Spanish courses hoping to gain proficiency with the language. He began developing a methodology for testing his skills and comprehension; these were the seeds for today's Frantastique model.
Their visionary concept combines language fundamentals, self-paced technology, and online instruction. Today, the company has three offices – Paris (France), Tel Aviv (Israel) and Florianopolis (Brazil) to provide support for online learners at all hours of the day.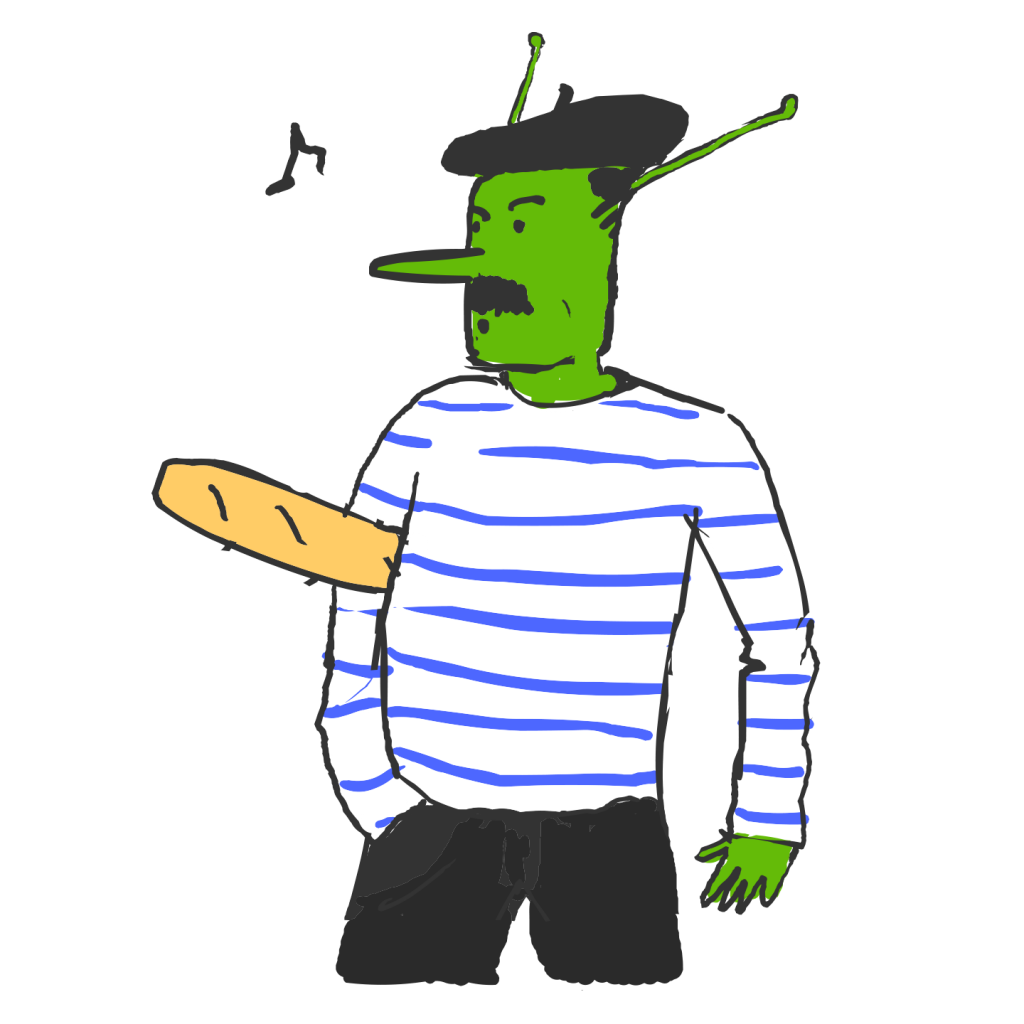 The founders along with Andrew Arnon (Content Manager) and a team of educational writers have developed an electronic course load that makes learning French fun. Your Frantastique experience begins with a daily email and a new lesson loosely based around a comic strip involving Victor Hugo and several other characters. After you have completed the first seven (7) modules, the artificial intelligence behind the technology customizes the balance of your study experience to match your individual proficiency in the language.

No time? Each lesson takes approximately 10-15 minutes to complete, and if you download the App, you can complete the module offline while you are waiting for your 3-shot almond milk latte. This is not rote memorization; each tutorial combines a range of components including; visual (video, graphics), audio, mini tests, verb conjugation and some fun historical facts and tidbits about French culture.  Press "Envoyer" and you will receive instantaneous feedback on how you did and any areas for improvement.
Never on a Monday? The system allows you to set up your profile and establish the exact days of the week that you want to receive the email lesson.
Going away or feel like a break? Tell Frantastique you are on an e-break.
On-going motivation is the key to Frantastique, the team has developed a system that is fun to use, does not require a huge time commitment and provides feedback. The best part? You can show off to family and friends at the end of the course material with your Frantastique diploma.
In slightly more than a decade, Frantastique and Gymglish have been used by over 2 million students at over 40 universities and from several multinational corporations including Suez Group, Oracle, IBM, Shell and global financial institutions.
Are you ready to give yourself the gift of French lessons? Frantastique is offering Perfectly Provence readers a free 1-month promotion sign-up here.