3 Things About the French Postal System: La Poste
Whether you are a visitor or a resident in France, you may need to visit a post office. The system is surprisingly efficient given the fact that it is operated by a heavily unionized workforce. La Poste does offer a large number of services online –  here is the website.
However, if you need to use the French postal system here are three things you should know: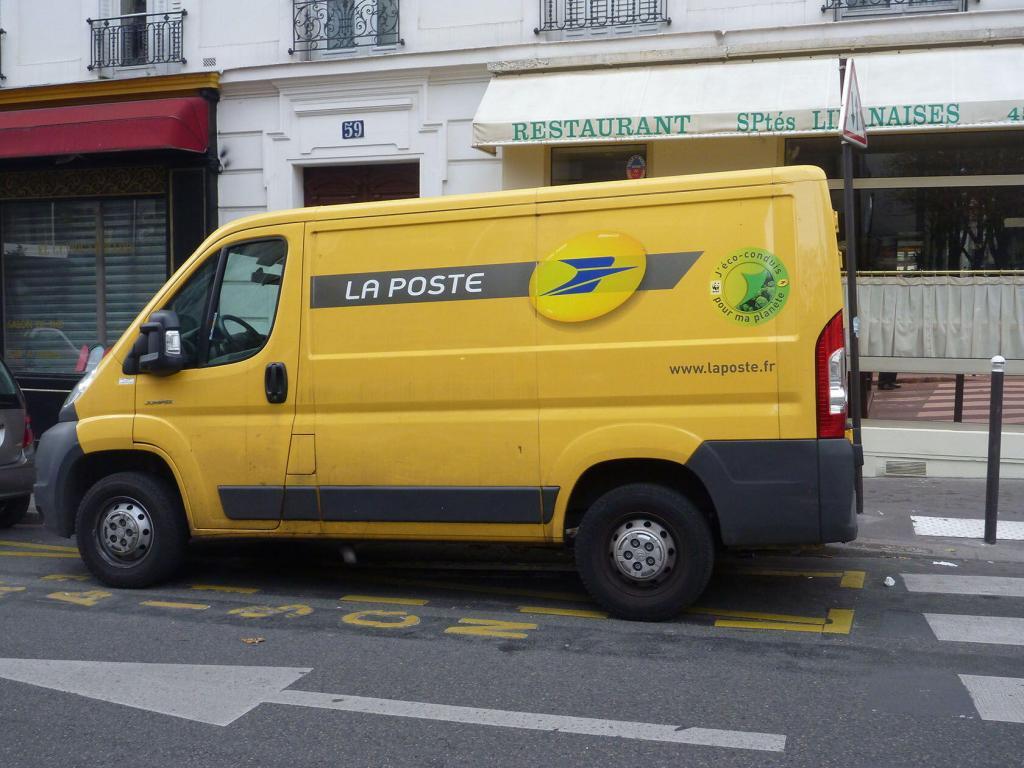 Expect a line-up
Opening hours are limited in small towns
The post office might be in a beautiful building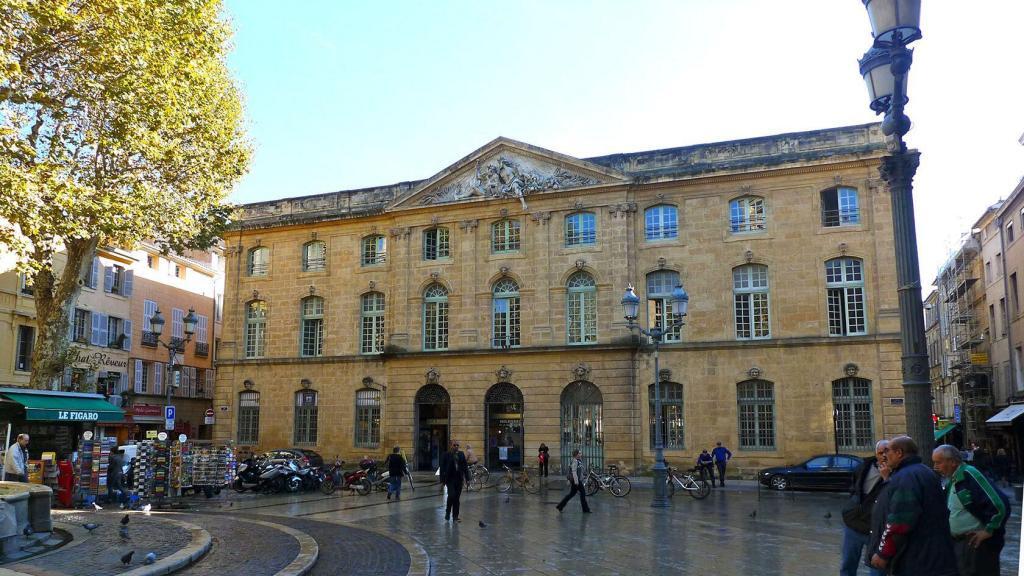 Here is a story from Ginger and Nutmeg to learn more about La Poste.