Historical Walking and Biking Tours of Avignon
In 2003, Clément Demontis first arrived in Avignon; to attend l'Université d'Avignon. Clément followed his undergraduate studies (history and geography) with a Master's degree in history, so he is well qualified to share the city's historical facts.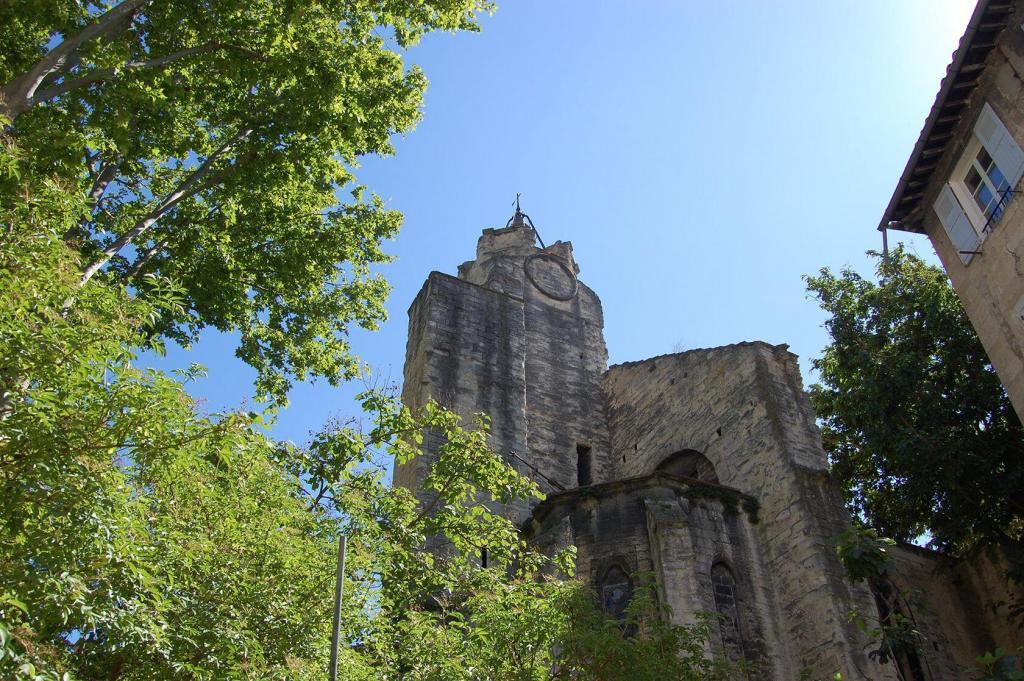 Avignon Authentic Stories, Clément's tour company, launched in 2014 (first tours in 2015). However, he tells me that the project had been percolating since his early student days. There is a walking tour of the old, walled city designed to transport you to Avignon's past. Alternatively, explore Avignon on two wheels, including a visit to l'île de la Barthelasse, the largest fluvial island in Europe.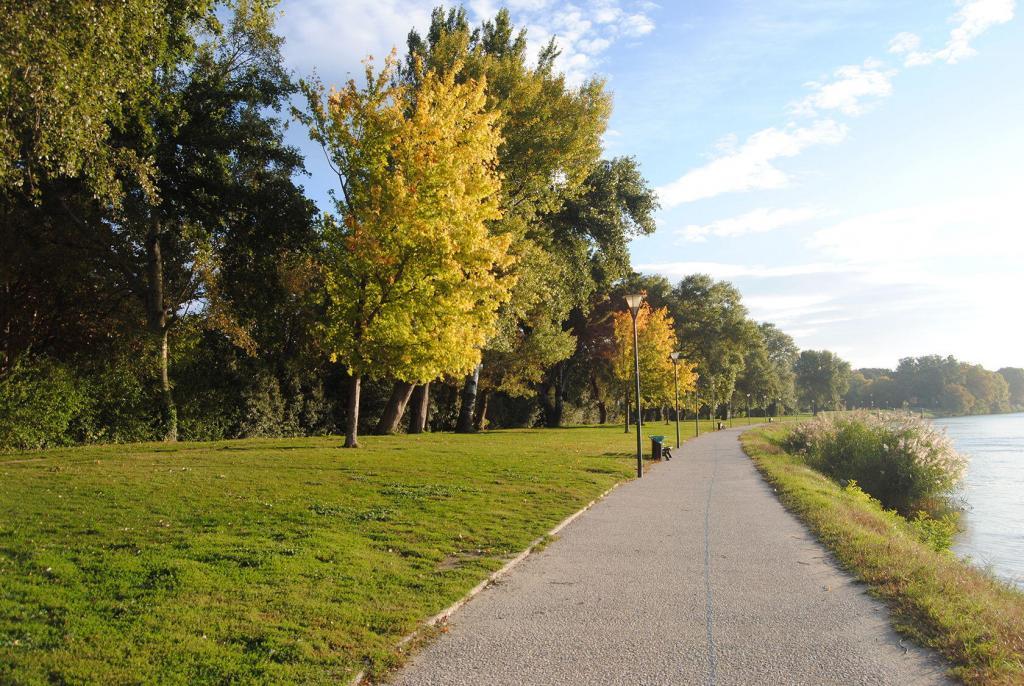 According to Clément, Avignon is perfect for a cycling visit as the terrain is flat, and there is an excellent river pathway system. He likes to include l'île de la Barthelasse in his guided tour because it offers natural spaces, even working farms, close to the city. There is also a perfect view of the Pont d'Avignon from that side of the Rhône. Note: bike tours are suitable for moderate fitness levels.
Why do you think that Avignon has so many stories to share?
Avignon is an incredible place within a small geographical area, and the Rhône Valley has attracted people since antiquity. During the Papal period, Avignon was the capital of Europe, a time when artists and architects visited and constructed fabulous buildings. During the period from the Middle Ages to the French Revolution, some kings came to Avignon (Louis VIII, Louis XIV and Napoleon). All of these famous individuals left behind unusual stories and a history worth sharing with visitors.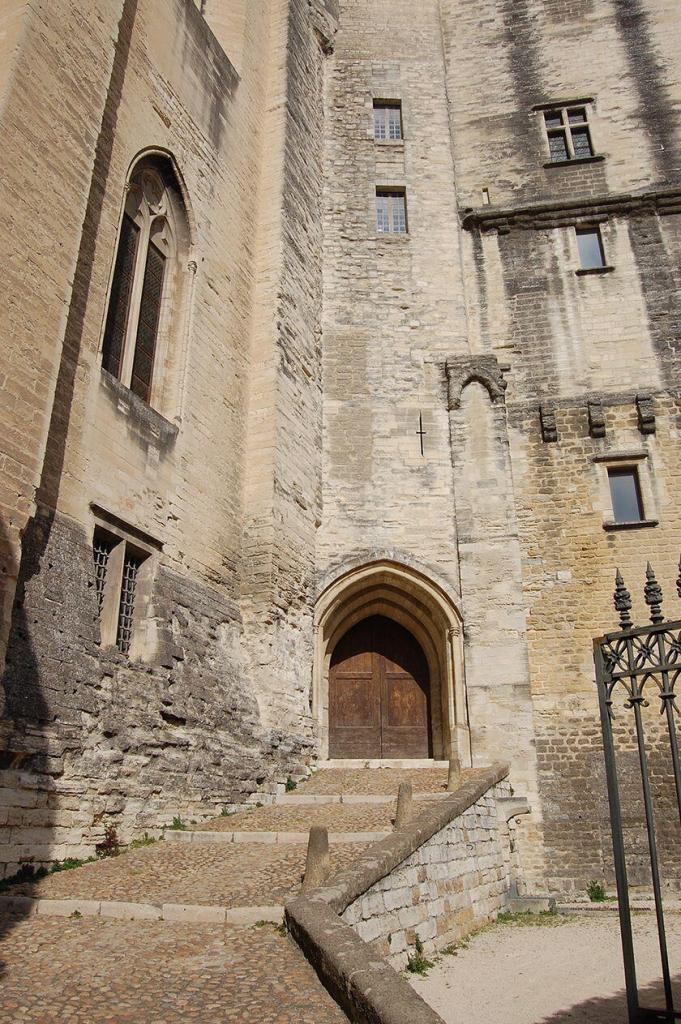 What is your favourite coffee shop in Avignon?
Avignon is perfect for java lovers as there are coffee shops suitable for different weather and moods.
I like the coffee shop on Place des Corps Saints in summer months because they have a shaded terrace. During the spring, I go to Place Pie, where you can sit outside in the sun and enjoy a cup of coffee and the view of a wonderful green wall. If I want to have something warm during winter, I go to Hôtel la Mirande as they offer an extensive choice of teas.
What is the Best bakery in Avignon?
The best bakery is Les filles de l'artisan near place des Carmes. It is an old bakery (since 1852) with delicious bread, amazing pastries and Provençal specialties. I use their food during my tasting tours. Try: the Provençal, a delicious biscuit with almond and honey.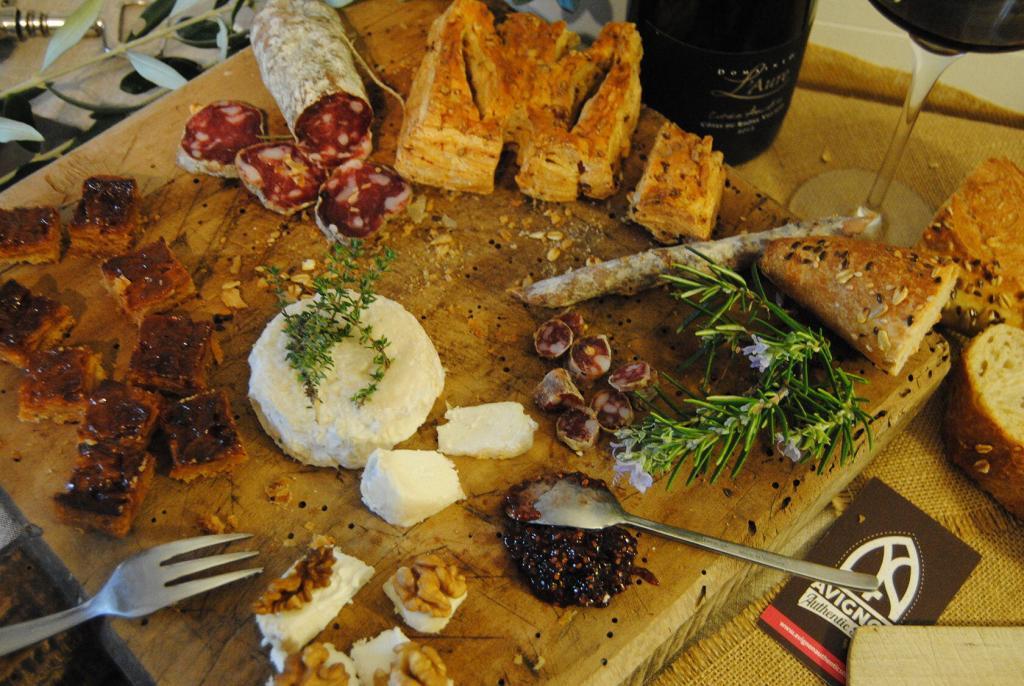 Best place for a glass of rosé in Avignon?
Tough question! Avignon is just 10km away from Tavel a great place for rosé. There are restaurants and wine bars in Avignon for every taste and budget. However, these two wine bars are worth visiting to drink and learn about regional wine from their owners: Marion Nous and Chez Marie.
Tel:+33 (0)9 84 47 43 39
84 rue Bonneterie, 84000 Avignon
Open Wednesday – Sunday
Tel:+33 (0)6 14 52 57 07
4 rue Pasteur, 84000 Avignon
Open Tuesday-Saturday from 19h
---
Did you know that Pastis was invented in Avignon? Sign-up for Clément's tour and find out the authentic story.
Tel: +33 (0) 65 55 72 11
Email: clement@avignonauthenticstories.fr
Avignon Authentic Stories also provides customized tours outside of Avignon, including Châteauneuf du Pape, Tavel, the Luberon and other famous cities in the region.
All tours are available in both French and English.
Image credits: Photos provided by and published with the permission of Clément Demontis