How GPSmyCity Has Changed the Art of Global Travel
Pre-smartphones, we used to buy travel guides, soft cover "bibles" that we studied before arriving in a new destination. We relied heavily on the written word to guide our travel experiences for must-see locations, places to stay, where and what to eat. During the 1980s, "Europe on $20 a Day" was THE reference source that not only swayed our choices, in equal measure, the book also influenced the places we chose to avoid so as not to "look like a tourist."
Fast-forward almost everyone carries a smartphone of some description, and quick reference travel tips are literally in the palm of your hand. One company that stands out in the field of travel apps (in my opinion) is GPSmyCity. Since 2009, they have worked with bloggers and writers to turn travel information into an easy to follow format. There are now over 6,500 articles and self-guided tours for some 1,000 cities.
GPSmyCity makes popular iOS and Android apps that feature self-guided city walks in over 1,000 cities around the world. Each walk contains from a few to over a dozen attractions in a city and is fitted with a detailed route map. The app virtually turns a mobile device into a personal tour guide, allowing visitors to explore on foot the best local attractions at their own pace.
To enter this giveaway for a chance to win a full year subscription (value $18.99 USD) to GPSmyCity simply leave a comment below or on our Facebook page.
Ten (10) lucky winners will be chosen via random draw on November 12th.
*Several of my travel articles that are city-specific are available for download on iTunes and Google Play as walking tours via GPSmyCity! Click below for more info.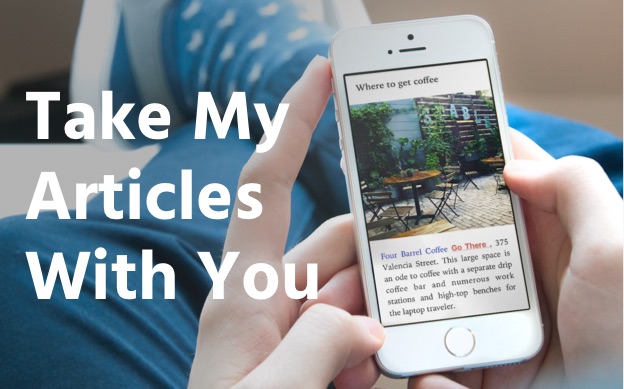 Download Free – On the App Store