Frenchify Your Sporting Life at Decathlon
My wife and I were on vacation in Italy, zooming along the autostrada near Florence when she suddenly started shouting and waving.
"Pull over!" she yelled. "Right now! There's a Decathlon!"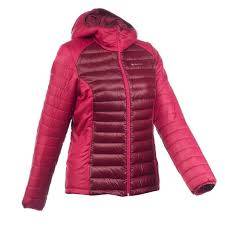 That got my attention. I spun the wheels to the right and barely made it onto the off-ramp in time, tires squealing. We ran into the store and eagerly stocked up, replenishing our wardrobes for the year.
Wait, Decathlon? Isn't that just a place to buy bikes and tennis rackets and things like that? Yes, but it's also much more.
Let's say you are on vacation and the weather is hotter than expected. You need a hat and another pair of shorts, but you don't want to spend too much. Or maybe it's cold, and you need something warm to wear. Or perhaps it's some kind of sporting good you need—a yoga mat or swimming goggles or some extra tennis balls.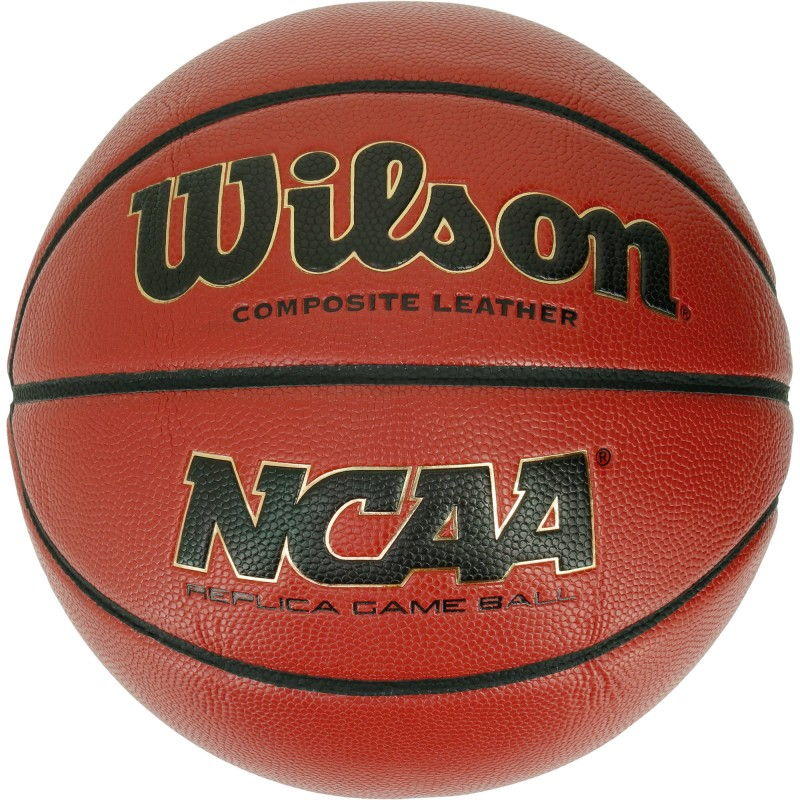 You can get all of this and more at Decathlon.
Decathlon is the largest sporting goods retailer in the world, with over 300 superstores in France and many more around the globe. These stores, typically an acre in size, carry every kind of sporting good imaginable, from pilates to cycling to judo. If you can't find what you want there, maybe it doesn't exist.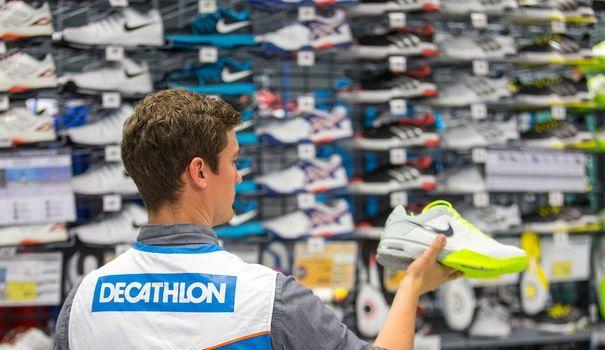 Decathlon stores are well staffed with knowledgeable, friendly employees who can help you find what you need. Retail stores have a reputation for being lousy places to work—long hours and low pay—leading to lousy service. But Decathlon is different and is considered the top large company to work for in France, receiving an international award as a Great Place to Work (2017).
The company is known for good quality, modestly priced products that include not just sporting goods but also outdoor clothing, including its best-known brand of Quechua.
Want a warm pullover for $15? How about a pair of shorts for $10? Or a hat for $5? I've bought all of these and more. Whenever my wife and I go to France, one of our first trips is to Decathlon to stock up for the year. I wear my Quechua pullovers so often that my wife accuses me of secretly wanting to be French (she might be right.) And because Decathlon has only a single store in the US where we live, we can get pretty crazy when we run across one unexpectedly. Like next to an autostrada in Italy.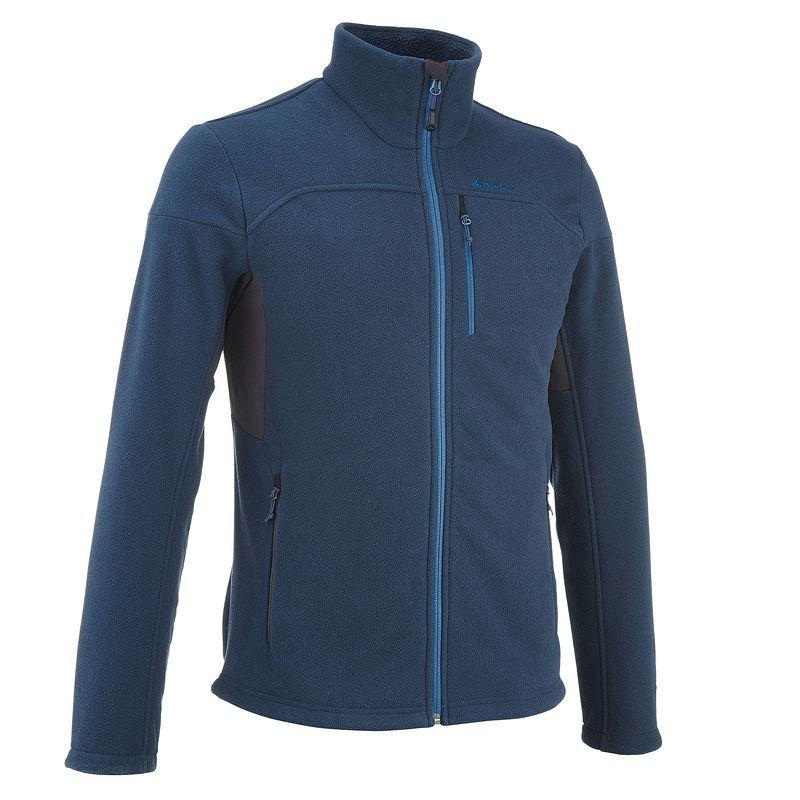 One bonus of Quechua clothing is that it's a kind of secret French handshake. Quechua is so popular in France that when French people travelling abroad see someone wearing it, they assume that person is French. So don't be surprised if you are wearing your Quechua pullover back home and a French tourist starts chatting with you.
Low prices, great products, and a wide variety of sporting goods and clothing: Decathlon is the place to shop when you need any of these. Or if you just want to Frenchify your sporting life.