Food Styling in Provence Update
In April, La Tuiliere B&B in Cadenet will become a flurry of foodie activity as photographers, stylists and chefs descend on this typically quiet country inn. The powerhouse team of Denise Vivaldo, Cindie Flannigan, Christina Peters and Tasha Powell have developed a 5-day workshop that runs from April 12 to 16, 2016. The workshop is open to anyone who is hoping to improve their photography skills, and it is a must for aspiring culinary entrepreneurs.
The Denise Vivaldo Group has developed a program that allows for time to enjoy the natural landscape of Provence, visit local markets and understand more about the regional terroir (wine and olives). This busy week is a chance to hone your photography skills while being coached by some of the best names in food styling industry.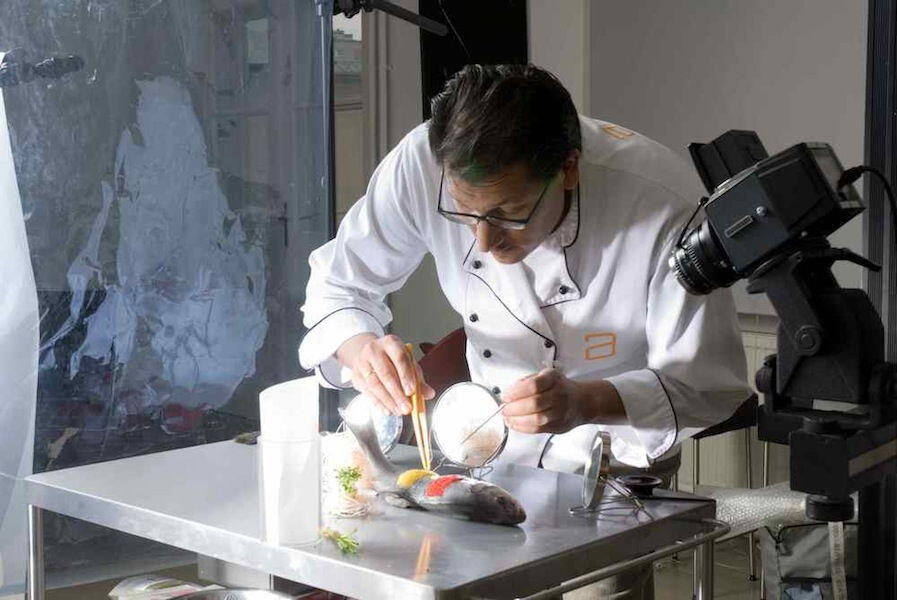 Tasha Powell recently confirmed that master chef and food stylist Saša Asanović will be presenting as well. This is what she had to share as an overview of his CV:
"Saša has had the best gastronomic education in Vienna. He has worked in kitchens since the age of 16 and has also worked as head chef in many well-known Austrian restaurants. For nearly 20 years, he has worked as a culinary trainer and developer. Since taking Denise and Cindie's Food Styling Master Class in Hollywood in 2004, he has also worked as a food stylist for photography, film and commercials. He is well known for his individual way of representing food and for his unique perspectives. Together with photographer Petra Schmidt he created NAMEit, which highlights food styling and photography in its purest form with no digital enhancement."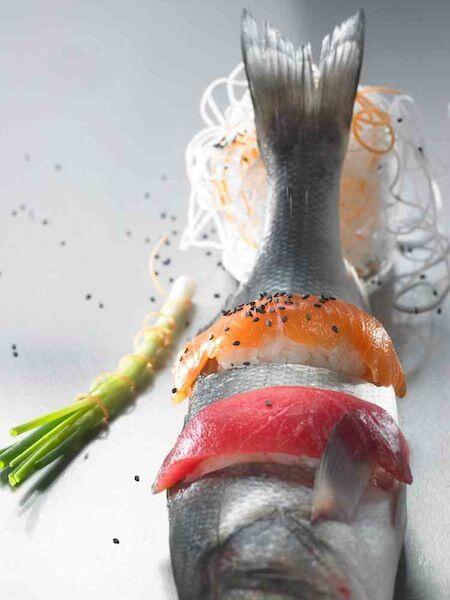 Now that Saša has left you incredulous click here for more details to sign-up for this alchemy-filled food styling week in Provence.
Image Credits: All images were provided by and published with the permission of the Denise Vivaldo Group