Exclusive Interview Bliss Travels Wendy Jaeger
American-born Wendy Jaeger admits that France is in her soul. The founder of Bliss Travels met with Nutmeg for coffee, in the Luberon, to chat about the company's culinary and wine vacations.
On the outside, it looks like Jaeger did a complete 180-degree turn to move from a career …Continue reading here for details on Bliss Travels small group trips in France, Italy and Spain.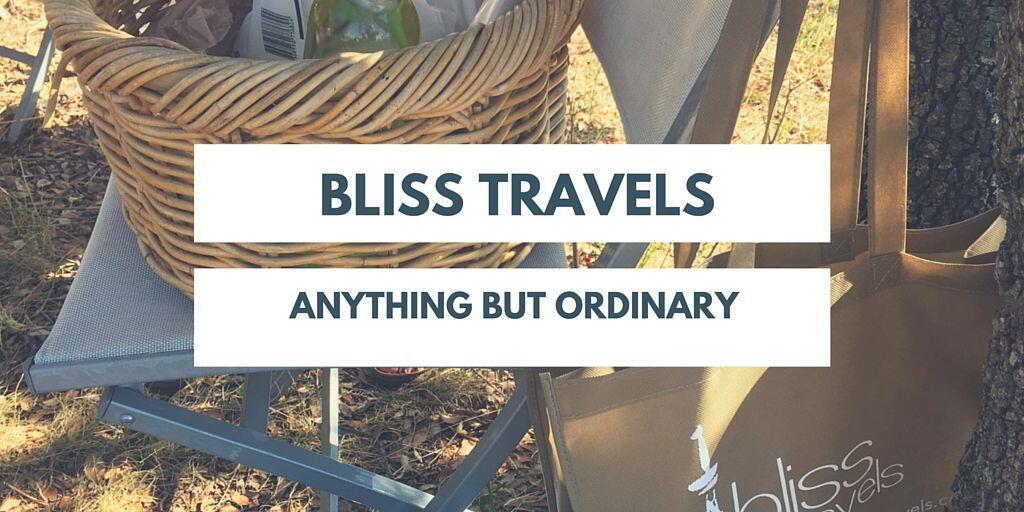 Nutmeg had a chance to meet with Wendy Jaeger who moved from a legal career into a passionate pursuit of creating exclusive food and wine holidays for clients who want to feel like they are travelling with friends. Read how the Bliss Travels tour exposed Nutmeg to several "off the beaten path" surprises during the Provence trip.