Getting to Know Rhone Valley Wine and Food with Travel in Provence
Sophie Bergeron began developing her palette early on, at four years old, when her grandfather first introduced her to wine tasting. Sophie's grandfather ran a vineyard in Algeria before immigrating to France in 1962; she tell us that "He loved the grape concentrations in Mediterranean style wines." It seems that the passion has been passed down the line as this is Sophie's description
"I love Châteauneuf-du-Pape, it is an excellent example of concentration and power in the Mediterranean trend."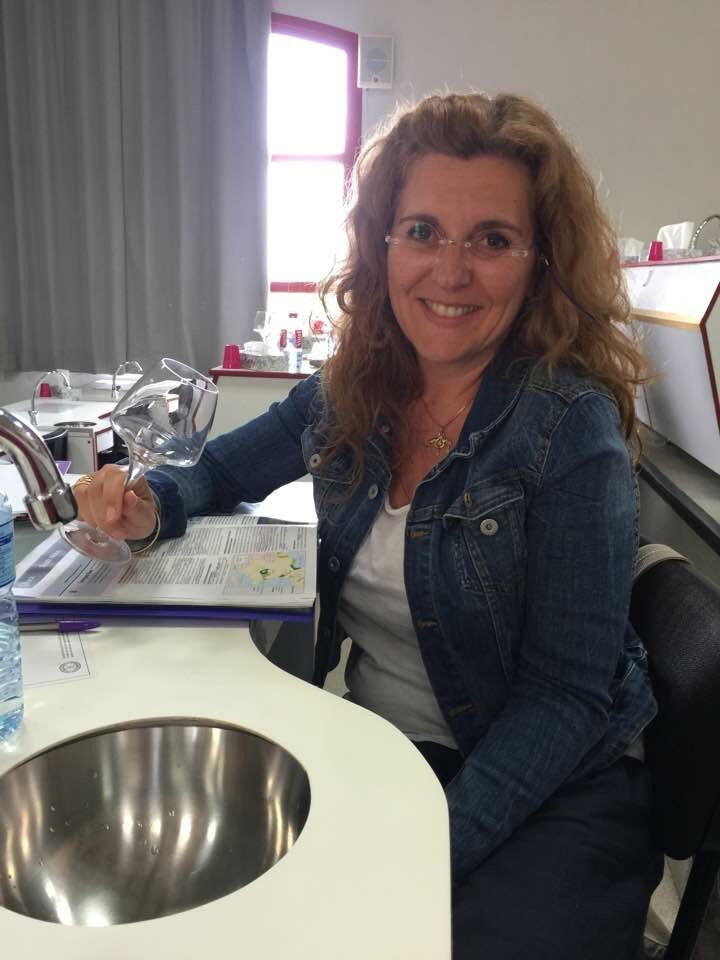 Born in Provence, Sophie studied English at school, with her bilingual talents she subsequently worked in both France and England. Back in France, Sophie enrolled in the wine program at the Université de Vin in Suze la Rousse.
With wine, languages and international business on her CV, she then worked for several vineyards in Châteauneuf-du-Pape, including Domaine de la Janasse.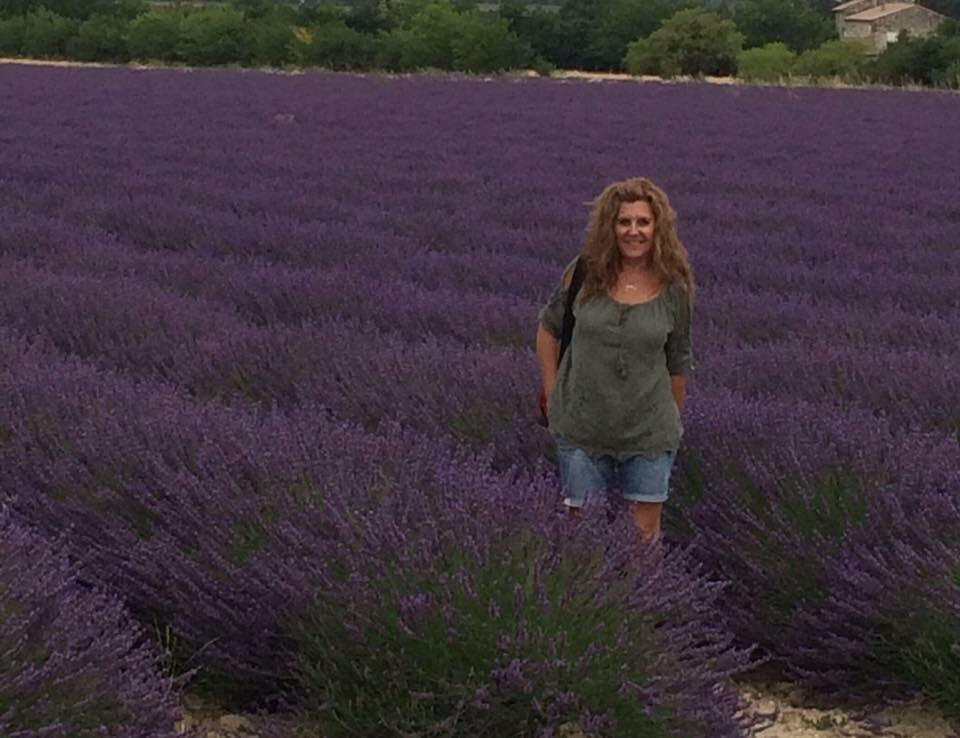 Here is what she shared about that experience, "I got to know everything from vineyard to bottle. You realise how invested these people are in their family business from one generation to another; they are genuinely part of the terroir. The vineyard is for them a kind of religion. Christophe Sabon used to compare his wines to his children: "they all have different characters, but I love them all!"
Sophie recently topped up her wine education with a WSET certification where the students tasted 102 wines in four days! Who better to ask:
What are the key things that we need to know about Châteauneuf-du-Pape wines?
The importance of quality in the first wine region in France to establish an appellation d'origine contrôlée (AOC), in 1936. Landowners in Châteauneuf recognised they had an exceptional terroir and insisted on strict quality specifications as part of the AOC regulations.
The specificity of Châteauneuf wines with their concentration of aromas and high alcohol. These wines are full-bodied, elegant and fruity they can be drunk either young or aged for 15 to 20 years.
There are two types of bottles typically used for bottling in Châteauneuf-du-Pape; the old 1937 version and a more contemporary shape called the Mitrale.
The numerous small producers (300 producers in total) who all vinify with slightly different styles are devoted to producing their best wines. Don't get stuck on the well-known names as you will be surprised at the number of super-value wines in Châteauneuf.
What do we need to know about Côtes du Rhone wines?
These wines can be superb value sometimes even a declassified cru! Often interesting wines are produced close to a cru border. Wine made by a cru producer often follows a vinification methodology similar to that of a cru wine.
Diversity in style – the beauty of Rhône Valley wines is the liberty of winemakers to produce blends that they feel are the best reflection of the terroir and that particular vintage.
Read the labels carefully and do not hesitate to use Internet applications that read labels for detailed indications of these wines.
According to Sophie,
"I always trust any working wines from accomplished producers in Châteauneuf-du-Pape, Côtes du Rhône (CDR), Indication Géographique Protégée (IGP) and even Vin de France. The difference in style and structure is sometimes slight, but the price can vary considerably. You can also be pleasantly surprised by unusual grape varieties that are not allowed in the cru wines."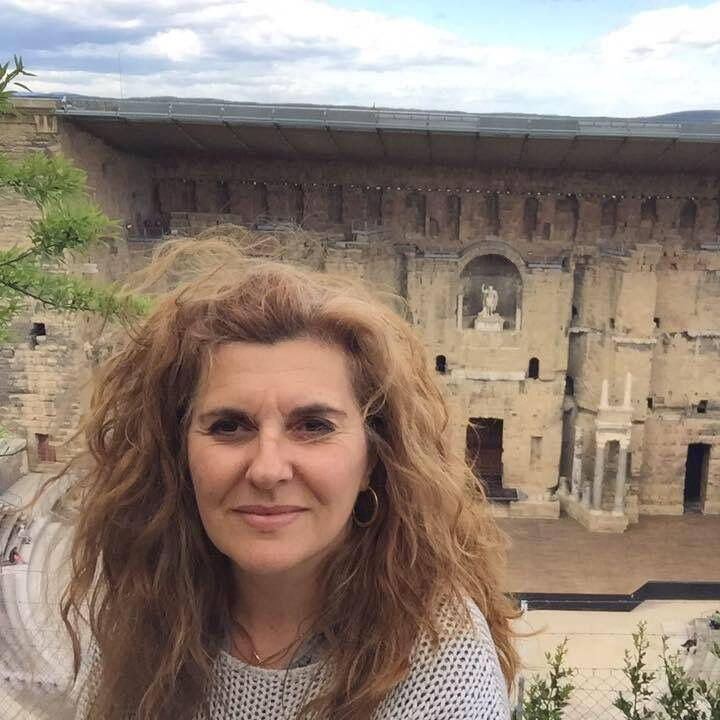 After absorbing the wine trade for years, Sophie launched her company Travel in Provence, where she offers a variety of personalised tours of the wine regions and beyond. Her passion for food and wine pairing is revealed in her excursions. Are you a foodie who loves wine? Travel in Provence delivers with small group cooking lessons and wine pairing in person.
"We shop in Orange market, buy wine in Châteauneuf-du-Pape cellars and bring everything at home. Sometimes when we taste in a cellar, I suggest a dish that could easily go with the wine."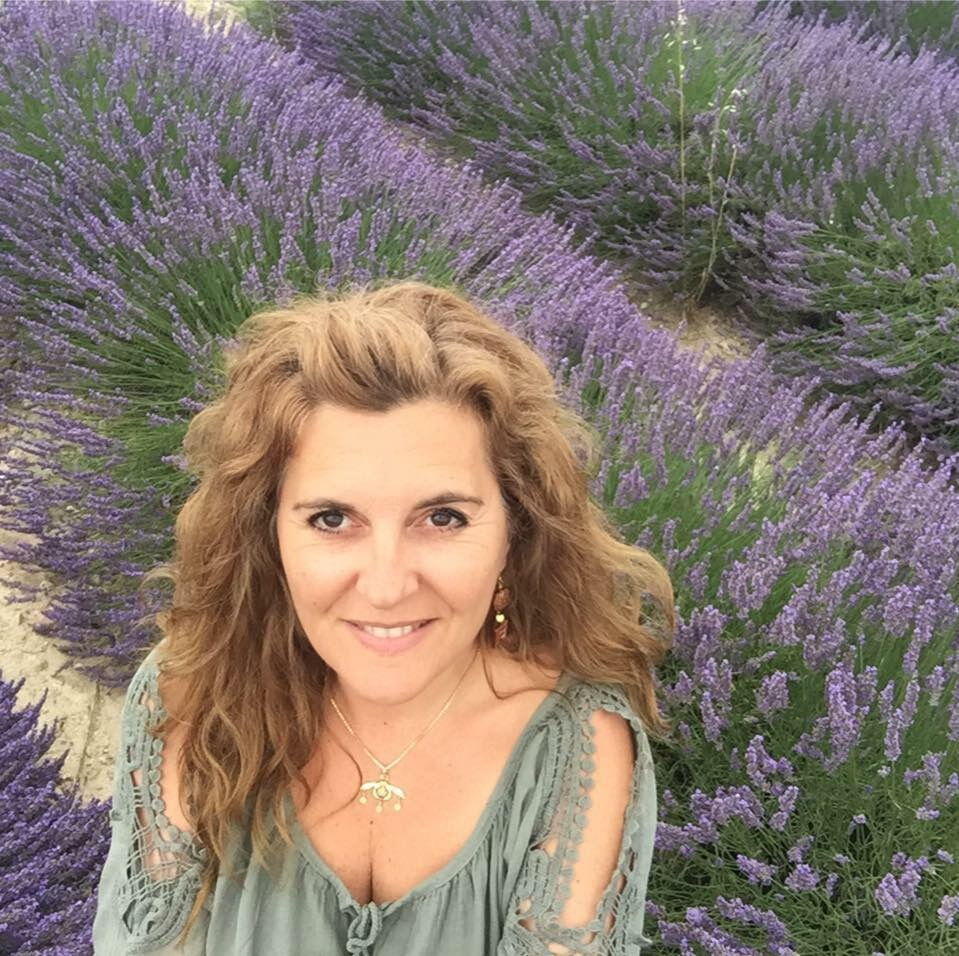 What makes Travel in Provence unique from other tour companies?
Small, passionate and very down-to-earth. I am not spending time with tourists; rather I am sharing my passion with people from other countries while getting to know more about their cultures. It is all about meeting each other, communicating and exchanging traditions and history related to wine and food.
Can you describe your idea of "off the beaten path"?
Allowing people to discover famous places another way and places that are not always praised in guide books, but should be.
Note: Travel in Provence experiences are about exploring Provence based on your interests – so customised trips are encouraged.
Can't make it to Provence? Check out Sophie's YouTube COOKING IN PROVENCE.

Image credits: Photos provided by and published with the permission of Sophie Bergeron