Death in Provence by Serena Kent a Book Review
Writing a book is hard enough, but writing one with your spouse, well apparently that is a recipe for success. Death in Provence is Serena Kent's first novel. The nom-de-plume is perfect for a couple who split time between the Luberon in Provence and Kent in the United Kingdom. After work as a journalist, Deborah Lawrenson has published eight novels including The Art of Falling, The Lantern, The Sea Garden and 300 Days of Sun. Her husband Robert Rees draws upon his career in banking and a passion for music to complement the team.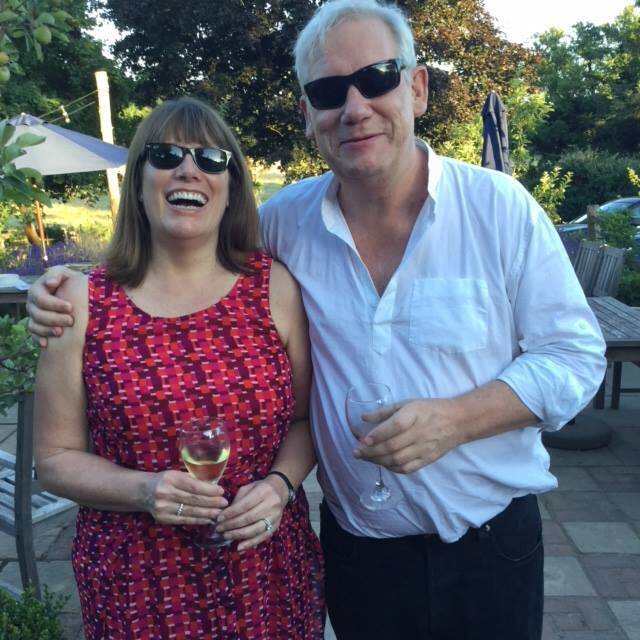 Death in Provence
The main character Penelope Kite is a British divorcé who decides to shake things up in her retirement years and leave rainy Surrey for the land of lavender – Provence. On a bit of a whim, Kite buys a rundown rural property near St Merlot in the Luberon Valley. The fictitious village near to both Apt and Saignon comes to life through the author's descriptions. Convinced by the fast-talking real estate broker that the acreage was bargain-priced, there appeared to be no downside to the transaction. Home décor ideas filled Kite's head as she began to envision the potential for restoring the main house and cleaning up the gardens.
Imagining relaxed expat living in the South of France, and perhaps the temptation of chilled rosé and pain au chocolat, Penelope Kite packs up her life in England. She says au revoir to her unappreciative children and heads towards new horizons in Provence. Only, the new address came along with slightly more than anyone expected when a dead body is discovered floating in her swimming pool, the day after her arrival. A stream of local characters including the drop-dead (excuse the pun) gorgeous mayor, crusty rifle-toting farmer, intrusive realtor and surly police chief all get into the act to solve the mystery. With her work experience in forensics and a desire to solve the murder, for her sanity, Kite also gets into the fray, chasing down clues and uncovering more than they all wanted to know.
Throughout Death in Provence, Serena Kent creates a vivid story with enough twists and turns to keep you turning the pages to find out whodunit. As the first in a series, this book keeps you on your toes, questioning the good and bad actors to the point where you too are trying to solve the murder. Whether for poolside lounging or curling up inside with a hot drink Death in Provence will grab your attention and keep you entertained from start to finish.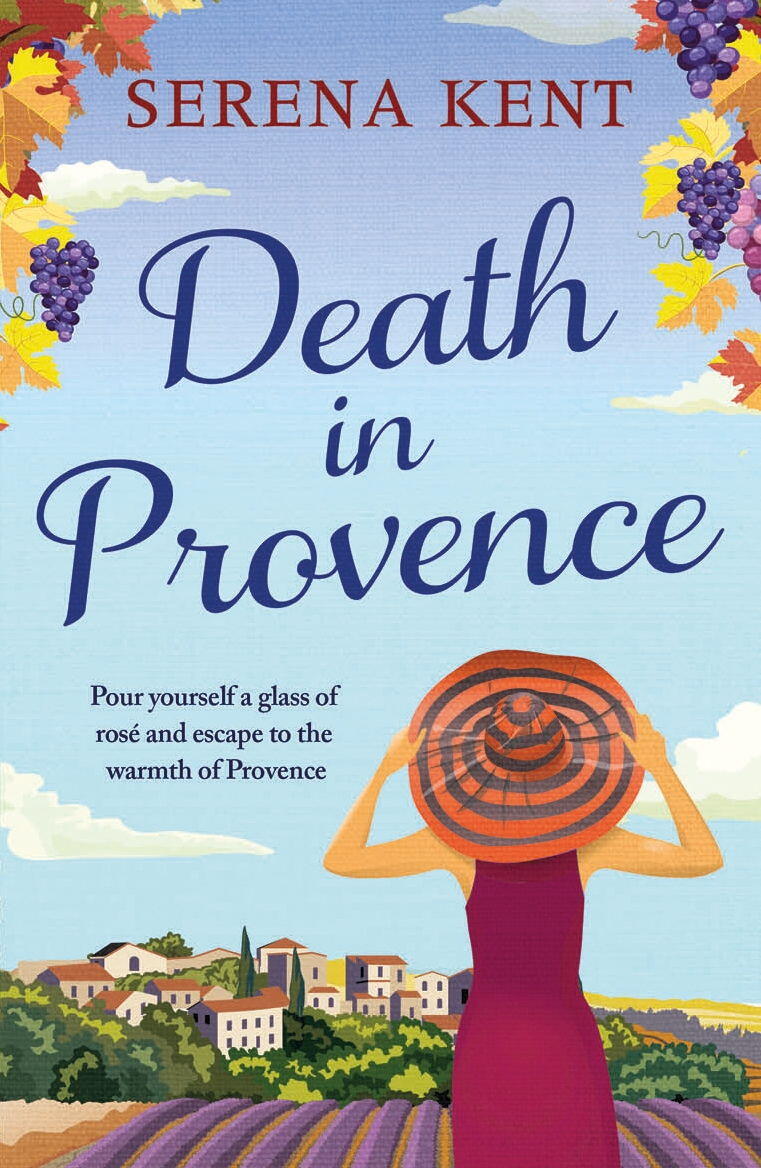 Get Social
Discover the Serena Kent website.
Follow her adventures on Facebook and Twitter.
And, watch for the second book (coming soon) – "Death in Avignon."
Deborah Lawrenson is a Perfectly Provence contributor, enjoy her articles here.