3 Must-do Adventures in Provence
With its sobering history the story of the incredible Malpasset Dam that ruptured on December 2, 1959 killing 421 is definitely worth a visit if you are near Fréjus.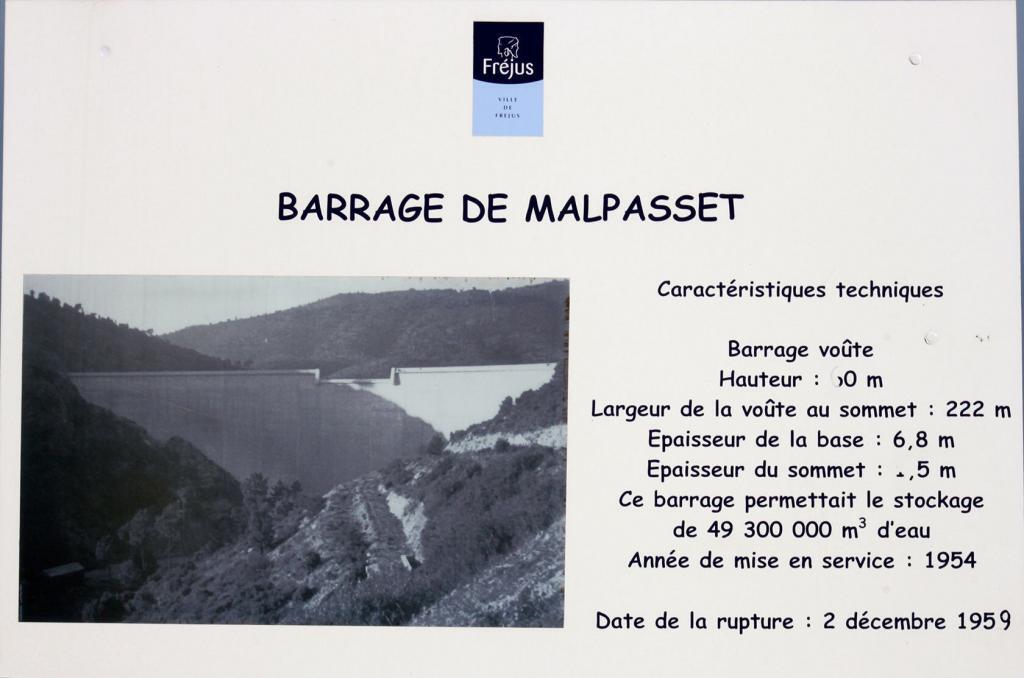 For a relaxing drive through an uncrowded part of Provence the Vallee de Jabron in Haute Provence has stunning vistas with plenty of artisanal vendors along the way.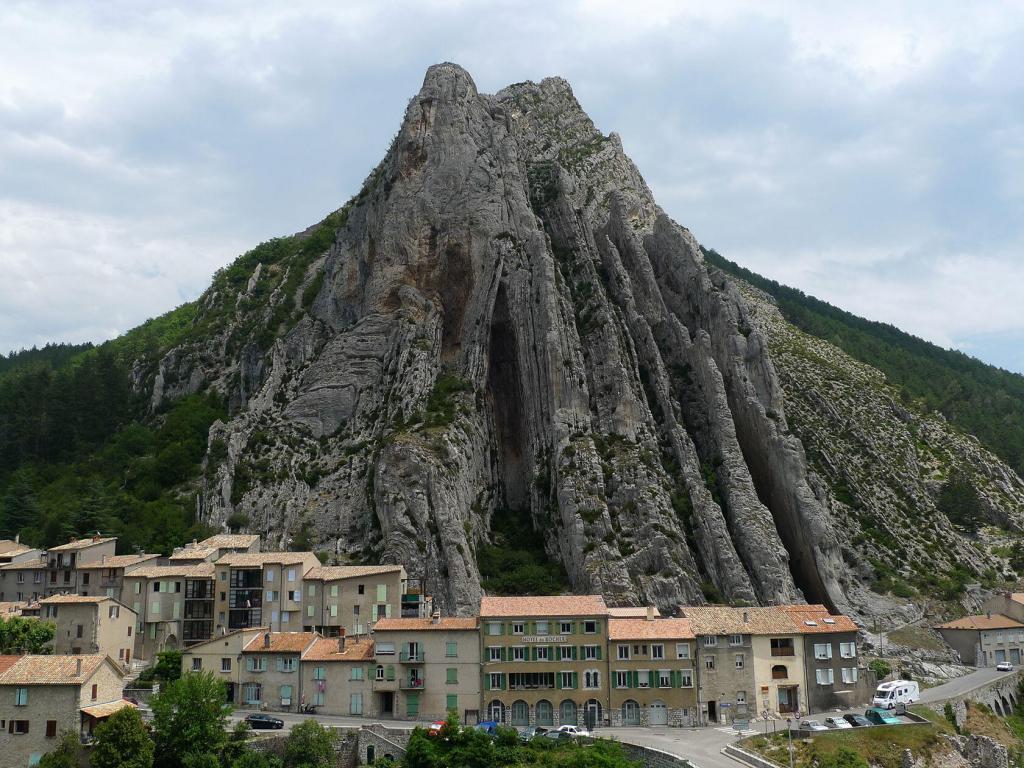 Roman era aqueducts such as the impressive Pont du Gard and the antique theater in Orange should be on your list. The remains of the Roman oppidum Glanum in St Remy de Provence and the glorious views from there.