Visit Aubagne for ARGILLA 2017 to Explore the Ceramics Artists
In early August, Aubagne will once again host ARGILLA the biennial marketplace for ceramics artists. Each year a country is selected as the thematic focus of the event, this year it is Spain. The 14th edition of this international pottery market and festival opens to the public on August 5th and 6th, when organisers expect as many as 85,000 visitors to Aubagne during those two days.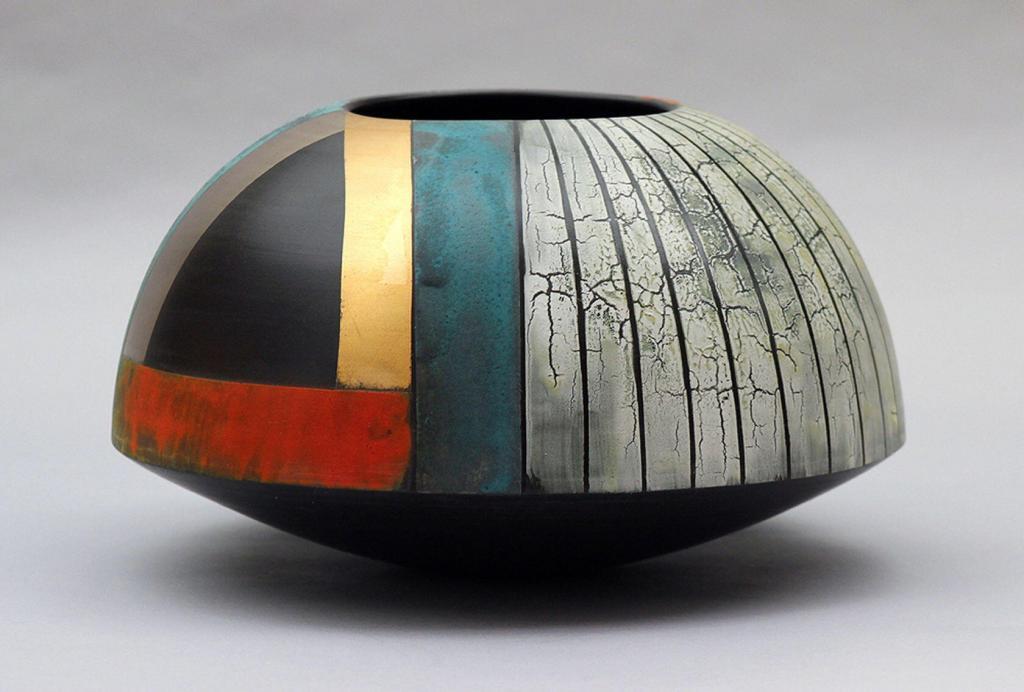 Artisan pottery workshops have existed for at least a century in Aubagne as clay is found readily in the local soil. Aubagne also is recognised for the work of its local santonniers; the makers of the small clay figures that appear in Provencal Christmas crèche scenes.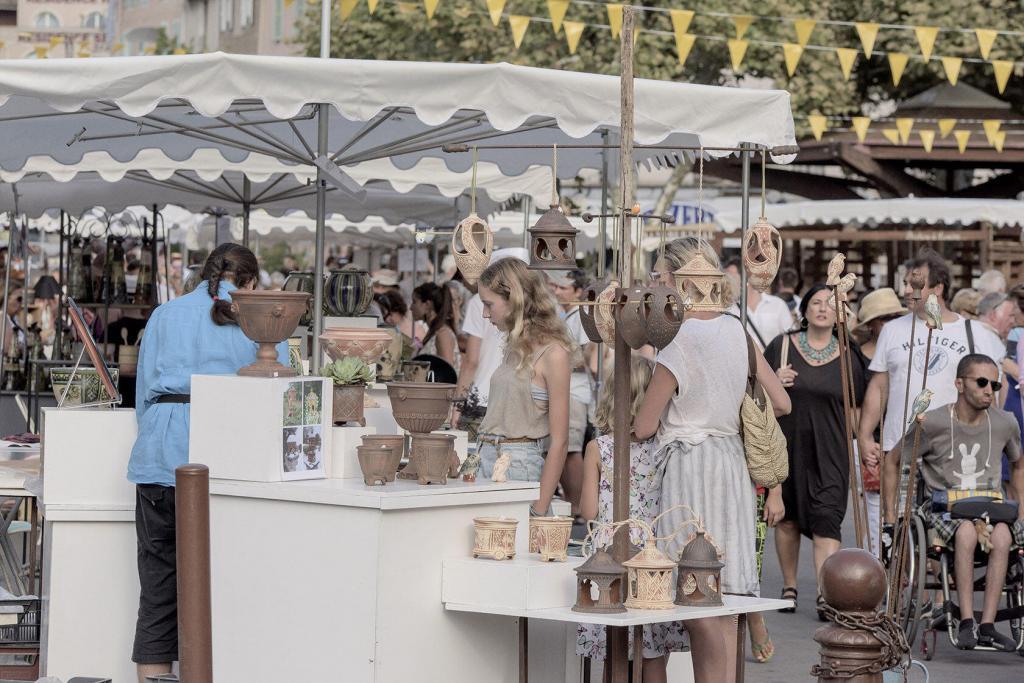 First created in 1991, ARGILLA continues to be France's largest open-air ceramics market. This year there will be 250 artists, from 21 different countries, with artwork from these five (5) broad categories of ceramics:
Pottery for day-to-day use (88 artists)
Decorative ceramics for home and garden (55 artists)
Ceramic art objects (84 artists)
Ceramic jewellery (9 artists)
Musical instruments (14 artists)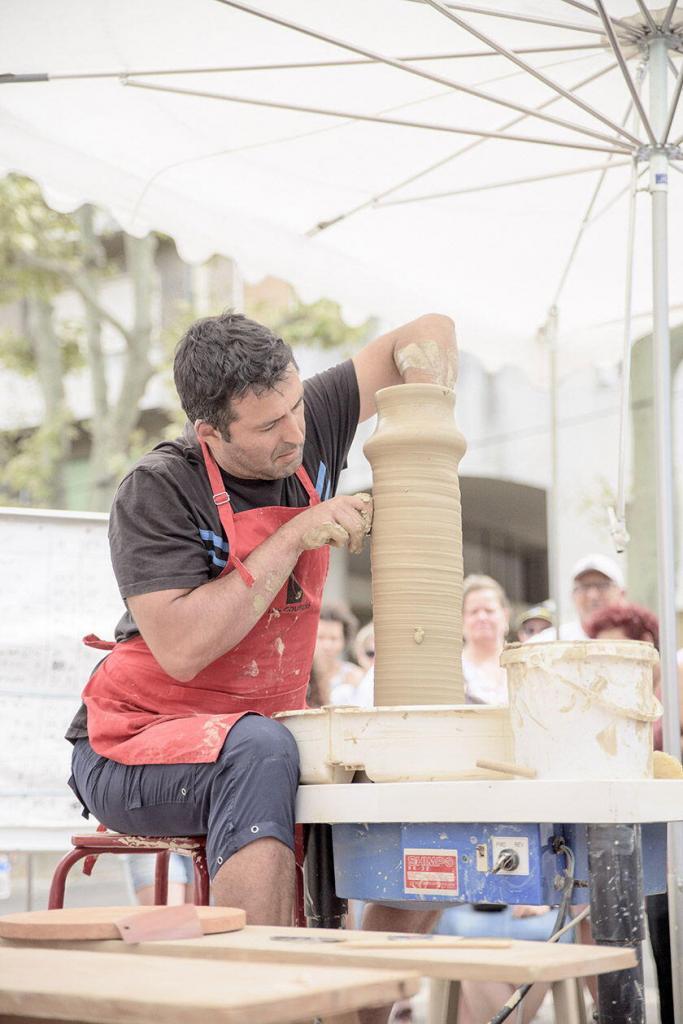 Building on the show's Spanish theme there will be 35 ceramics artists from the Iberian Peninsula including two featured designers Joan Serra and Mia Llauder. During the weekend, in conjunction with the ARGILLA pottery fair, the town of Aubagne is planning a festive Spanish-themed program. Join the fun for your chance to enjoy Spanish food, traditional costumes and cultural groups along the Cours Lucien-Grimaud in Aubagne.
The entry is free to this family-friendly event, which is open from 9h-19h daily. More details for ARGILLA can be found here and on the Facebook page here.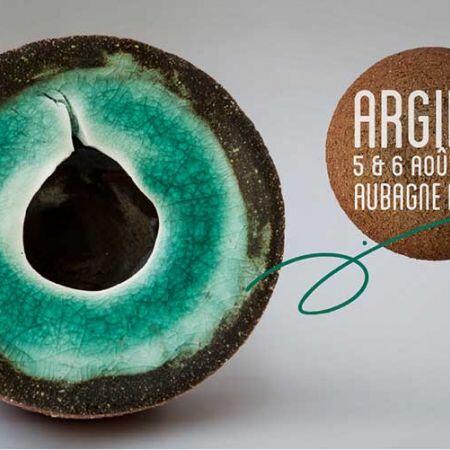 Other Things to Do in Aubagne:
Located between Marseille and Cassis Aubagne is an easy trip from either direction.
Known as the birthplace of Marcel Pagnol (1895), a famous French writer and film producer. There is a small dedicated museum, and guided walking tours (half or full-day) in the nearby hills details here.
Le Petit monde de Marcel Pagnol
Esplanade Charles de Gaulle
13400 Aubagne
The archival museum for the French Foreign Legion is in Aubagne, le Musée de la Légion étrangère. The museum is filled with historical details, artefacts and interactive displays; it makes for an educational visit. Note: most of the information is exclusively in French.
Le Musée de la Légion étrangère
Chemin de la Thuilière
13400 Aubagne
Open Wednesday through Sunday (10h-12h and 14h-18h)
Image credits: all photos provided by and published with the permission of the press contact for ARGILLA