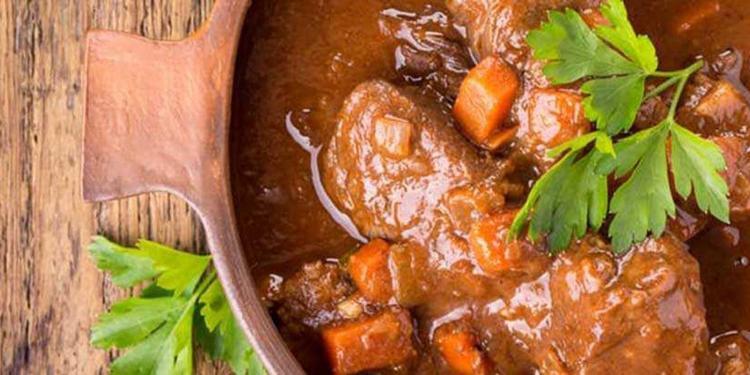 Provencal Lamb Stew Daube with White Wine

A daube refers to a slow-cooked meat stew. The ingredients always include wine, in this case, a white, herbs found in Provence, and usually lamb. Although, daube can easily be prepared with beef or even pork..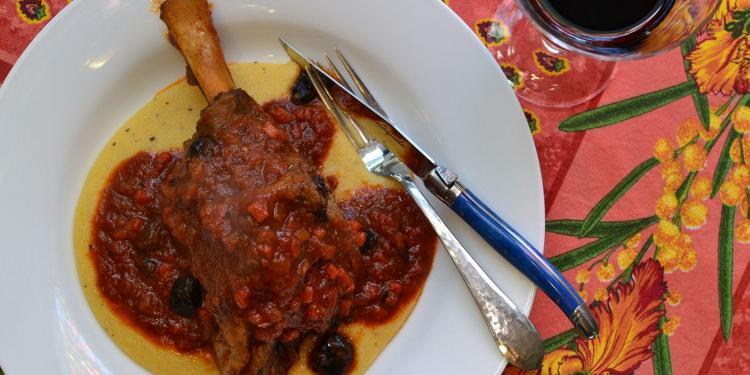 Braised Lamb Shank with Provencal Spices

Roasted lamb shanks with tomatoes and olives, spiced with traditional herbs and a few non-traditional ones such as citrus and paprika.