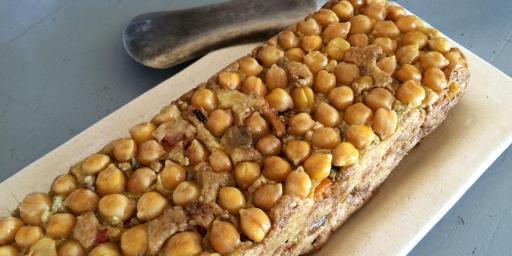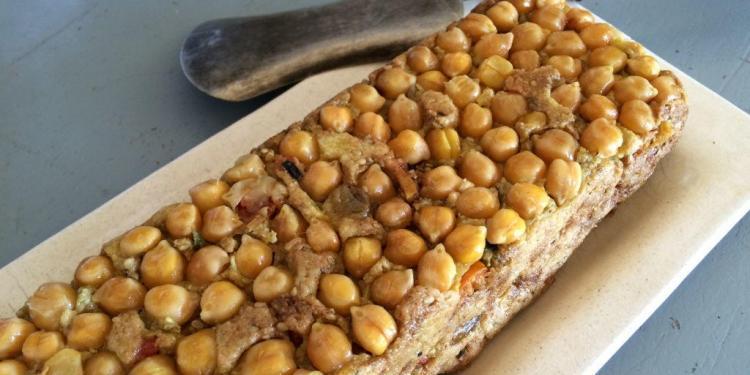 Curried Chickpea Terrine de Pois Chiche au Curry Maison

This curried chickpea terrine is simple to make, and the homemade curry adds an exotic flavour. Serve the terrine cold as an appetiser with chilled Provencal rosé or another beverage of your choice. Keep the homemade curry powder in a jar with a good seal, it will keep for an extended period, and you can use it in many recipes.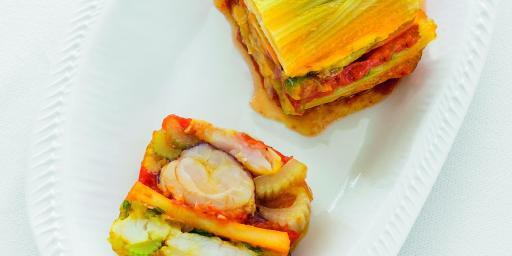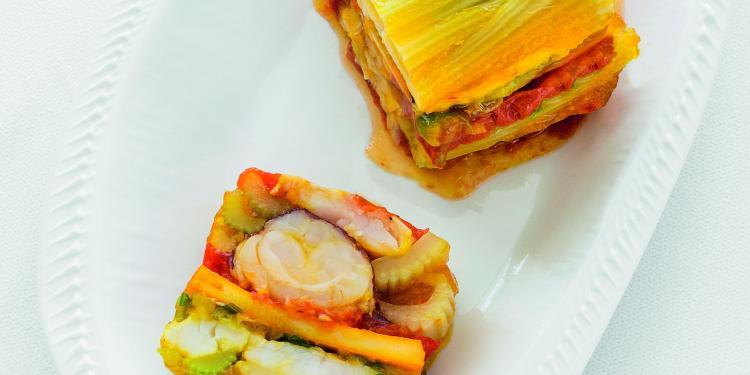 Recipe for Bouillabaisse Terrine by Gérald Passedat

recipe for Bouillabaisse Terrine is from Gérald Passedat's new cookbook Flavors From The French Mediterranean. This master chef turns this Provencal seafood dish – originally a fisherman's meal made with the unsold fish parts – into a beautiful new variation on the dish.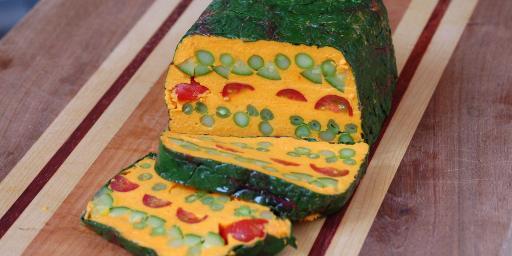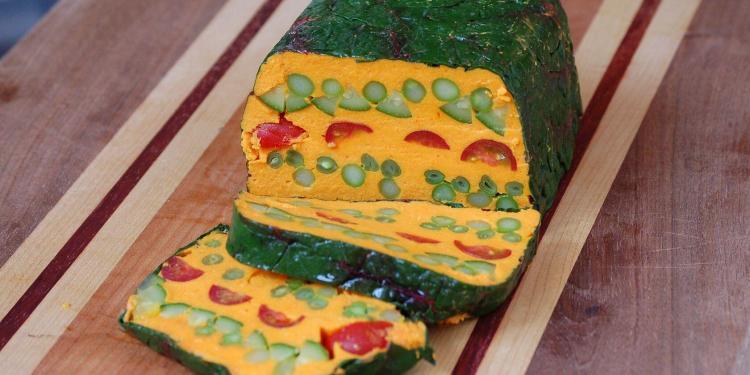 Colourful Curried Vegetable Terrine

This Cocoa & Lavender is perfect for vegetarians, but we are pretty sure even your carnivore friends will be begging for seconds. David combines bright colours, fresh vegetable (in season) and a zesty curry flavour into an all-star dish.