Créole Salt Cod Fritters a Recipe from Café Brun in Antibes

The new Head Chef at Antibes hotspot Café Brun, formerly of Fish Corner in St Barths in the Caribbean, shares his recipe for Créole salt cod fritters. Before joining Café Brun, Baptiste spent four years as Head Chef at Fish Corner in St Barths in the Caribbean. Originally from Martigues …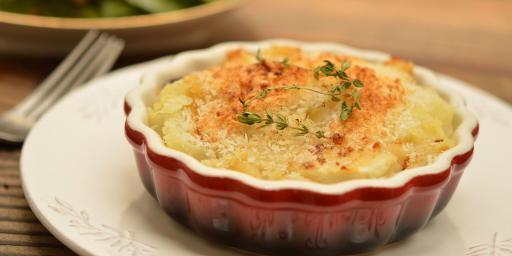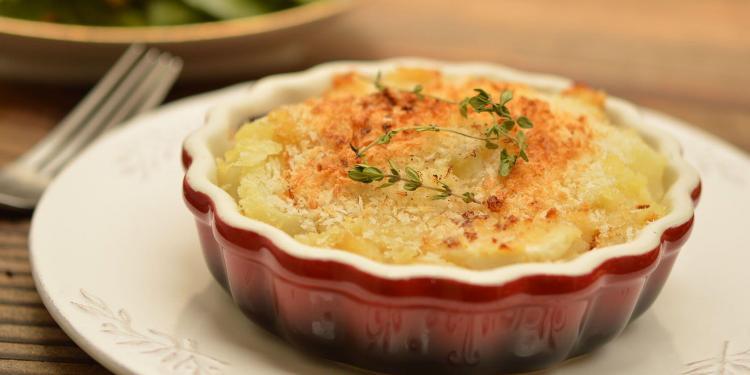 Recipe for Salt-Cod Brandade a Provencal Classic

In Portugal, the culinary rumour is that there are 365 (or more) ways to cook salt-cod (bacalhau) – one for every day of the year. Cod is called morue in French. It is quite common to find this fish on menus, and it is often the "centre" of attention in the traditional Provencal aioli (recipe here). Gilles recipe for brandade a purée of salt cod, olive oil and other ingredients is below.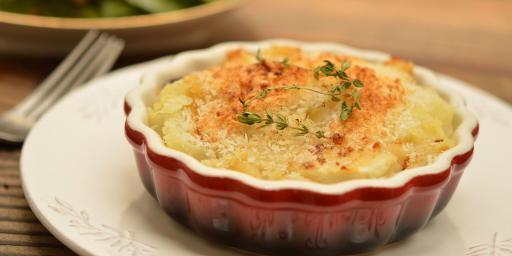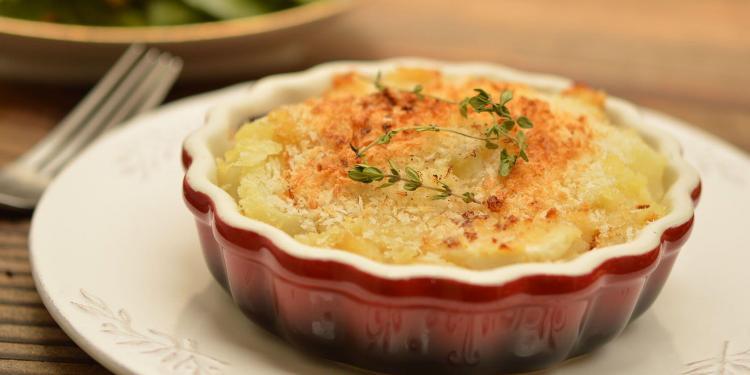 Salt Cod Gratin Brandade de Morue a Recipe from Provence

This salt cod gratin Brandade de Morue, a common Provençal dish, is a great way to showcase simple ingredients like fish and potatoes. It's one of my favorite comfort dishes when I am in Provence. I like to serve this dish in individual ramekins because it is a great way …