Easy Side Dish: Sautéed Potatoes, Peppers and Onions

Potatoes are versatile vegetables that can be prepared in a myriad of ways. This recipe for simple sautéed potatoes with peppers and onions is so delicious it could steal the spotlight, but also make a wonderful addition to almost any dish! Pair them with eggs for a hearty breakfast, a …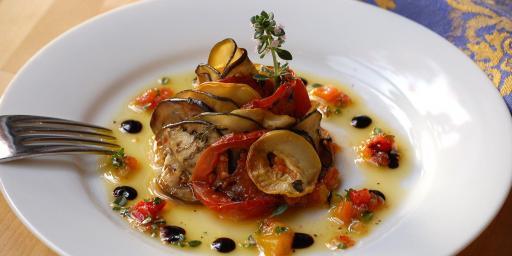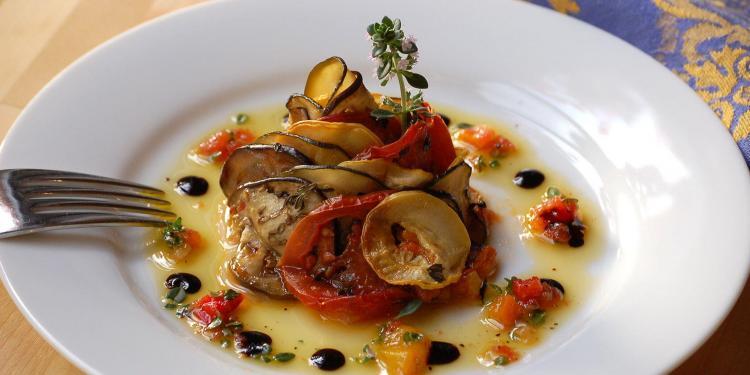 Provencal Ratatouille the French Laundry Way

A breathtaking display of deliciousness that could rival any of the old French Masters. This variation of Ratatouille speaks for itself. Artistically arranged tomatoes, peppers and eggplant bond together for a wonderful taste sensation topped with a refreshing vinaigrette followed by a drizzle of rich crema balsamica.