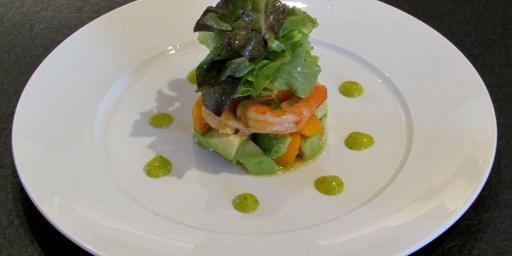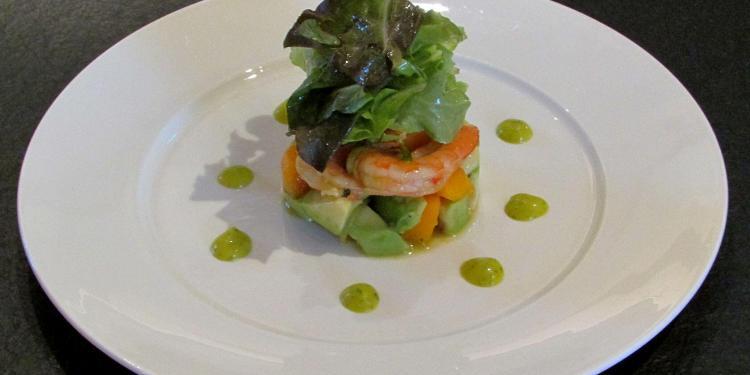 Summer Salad: Prawn, Avocado and Mango Salad

This is a lovely light seafood starter for a summer dinner party, the colour combination (prawns, mango and avocado) looks very pretty on a white plate and most of it can be prepared ahead of time. You will need individual metal rings to create the stacked presentation.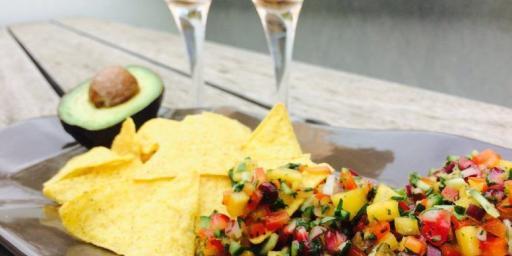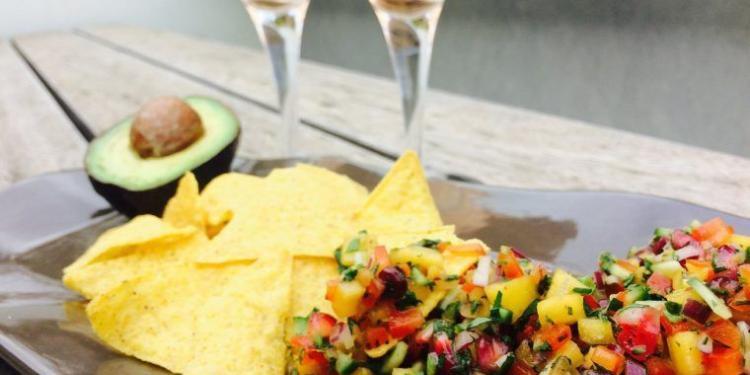 A Recipe for Mango Pomegranate Salsa

In a desire to bring a part of my world to Cotignac, and to enjoy with a chilled glass of rosé, I figured a mango pomegranate salsa was the way to go! It's easy, simple, fresh, tasty, and quick to make.It can be enjoyed as is with some of your favourite crisps, or over some fresh grilled fish, in tacos, on chicken or with a duck breast as an entree!