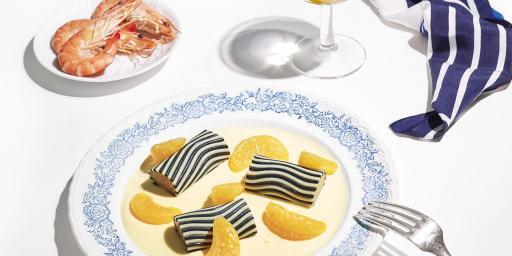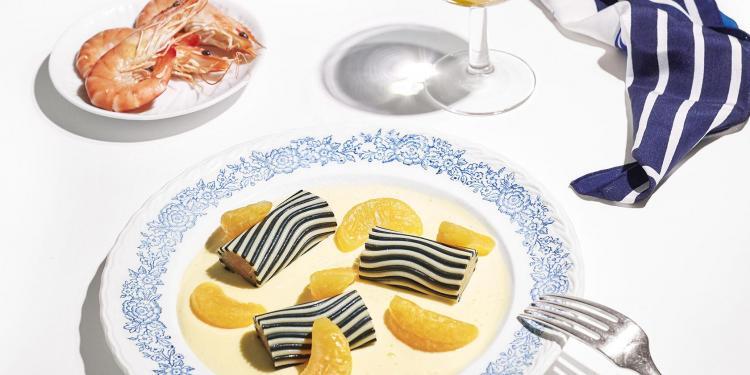 Michelin Star Chef Jan Hendrik's Langoustine Cannelloni Recipe

This recipe has a few steps, although none are too complicated. You need to make sure there is enough time to freeze the cannelloni thoroughly before cooking, so best done the day before. Enjoy the combination of citrus and shellfish.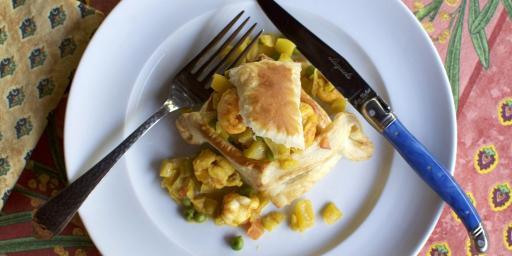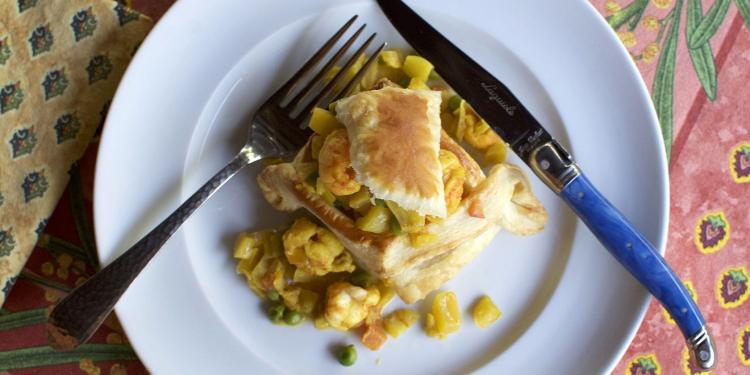 Impress your Guests with a Fennel and Langoustine Ragoût with Saffron

Ragoût of Fennel and Langoustine with Saffron for a dinner party? This savoury "stew" is served on little boxes of puff pastry. Inspired by Provence, David decided on a pink-theme for their dinner starting with a potted salmon appetizer and this served this impressive seafood main course.