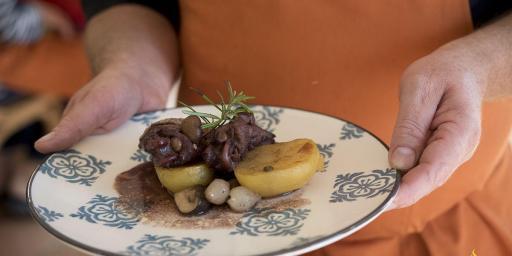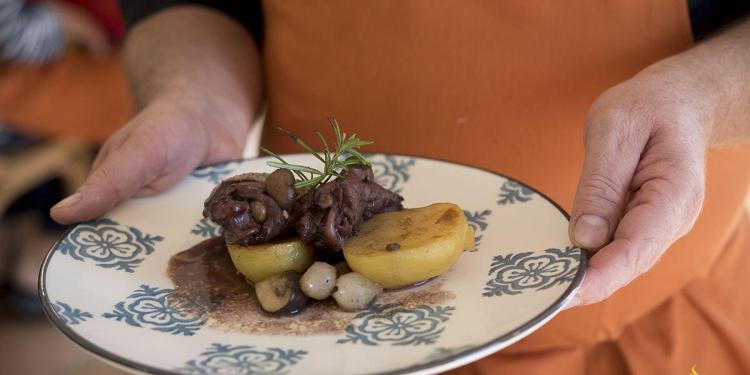 Quick Coq au Vin a French Classic Made Easy

Students for our cooking class come from all over the world.  We have had the pleasure of meeting Americans, Australians, Asians, Europeans, and even a Candian couple who returns every year for a refresher workshop (or two). Without fail, whether these folks consider themselves cooks or beginners they want easy recipes. This recipe for Quick Coq au Vin meets that request, enjoy cuisine à la Française made easy.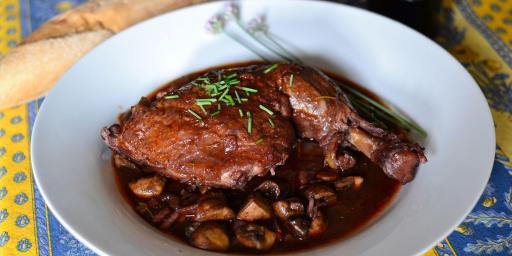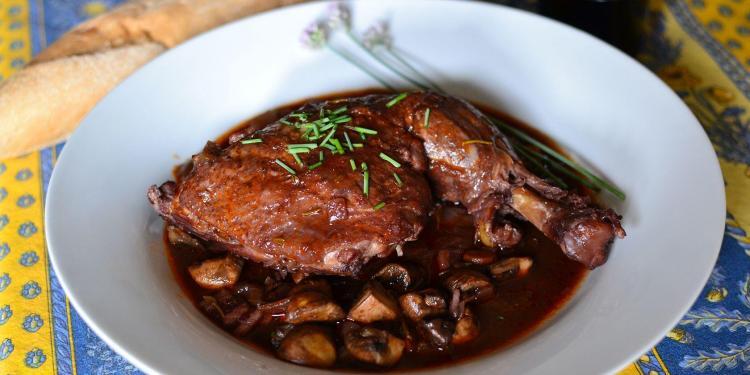 French Bistro Coq au Vin

The epitome of classic French dishes, slow roasted braised chicken in a deep rich red wine sauce teeming with wild mushrooms and bacon (lardon).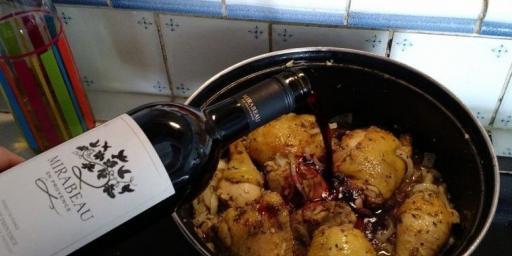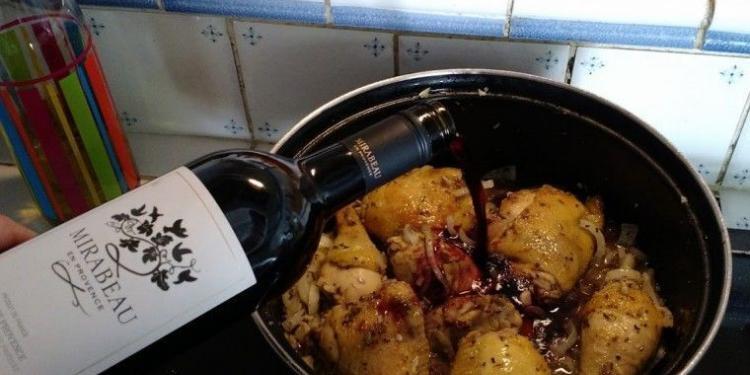 Coq au vin à la Vic

Contributor blog post by Mirabeau Wine: A friend and I went walking in the hills that nestle Cotignac, and the scent of thyme and rosemary wafting up inspired me to bring some of this countryside goodness to my hubby who was spending the day in bed trying to get over …