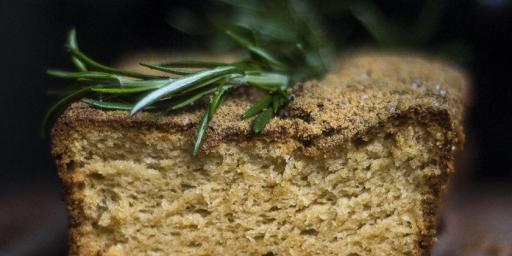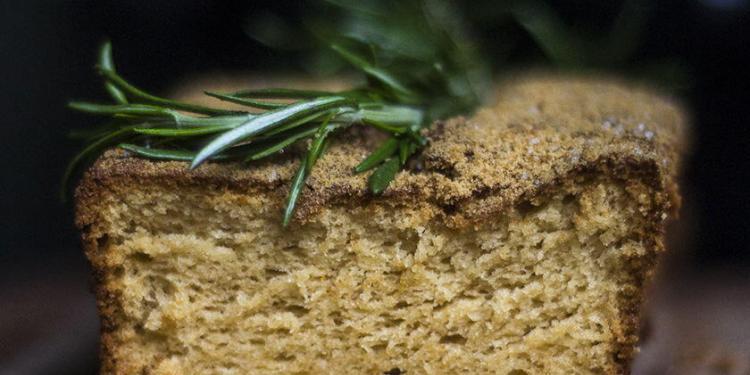 Lemon Olive Oil Cake Recipe

This guest post comes to us from Berlin (and Madrid)! Vlada Migas is a pastry chef and the voice behind the tempting recipes on her blog Cook for Soul. "I enjoy feeding people with tasty desserts and sharing my cooking stories with them. Recently upgraded my skills with alternative dieting …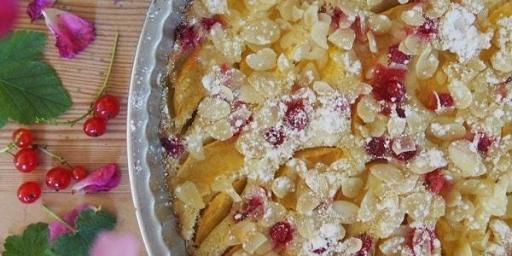 Apricot Cake a Delicious Reason to Celebrate Summer Fruit – Gâteau d'Abricots

Très vite fait, très vite mangé, ce gâteau est parfait pour tenir le rythme rapide de Juin. This apricot cake is quick to make and disappear even faster. This recipe is perfect for busy summer months when the stone fruit are ripest.