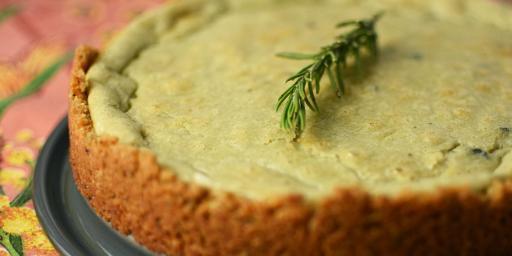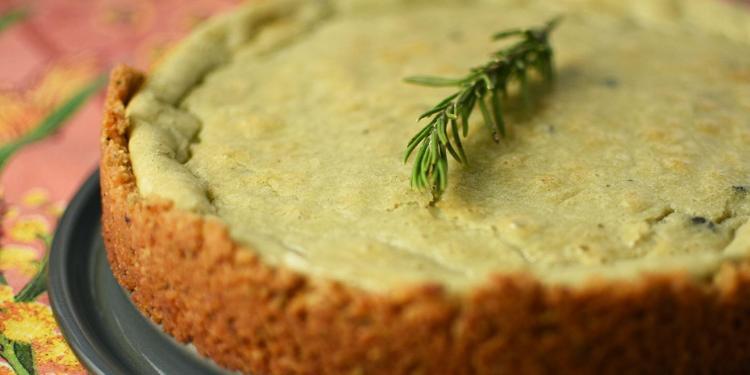 Blue Cheese Fig Tart Made Two Different Ways

If you are a fan of figs, you know that their season is short, and when figs are ripe, they are not going to last long. So, when the beautiful, sweet bounty presented itself, it was time to make Blue Cheese Fig Tart.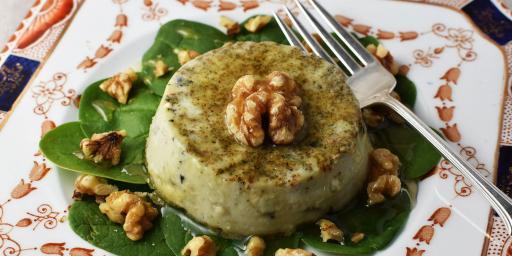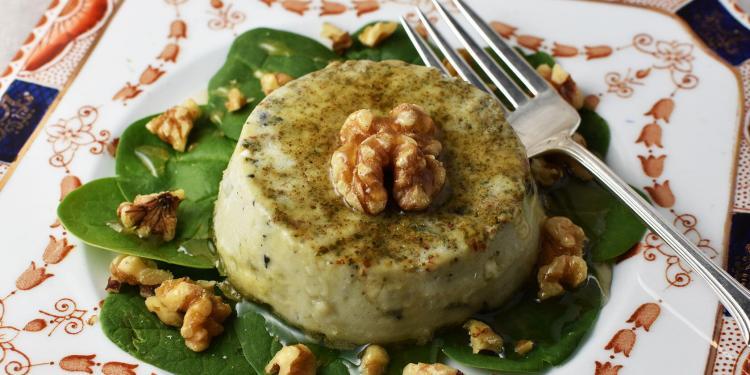 Goat Blue Cheese and Pear Timbales a Light Starter Course

This recipe combines sharp, creamy blue goat cheese and ripe Anjou pears in a lovely savoury flan or timbales. The Anjou pear is also called the Genovian pear (in Italy), and perhaps that is a good example of the transferability of the language of cooking. A timbale in French cuisine is a sweet or savoury, custard-like recipe that is cooked in a cylindrical pan or bottomless dish (flan ring). In Italian, the same dish is called a Timballo.