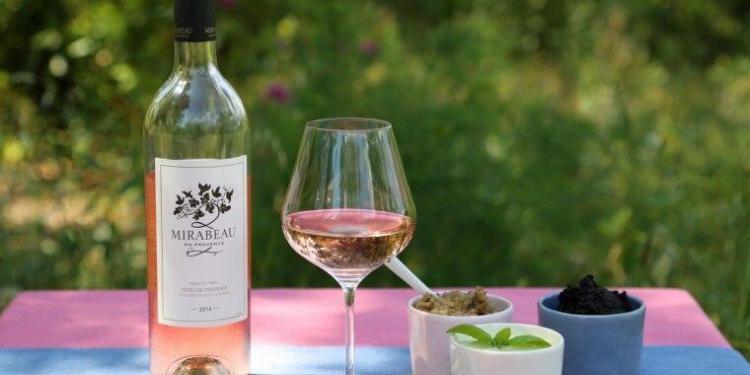 Three Dips Perfect for Summertime Entertaining

There is nothing like summer for easy, unfussy entertaining. These three dips – olive tapenade, a goat cheese version and a caviar of aubergine – are Mirabeau Wine adaptations of Provencal classics. Provence is often called a cold country with a hot sun because as soon as the sun's down you …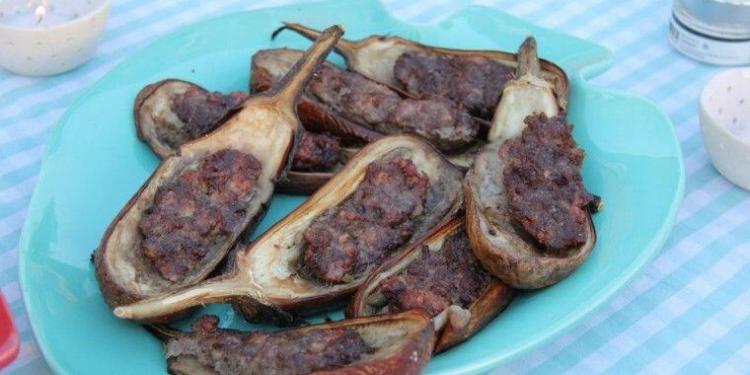 Recipe for Provencal Stuffed Vegetables

With this dish you can vary the vegetables and I think it's lovely to use a mixture of aubergine, courgettes and tomatoes. The meat is generally a mixture of beef and pork, seasoned with herbs and spices.