St Maries de la Mer the Abrivado of the Year in Provence
The Camargue is the end of the watery road for the Rhone River. The Rhone finally dips its tentacles in the Mediterranean some 813 kilometers from its glacial source in Switzerland. From a frigid, violent start the water reaches the river delta and lazily unfolds, like a beach towel, before taking its final dip in the sea.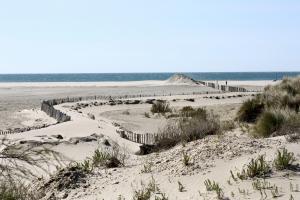 It is this brackish wetland that is home to semi-feral white horses, black fighting bulls and hardworking cowboys or gardiens. This combination of beast and brawn embrace equine traditions with Spanish origins.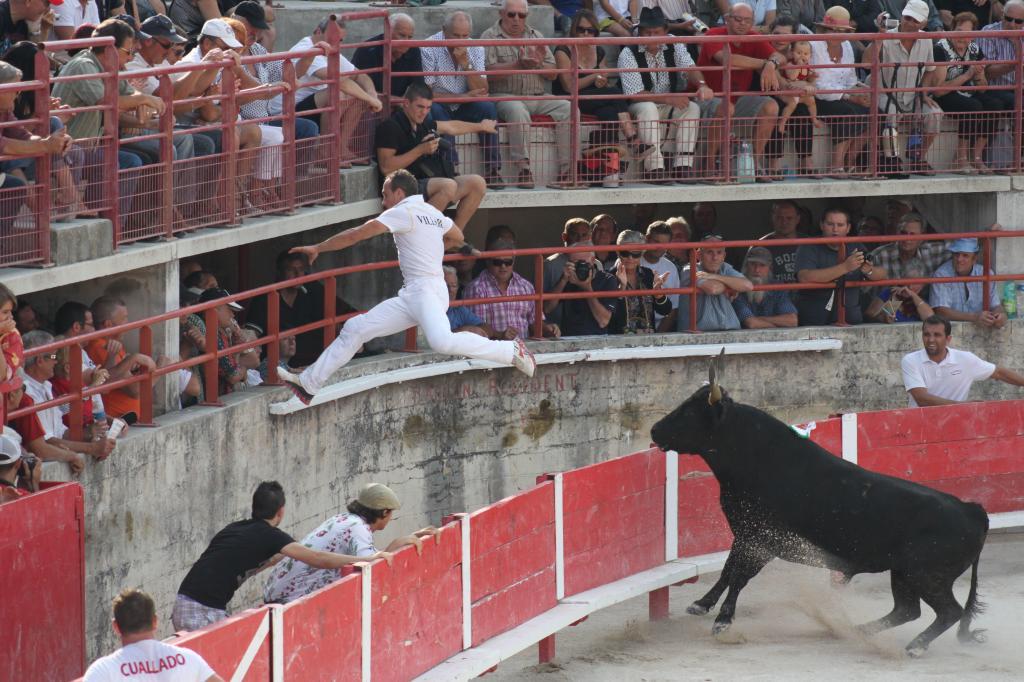 From spring until well into the fall, it is possible to view any number of athletic events related to chevaux (horses), taureaux (bulls) and brave cowboys and cowgirls.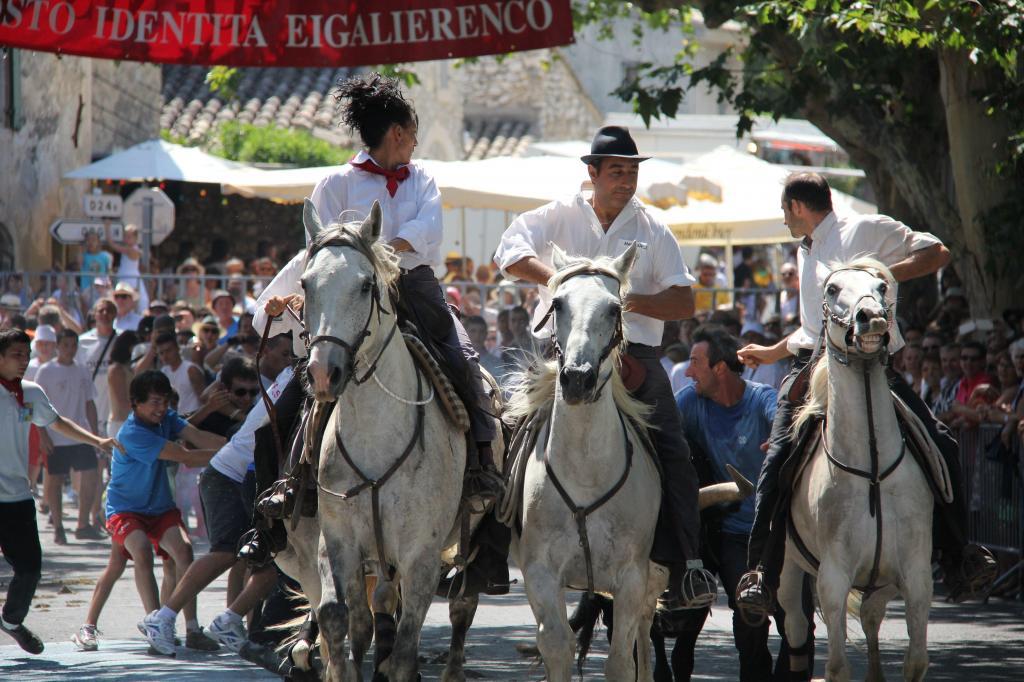 These events include (click the links above and below for more info):
It all culminates in St Maries de la Mer on November 11th each year with one enormous event that takes place on the beach (200 gardiens, 1000 horses, 11 abrivados). This video will give you a flavour for the energy that surrounds this two-day festival. Read about Ginger and Nutmeg's abrivado "baptism" here.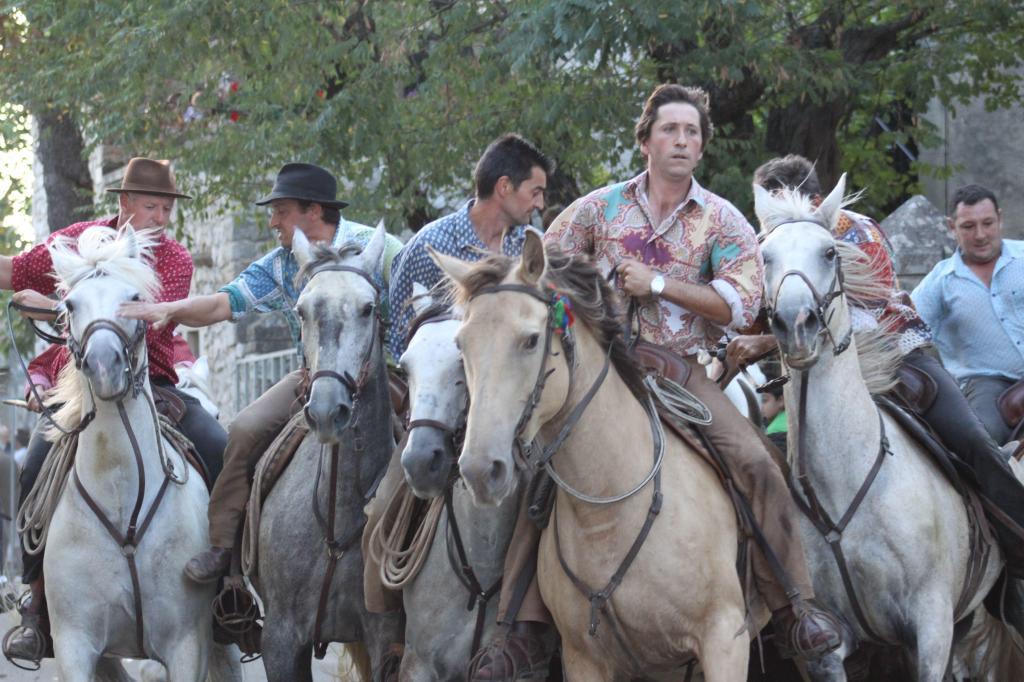 Please share this with friends and family.