Savon de Marseille a Provencal Tradition
Over 600 years! Talk about a recipe that has stood the test of time.
72% vegetable oil
28% moisture content
Small amounts of salt and soda ash
A cauldron with the perfect amount of heat
Large moulds for the appropriate cure time
A little Mistral to help with drying
Start to finish the time required is approximately 30-days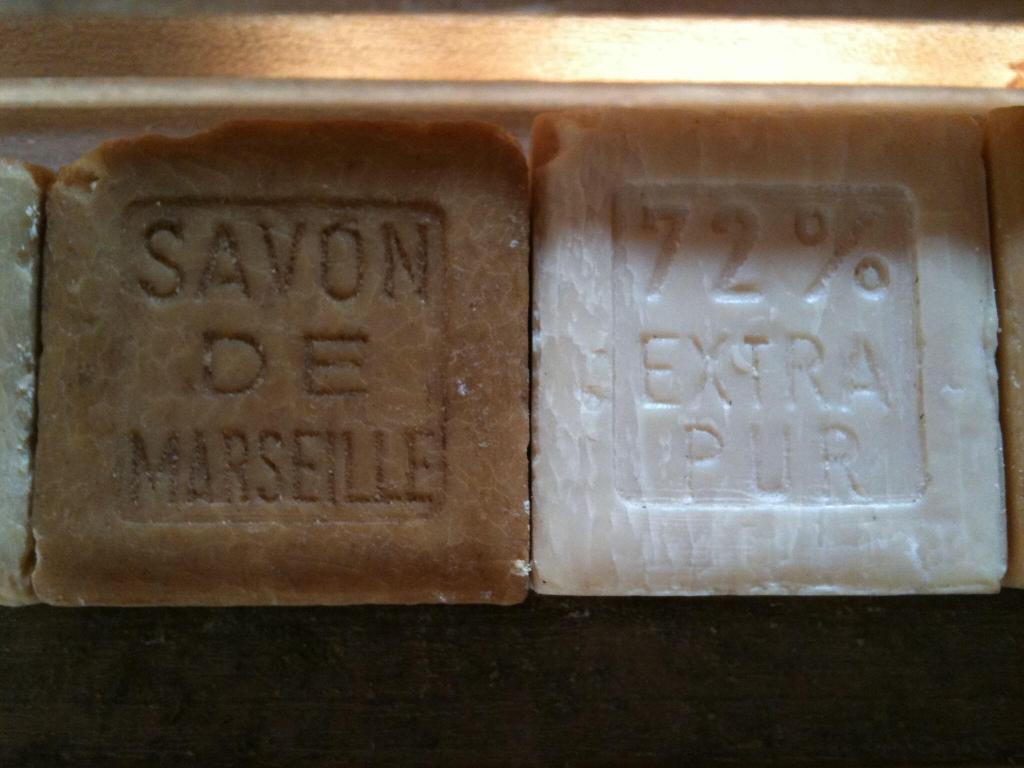 During the 17th-century, Marseille (and the surrounding area) became the lead supplier for the soap fueled demand from France and western Europe. The knowledge of the process for soap making is believed to have arrived in Marseille around the same time as the troops and pilgrims returned from the Crusades and exotic lands such as Syria.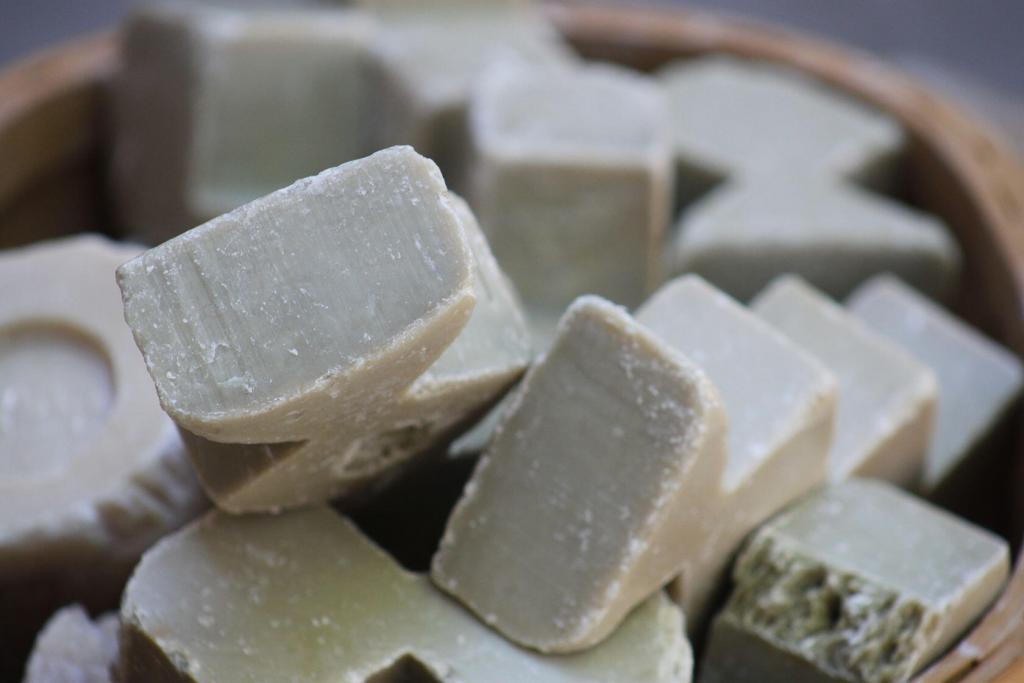 Marseille's soap production records exist from 1370, with the first factories constructed in the late 16th century.  By 1660, seven plants were producing close to 20,000 tons annually. Unfortunately, the successful commercial activity often breeds enterprising copycats with low-quality goods that threaten the industry. The necessity to protect this French manufacturing sector became evident during the reign of King Louis XIV. On October 5, 1688, Jean-Baptiste Colbert de Seignelay signed an edict (from the King) that regulated soap production and established the rules by which the product could be labelled — Savon de Marseille.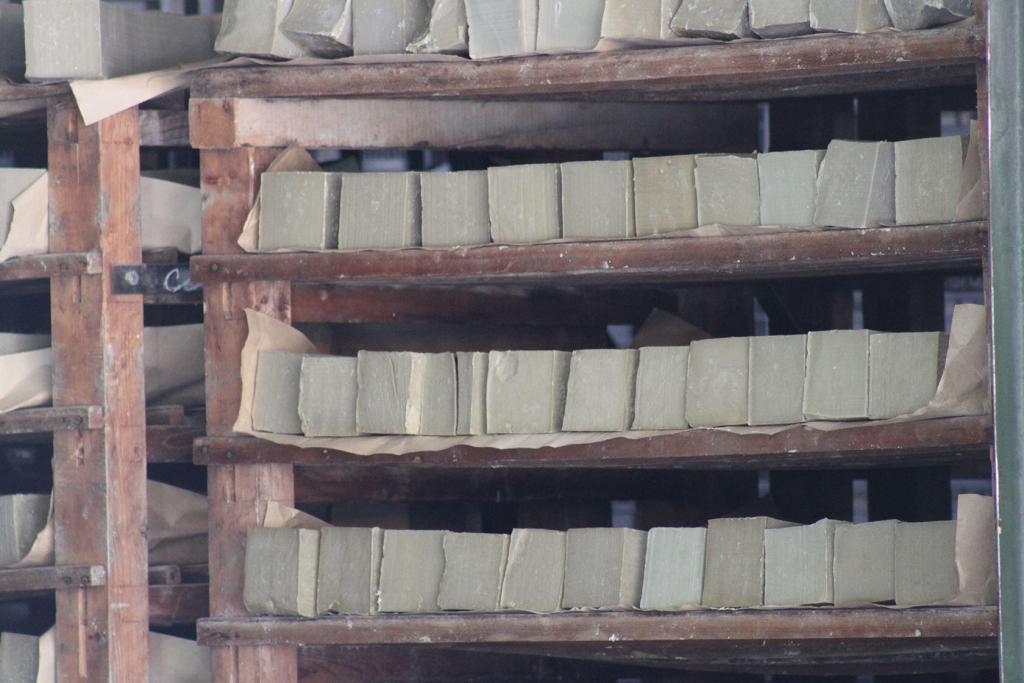 The regulations stated that the soap had to be produced with local ingredients; olive oil, sea salt and ash from saltwort plants (found in the Camargue). Animal fats were not permitted. In those days before air conditioning, manufacturing had to stop during the summer months as the product could not be adequately stored. Only soap made following these rules was allowed to bear a stamp indicating that it was pure Savon de Marseille.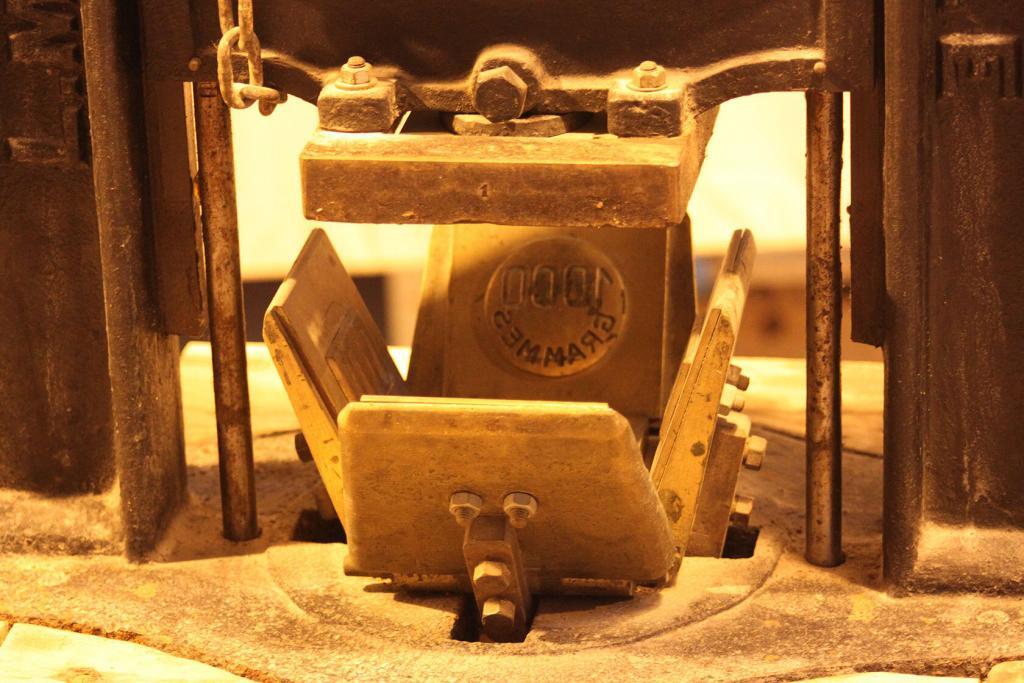 Whether as a result of the Sun King's edict or an increased focus on hygiene, the soap became even more desirable, and production facilities expanded from Marseille to the nearby cities of Toulon and Salon de Provence. The industry reached its peak in 1913 when the production of Savon de Marseille was 180,000 tons/year. Today, there are only a handful of traditional soap manufacturers remaining in Provence. However, they have formed an organization focused continue the traditions associated with the label. Here is the shortlist:
The current focus on eco-friendly products has brought Marseille soap back into fashion as it continues to offer excellent cleaning and moisturizing properties. The soap remains handcrafted, and only the cubes produced by following the ancient rules are stamped on all six sides with the manufacturer's name, the weight and the percentage of oil.
Note: Buyer beware. There are many copycat products in stores and market stalls – check the ingredients.