Buying Real Estate in Provence Understand the Benefits of a Buyer's Agent
Before spending time in Provence, I had never heard of a buyer's agent. To a North American with the benefits of a transparent residential real estate market, the concept seemed vague and excessive. In Canada, we have Multiple Listing Services (MLS) which serves two purposes; "Unilateral offer of compensation by a listing broker and a database of all homes for sale by all participating brokers." (Source: Wikipedia)
Expat Living and Buying Real Estate
Encountering Sophia van Woensel-Mose was one of those tales of "It's a small world after all."  We share common friends, one Dutch and one Canadian. However, our connection may not be that strange as two expats living in Provence.
Sophia's legal education led her to career experience as an international finance lawyer (in London). The family decided that the big city experience was not their long-term vision. So, with their young child in tow Sophia and her husband pulled-up stakes in the United Kingdom and undertook a passion project of renovating and operating a small guest house in France's southwest Lot départment.
The family now live near Aix-en-Provence where Sophia founded, Provence Search in 2011. As a licensed French buyer's agent, she combines her legal and negotiation skills with her love for French property. She puts these aptitudes to good use for her clients who are considering real estate purchases in Provence.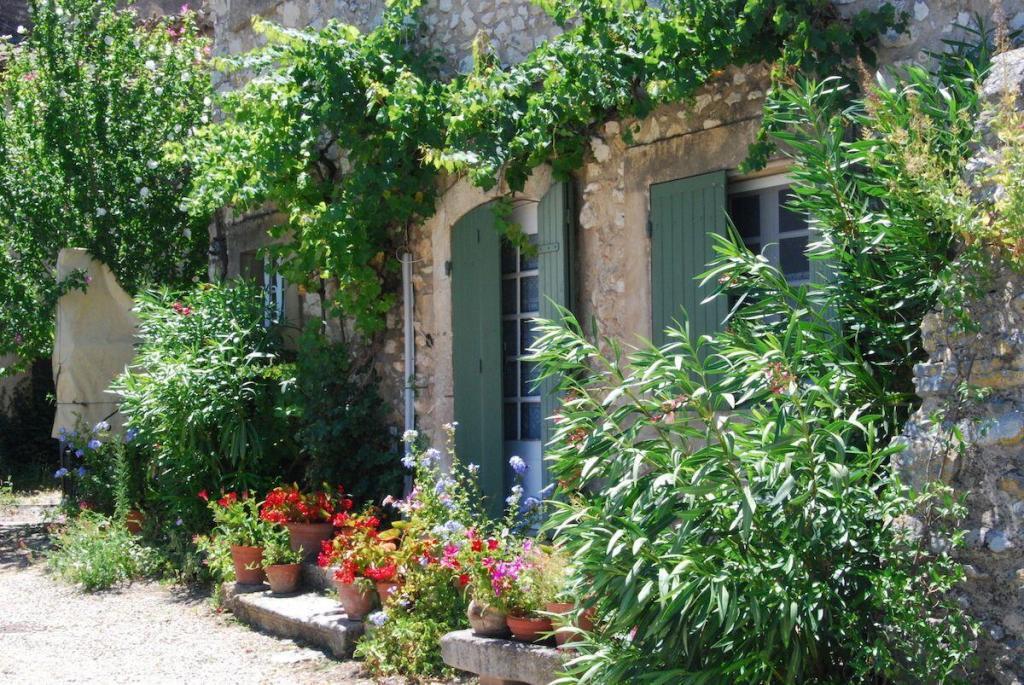 Buyer's Agent Demystified
Over lunch on one of Aix-en-Provence's many restaurants terraces, Sophia explained the benefits of a buyer's agent in the disjointed French real estate marketplace. After our discussion, I wrote an Expat Entrepreneur article for Global Living Magazine (October 2014) "Sophia Mose The Expat Road to Provence." Here is a snippet from that publication:
"Her company is appropriately named Provence Search it covers Aix-en-Provence, the Luberon, the villages in the Alpilles, Arles, l'Isle sur la Sorgue, the Var (coast and inland) and the Cote d'Azur and all areas in between. I asked Sophia to clarify the somewhat elusive concept of a buyer's agent. As she explained that a property search agent is an independent, licensed representative who has access to all residential sales agencies and private sales information. These are local market experts who make it their job to ensure that the buyer gets the right house in a location that meets their needs and at the best possible price. The purchaser pays their buyer's agent directly and thus this representative is incentivized to work on their client's behalf.
In fully transparent markets with multiple listing services, property search agents may be somewhat less imperative, but in France where the buyer may not speak French and the system is opaque this service can mean having comfort in your investment decision. The French residential sales market is particularly cloudy making Sophia and her brethren indispensable. In France, there is no central listing system and sometimes properties are listed with multiple agencies. Often, these sales offices do not display all listings on their websites making property details vague, at best, for potential buyers. If that is not enough to scare off a prospective purchaser, French estate agents do not have a fiduciary duty to the seller or the buyer and do not have to disclose defects unless specifically asked."
If you are considering a long-term rental or buying real estate in Provence or the Cote d'Azur, contact Sophia here for a no-obligation consultation.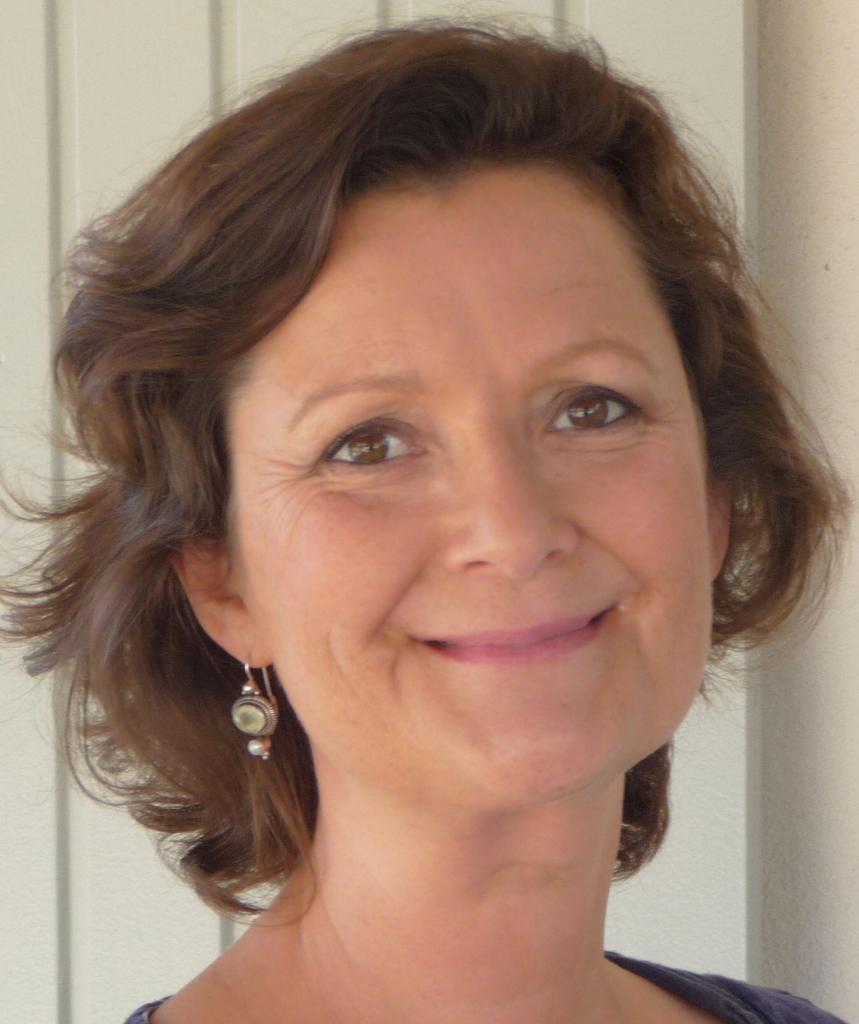 Sophia's is a Perfectly Provence contributor her articles include tips on buying real estate in Provence.