Discover Provence a Tour for Women Only
Provence Anyone?
There was some risk when I sent the email. "Ladies, who would like to join me in Provence to discover the region?" I wondered, who would come? Would they get along? How would the travel logistics work out? And, so on.
The result was ten (yes 10!) ladies, a rental house in Provence and plenty of rosé. It was a perfect week. The itinerary allowed enough flexibility for errant shoppers, extended lunches and plenty of laughter. Isn't that the point of women-only trips? These are special holidays that provide the time, and space, for rambling conversations and deepening friendships.
For Women Only
I'm pretty sure Ken Jourdan the owner of Rhône Retreat has not read Divine Secrets of the Ya-Ya Sisterhood by Rebecca Wells. However, he does understand that women travel well together. Ken decided it was time to add a "Ya-Ya French Tour" to the guided trips offered by his tour company Americans in Provence.
The standard Divine Secrets of Provence tour is seven (7) days long, although there are options to extend the itinerary to start in Paris or end on the Côte d'Azur. Or, why not both? The official Provencal tour begins at the Avignon TGV station, where Ken meets the group. From that point forward your "job" for the week is to soak up the sights, sip some Provencal wine, taste the local cuisine and delight in your friends' company.
Home Base Gaujac
It's less than an hour to Gaujac from the Avignon train station, sit back and enjoy your first glimpses of the South of France. Vineyards surround the tiny village of Gaujac with its population of not quite 1,200 inhabitants. The famous rosé wines of Tavel and Côte du Rhône blends from Lirac are nearby. Within a few kilometres of the town are impressive examples of the region's Roman history, including the Pont du Gard aqueduct. The Papal city of Avignon and Duchy of Uzès are within easy reach of the Bed and Breakfast (B&B). In other words, there is plenty to see and do from your holiday "home."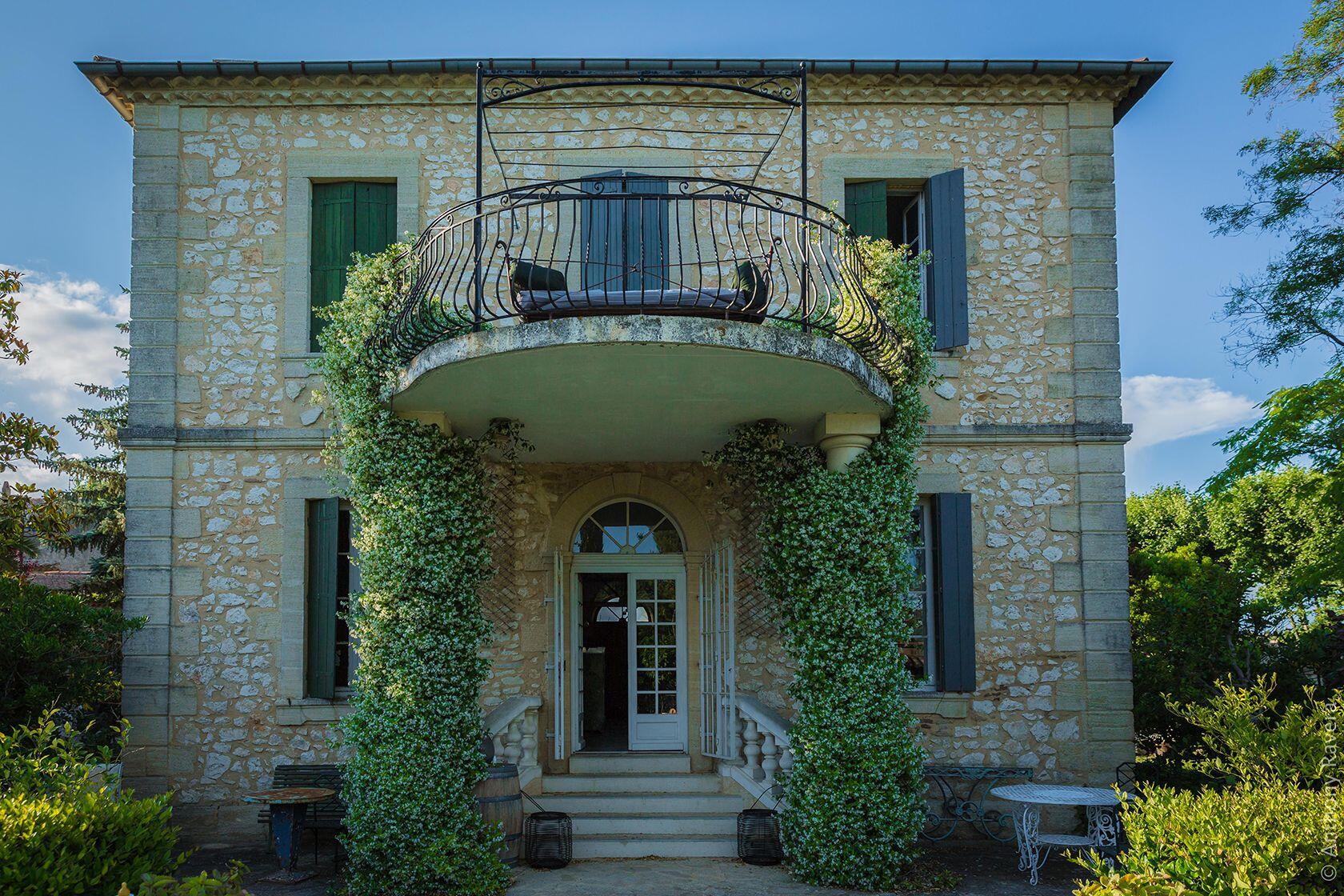 The gates at the Rhône Retreat swing open to reveal an impressive main house, constructed in the 1800s. Once a school, the building has had a succession of owners who added their stamp on the interiors. As time permits, Ken is refreshing the decor while leaving classic design elements. This lovely B&B has three separate cottages, each with all the modern comforts (AC, WIFI) and updated bathrooms.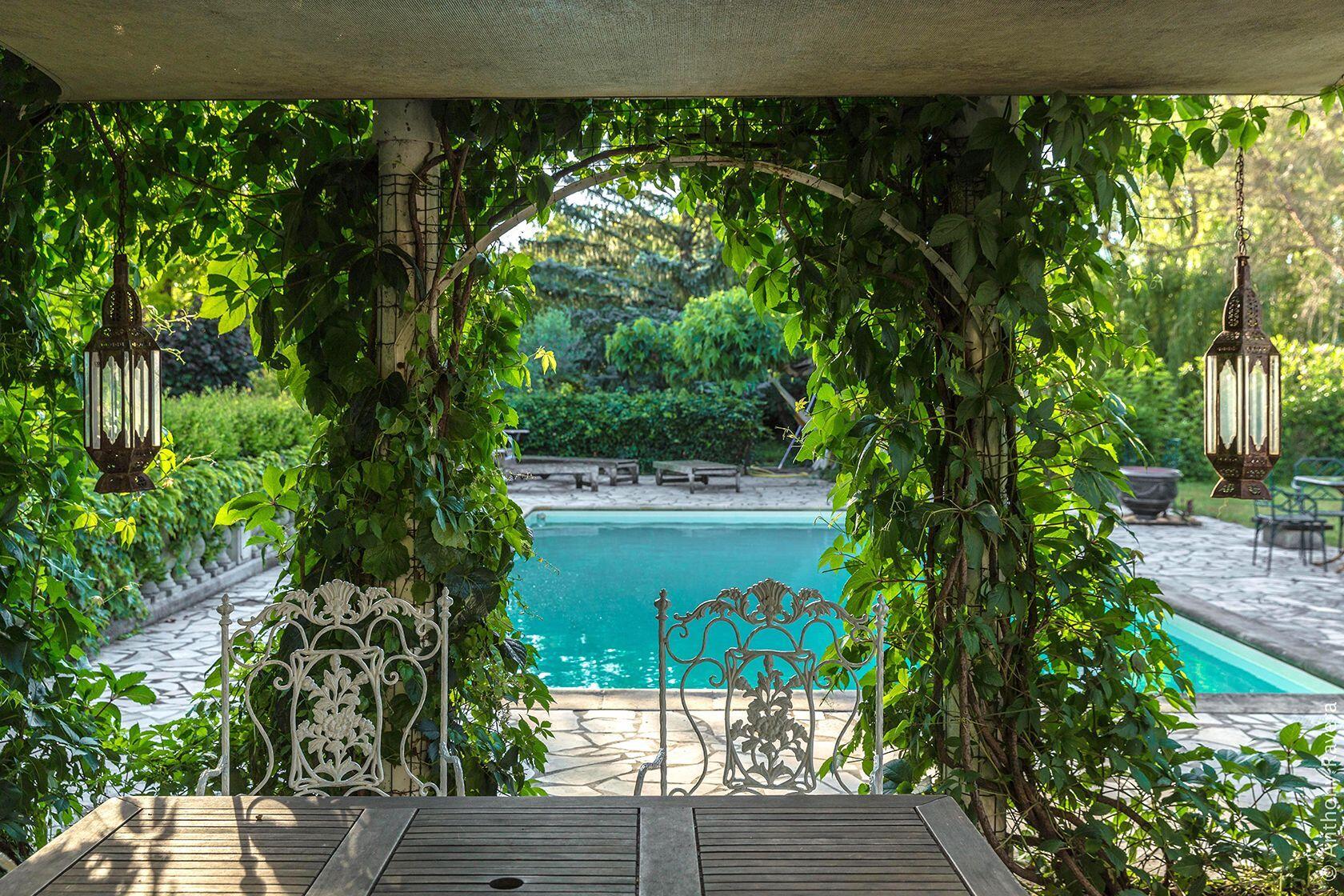 After settling into your room, take a deep breath and enjoy some well-deserved relaxation time. On the Rhône Retreat property, there are plenty of shaded, outdoor spaces perfect for a nap or perhaps to dive into that novel. Speaking of diving, there is a sparkling, aqua-coloured pool at the center of the garden beckoning you to take a dip.
Discover Provence Tour
Ladies, Ken is your tour guide, chauffeur, and he also carries shopping bags. However, what he really wants to do is allow you to discover in Provence. The itinerary is guaranteed jam-packed fun, with enough downtime to enjoy your holiday with your girlfriends. Your week includes tastes, aromas and shopping time.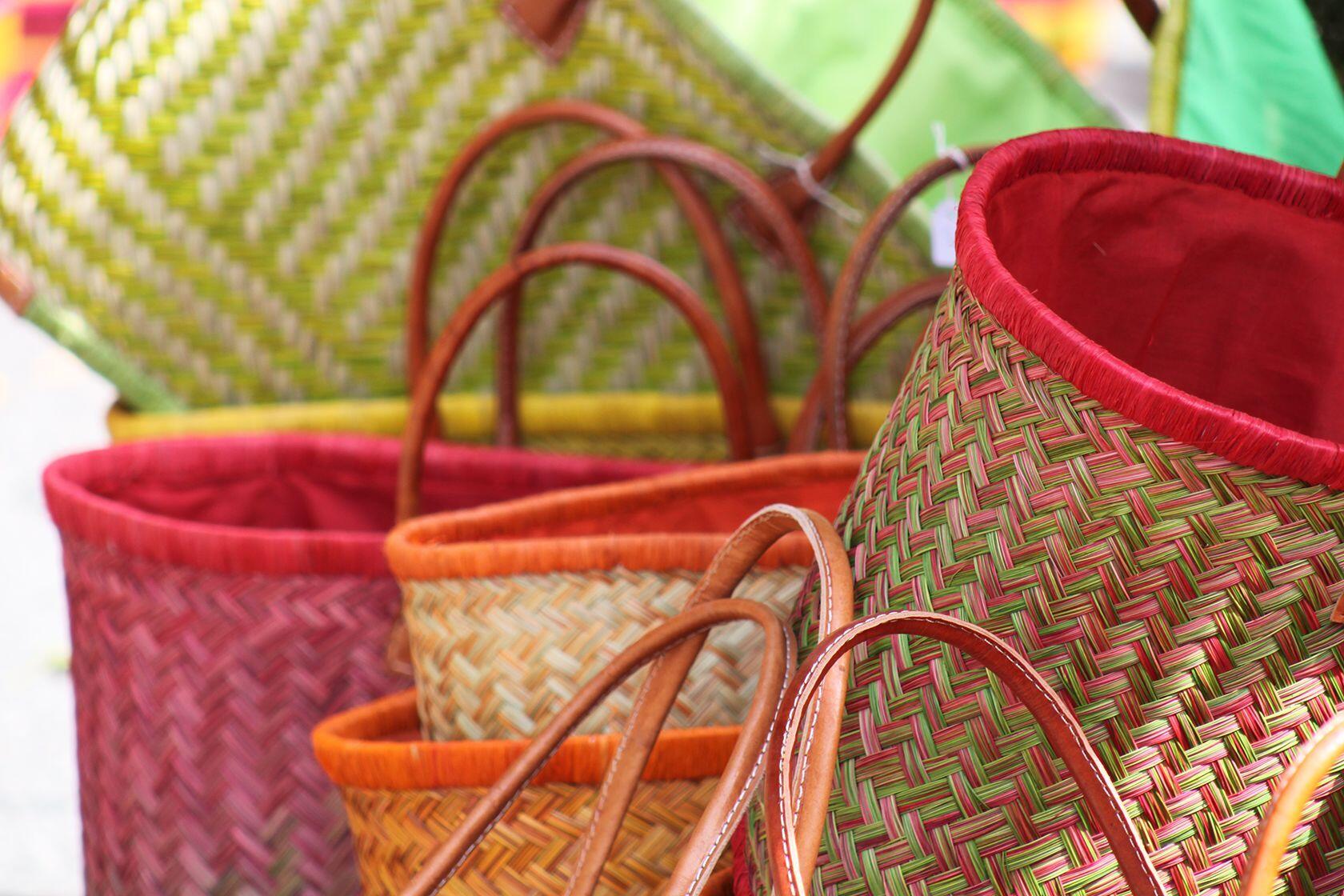 Each day promises a new adventure and a chance to discover Provence. Some tour highlights include a flower arranging class and learning to make macarons (click here for a recipe). There are also visits to the famous markets of Uzès and St-Remy-de-Provence. No trip to Provence would be complete without a visit to the one-time Papal city of Avignon, and a chance to browse the boutiques inside the walled old town.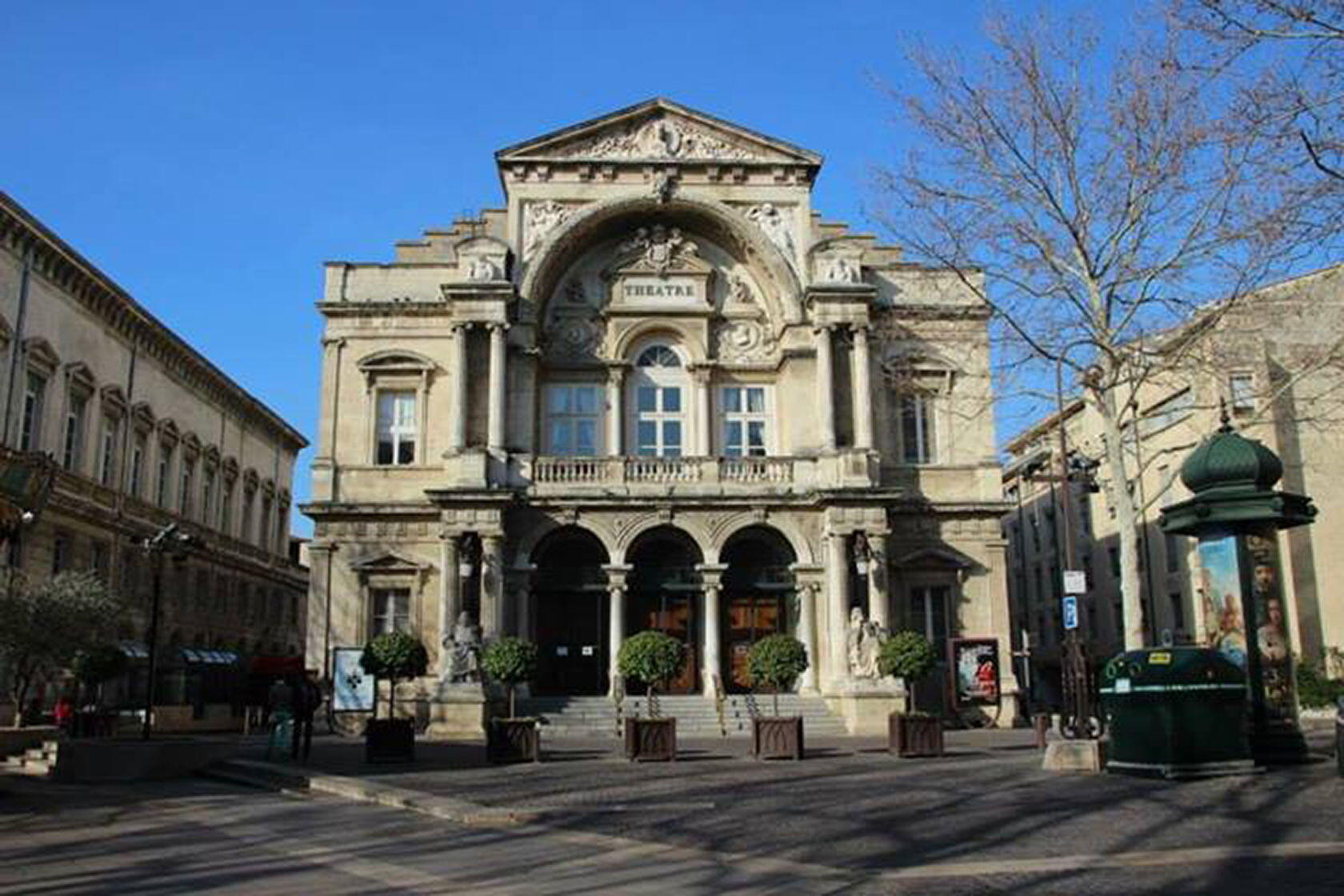 Tastes of Provence
The South of France benefits from its proximity to the Mediterranean and the favourable climate for agriculture. During your stay, you will sample local cuisine prepared at handpicked restaurants, creations by a private chef, and a chance to try regional specialties. On the agenda is a trip to the famous vineyards of Châteauneuf du Pape, and of course to taste the wine. Discover the flavours of Provence starting with breakfast on a shaded terrace and in the culinary delights at every meal.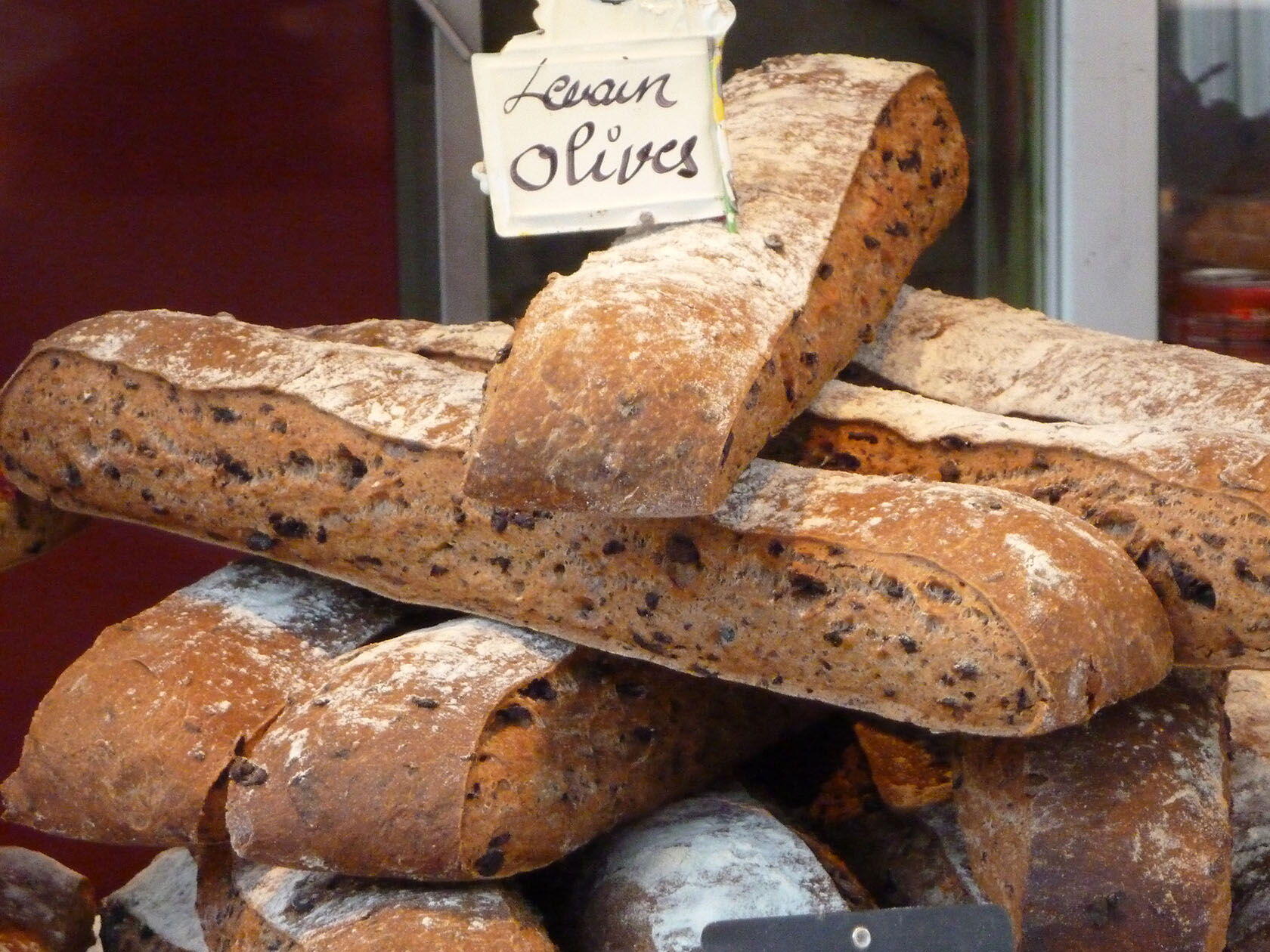 Find out More:
Divine Secrets of Provence Tour
This is a small group tour for 4 – 6 women, although a maximum of 8 is possible.
The ideal timing is in spring or fall, with plenty of flexibility on exact timing.
Package cost for the seven (7) day tour starts at $3500 per person, which includes:
6-nights of accommodation at the Rhône Retreat in Gaujac
All meals
Ground transportation to all outings
A one-hour massage for each guest
Transfers to/from Avignon TGV or Avignon Airport
All wine tastings and vineyard visits
To discover Provence with your girlfriends please contact us below for full details on this tour.