The Provence Market Provencal Lifestyle Inspired Fashion
Fashion: The Provence Market
Michele and Jean-Marie are a husband and wife team with a vision, complementary work experiences and a passion for Provence. So why not leverage that textbook combination and create a new fashion brand – The Provence Market?


As a traveller, one cannot help but feel how art is present everywhere in Provence. From the famous native painters such as Paul Cézanne or others that fell for its charm like Vincent Van Gogh to the many contemporary artists well-known and lesser-known, street artists, the entire region is a paradise for the art lover.
The Provence Market as a name for a women's fashion company feeds our collective fascination with marketplaces. In France, the tradition of a life revolving around the local market continues, even in urban centres like Paris. Food is often the anchor of a market, but handcrafted products and artisan creations are also commonplace. The displays of fresh produce, just-baked bread, local cheese, and seasonal fruit stop visitors in their tracks.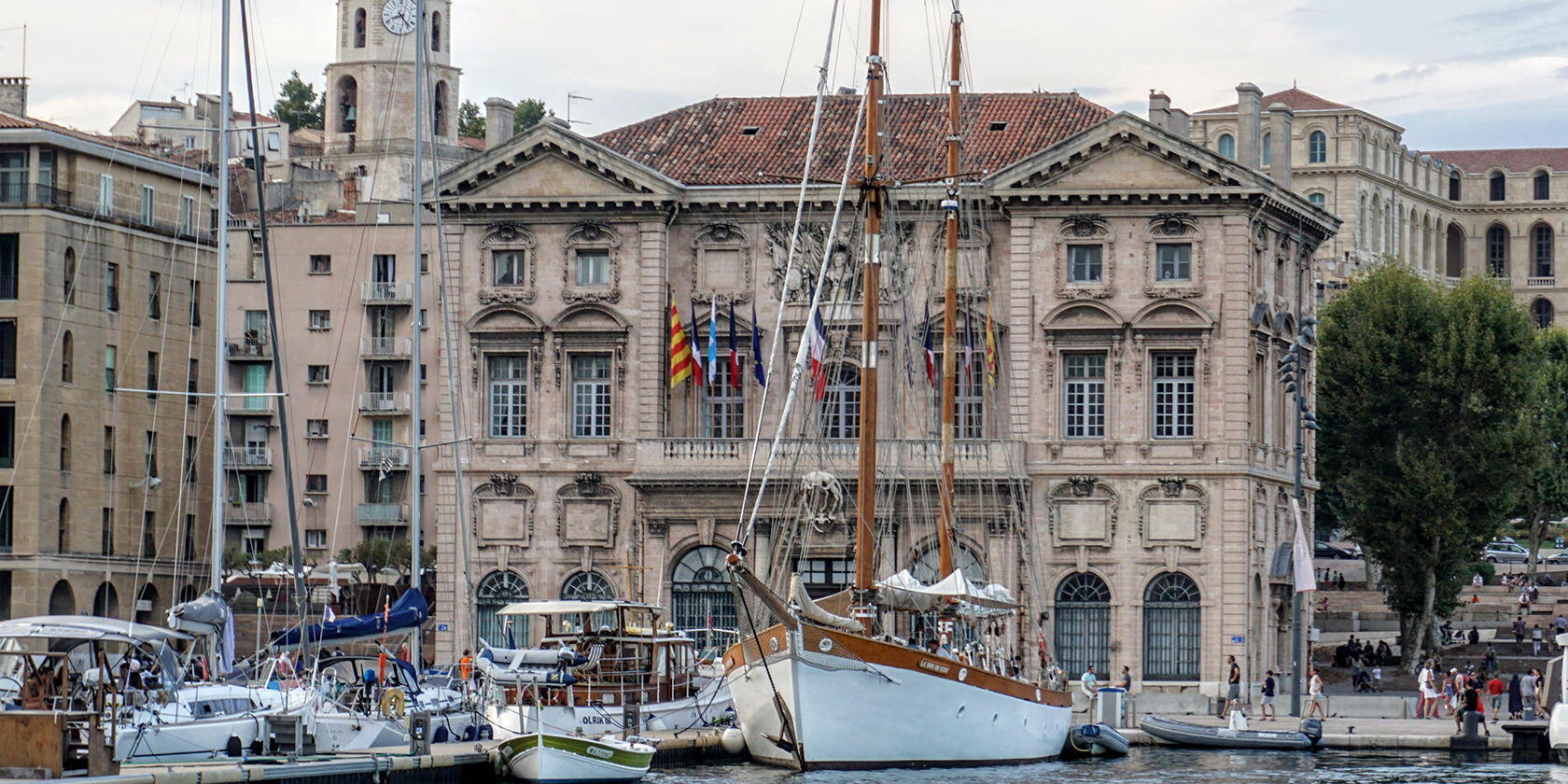 However, Provence is more than just its markets, the natural landscape is diverse, and the Mediterranean views are jaw-dropping. The region offers something for every interest from contemporary cities, to historic centres dating back thousands of years, to perched villages dripping with charm.
Why Launch a Clothing Brand?
"The rational answer would be that no one is bringing Provence and its douceur de vivre to the American apparel market. The irrational one would be simply that we love Provence and want to share our passion in a manner that we know how to express."
The Provence Market is not a whimsical hobby, but rather a logical way to combine this couple's work experience, marketing savvy and their healthy appreciation for French fashion sense.
Michele has been in the fashion industry for over 25 years. While her career has included many functions covering design and merchandising, her expertise revolves around capturing trends and delivering products with a distinctive sensibility. Her passion for France inspired her to develop this unique and emotion-rich fashion line centred on Provence. In the region's natural beauty and traditions, its rich art history, Michele finds many sources of inspiration spurring her creative energy for The Provence Market brands.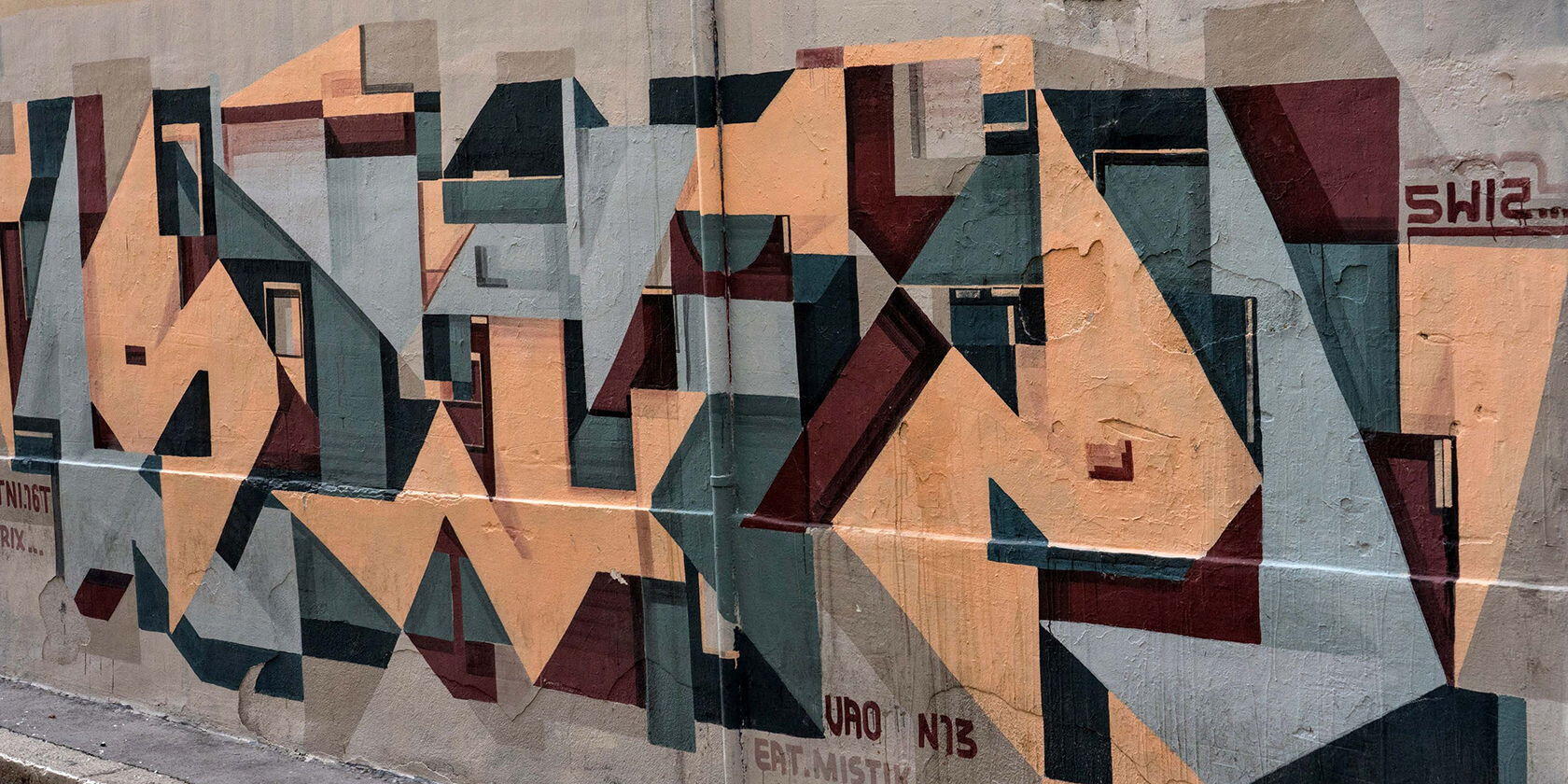 Jean-Marie brings to the partnership a background of experiences in business development, operations, and finance. Having advised and started several young companies, he has a unique passion for entrepreneurial projects.
French Douceur de Vivre
It is not fiction, the French (both men and women) have a particular "je ne sais quoi" style when it comes to casual chic. The first collection from The Provence Market company leverages that subtle expression, appreciation for art, nature, food and family – the douceur de vivre.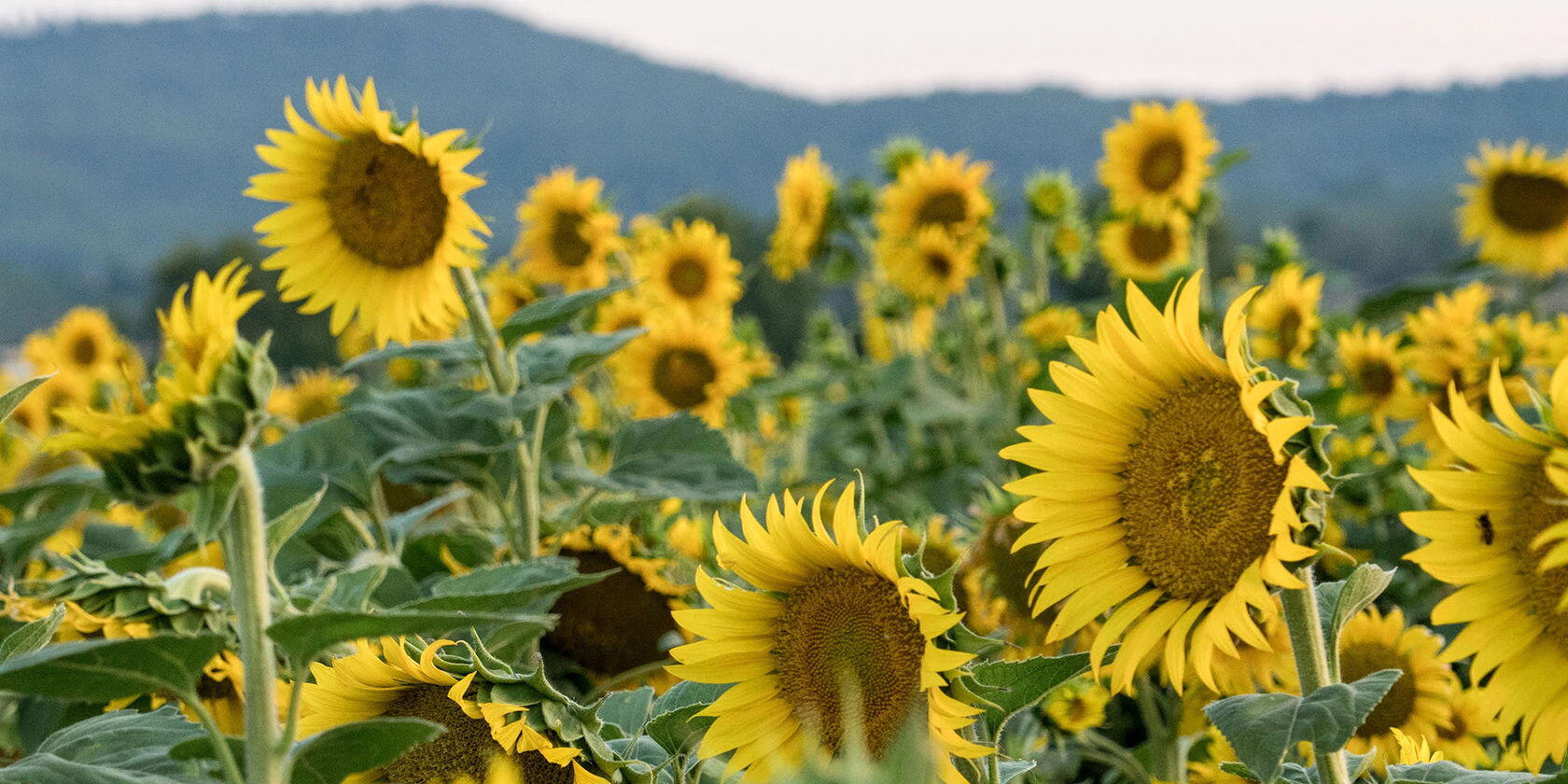 "Douceur de vivre is difficult to define. Indirectly, Peter Mayle made it his core theme in his book "[eafl id="51554″ name="A Year in Provence" text="A Year in Provence"]." It is the sum of everything one experiences when spending time in France. The food, the landscapes, the proximity of nature, the markets, and the arts."
Discover the three brands under the company's umbrella:
The Grand Crème influenced by the rustic Provencal lifestyle of the Luberon (Lourmarin, Bonnieux, Menerbes, Gordes and beyond).
Amour de la Mer celebrates urban living along the Mediterranean sea (Marseille, Arles, and Camargue).
The Provence Market with artistic representations of the douceur de vivre.
Created by artists, the first 14 designs offer lived-in casual yet elegant simplicity. Discover the fashion-forward women's tops – Sunflower, Amour de la Mer, Anchored Love, the Village Heart and others.
Order Now and Get Social
The Provence Market website
Available in sizes XS to XL and Plus sizes 1X – 3X
Free Shipping on orders over $75 (global shipping options)
Experience the magic, look for new – The Provence Market – designs by local artists each quarter.